La Cocina Oaxaquena's Black mole is the ultimate sweet and spicy combination made with special Oaxaca chocolate, tropical fruits, aromatic herbs such as hoja santa and pitonia to separate this mole from the rest — An absolute must try!
La Cocina Oaxaqueña, the unassuming Oaxacan restaurant on Pine Street has been making waves on Capitol Hill as the reigning favorite Mexican spot in the densely packed Pike/Pine corridor. Coming up on nearly 3 years in business, the La Carta sequel proves it's the real, Oaxacan deal.
La Cocina Oaxaqueña sits on Pine right where Capitol Hill meets Downtown Seattle. The offerings range from authentic faire such as their complex Mole Negro Oaxaqueño to crowd-pleasing flavors including their array of tacos and salsa at the salsa bar. Of the Oaxacan offerings, one of the most authentic dishes on La Cocina Oaxaqueña's menu is the Tamales de Mole. This dish is a traditional Oaxacan offering of large tamales wrapped in banana leaves with a choice of pollo or carnitas topped in mole.
Make sure you try the #10 Mole, a Cadillac Margarita (top shelf tequila and mescal infusions) and the Traditional Flan.
Happy hours are especially special spent out on the wide spanning patio with a carafe of house made Sangria while snacking on sizable small plates such as the tacos dorados making La Cocina Oaxaqueña the perfect end to an evening out on Capitol Hill, exploring Melrose Market, or heading up from the Paramount after a show. The kitchen is open until midnight, slinging happy hour deals from 10pm until 1am.
Dying for a Torta? La Cocina Oaxaqueña's lunch menu features a number of special torta's that range from $6.95 to $7.95 with varieties ranging from Torta de Chorizo, Torta de Chile Rellono to the Torta de Tamal with the special black mole sauce.
Just what is Oaxacan cuisine?
Oaxaca is a southern region in Mexico that sits South East of Mexico City and is just about 500 miles from the border of Guatemala. Similar to Mexican cuisine, Oaxacan cuisine is based on the quintessential staples of corn, beans and chili peppers, but because of the regions rich geography and indigenous cultures, Oaxacan cuisine features a diverse variety of spices and ingredients from use of tropical fruits, aromatic herbs such as hoja santa and pitonia, to a staggering amount of different mole's.
Overall, we were very impressed with the execution of the food and beverages. Authentic Oaxacan Mexican food that sits at a great price point without sacrificing ingredients and quality. This family owned restaurant demonstrates great passion and pride in each dish.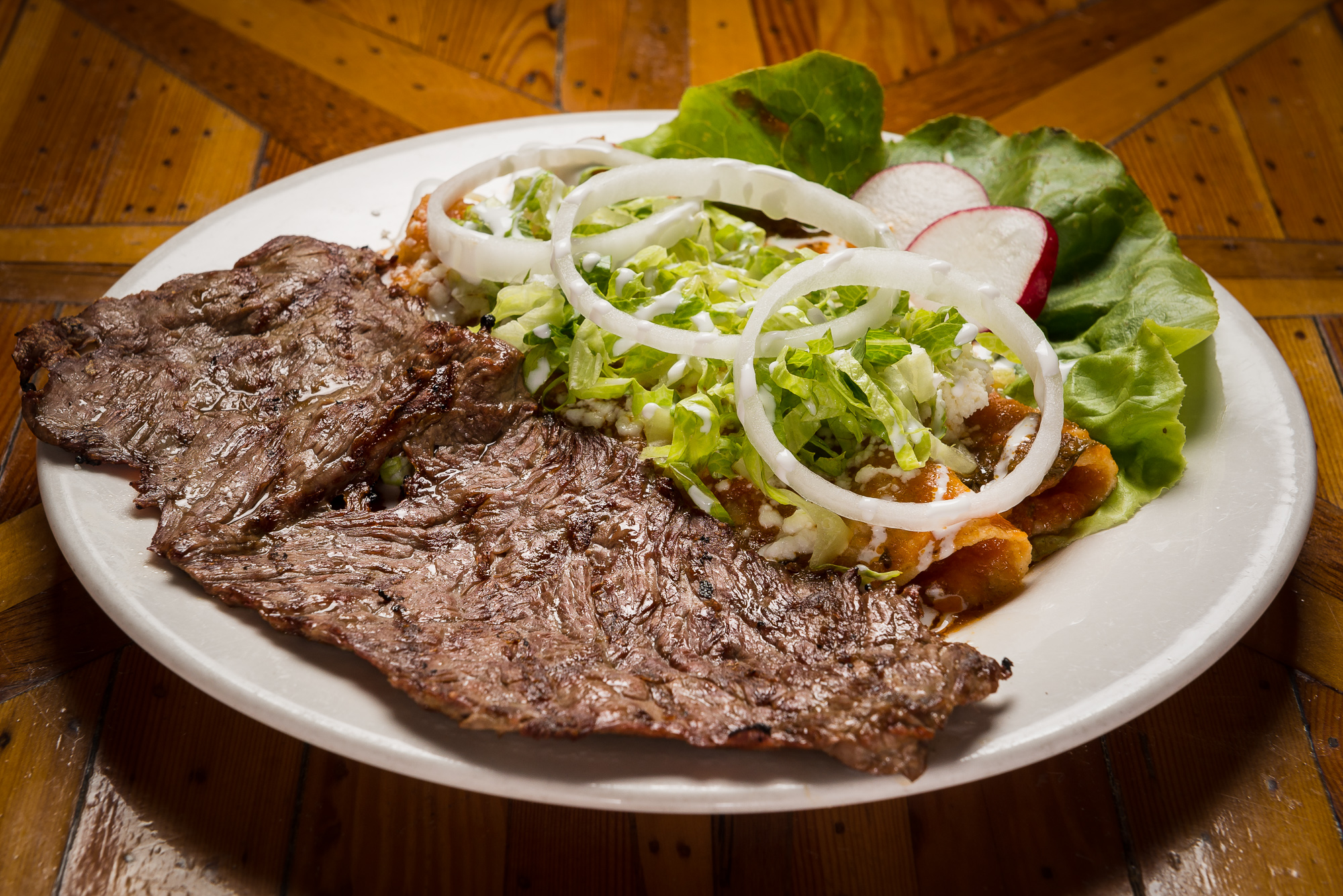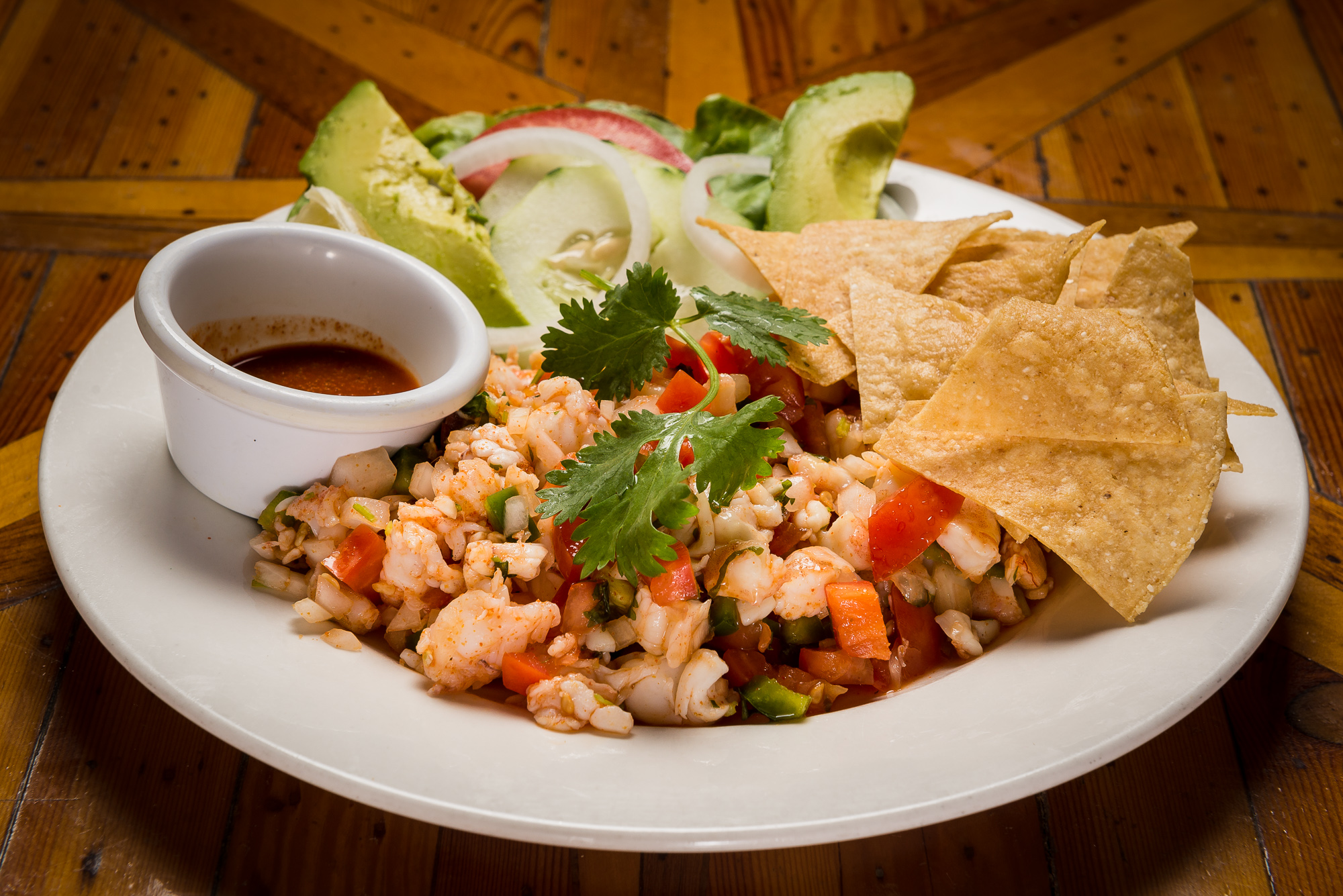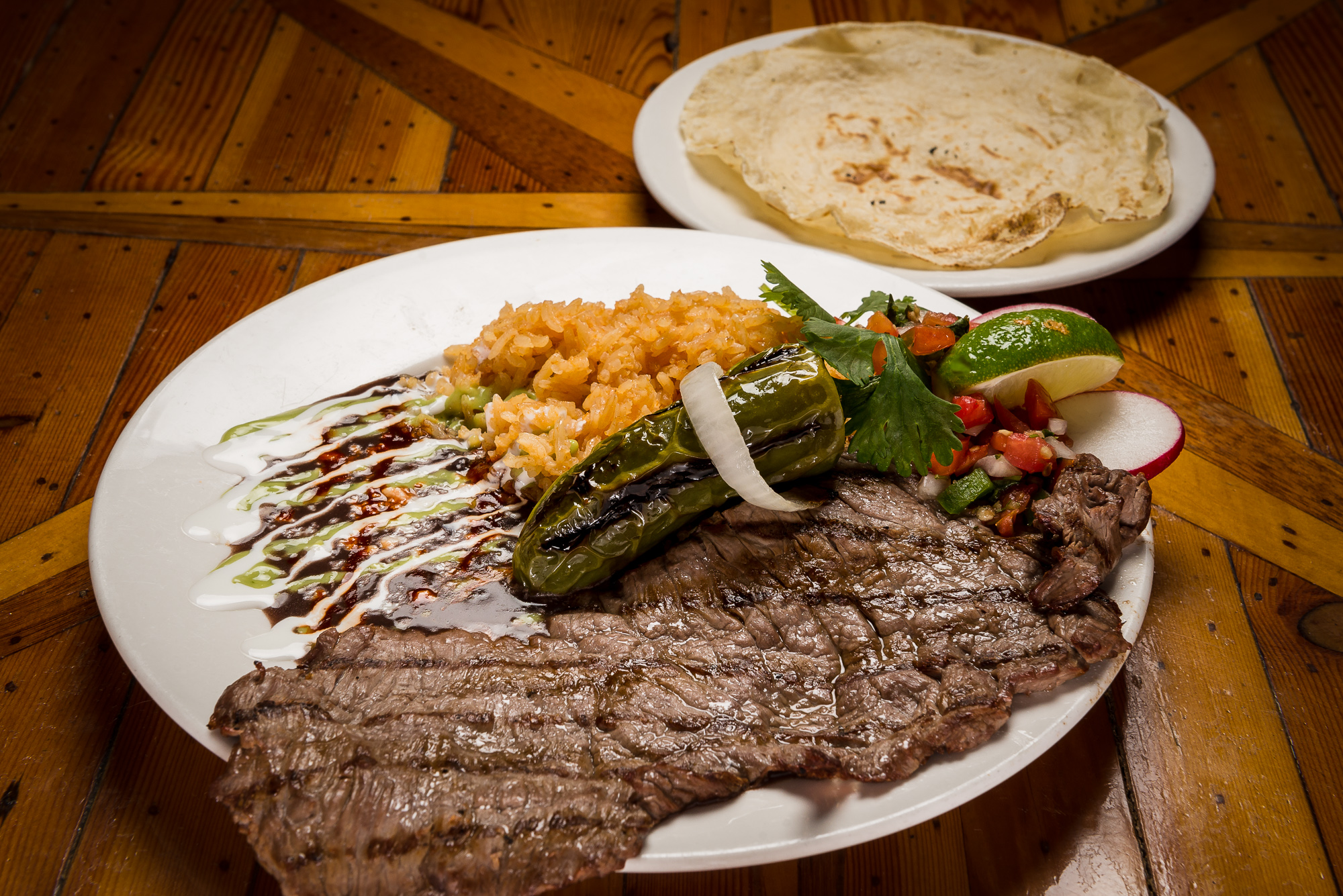 1216 Pine St, Seattle, WA 98101
(206) 623-8226

Our menu is based on simple, homemade Mexican cuisine where the taste and quality stands for what we believe in. Coming to La Cocina Oaxaqueña, you will get a full experience—not only with our food but also great original cocktails created with top shelf tequilas and infusions. We host Happy Hour Monday – Saturday from 4pm – 6pm and a second late night happy hour from 10pm – 12am. Sunday Happy Hour is 4pm – 6pm. The kitchen is open until midnight Monday – Saturday and Sunday until 9pm!