The authentic taste of tide-to-table fare comes to Downtown Vancouver when Fanny Bay Oyster Bar opens its doors at 762 Cambie Street next Thursday, June 23.
Located in the heart of the city's Stadium District, Fanny Bay Oyster Bar will offer lunch, dinner and weekend brunch service, a full bar featuring a range of wine, local craft beer and cocktails, as well as daily happy hour specials. In addition to a 50-seat dining room — which includes a 16-seat dedicated oyster bar — the space will harbour a seafood market that allows patrons to take home a bounty of fresh-caught seafood such as live, shucked, fresh and frozen oysters and clams, scallops, shrimp and prawns.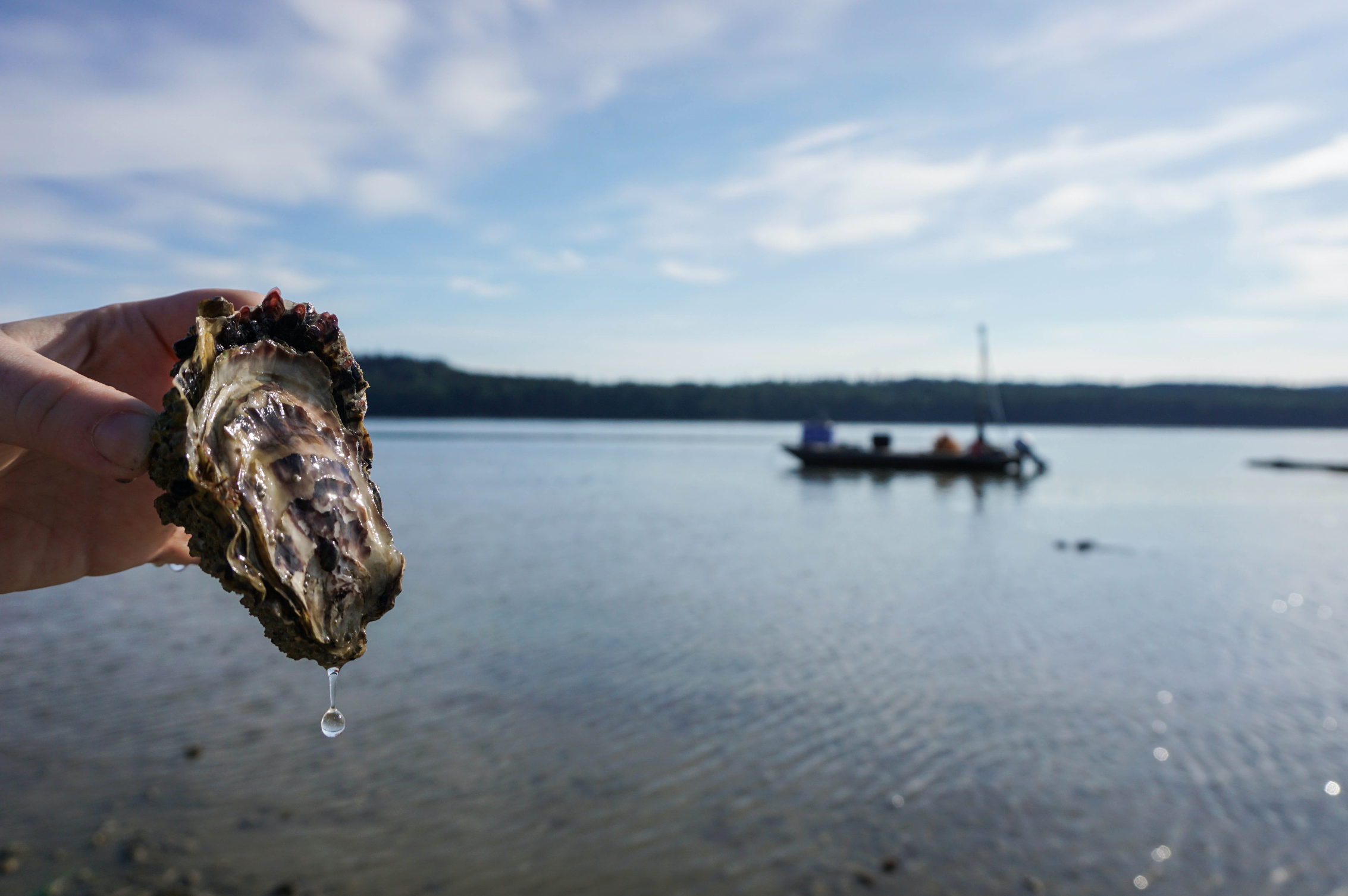 Part of the Taylor Shellfish Family of Farms that operates three eponymous oyster bars in Seattle, WA, Fanny Bay Oysters is a fully integrated BC shellfish farming and exporting company that has been harvesting fresh oysters, clams and mussels for more than 30 years and is the largest producer of shellfish in Canada.
The new restaurant will be anchored by general manager Issac Martin del Campo, formerly of Rodney's Oyster House and Joe Fortes, while the kitchen team will be led by Chef Chris Andraza, who was also head chef at Rodney's. The Fanny Bay shellfish market will be overseen by Phyllis Lam, previously the wholesale manager at The Lobster Man on Granville Island.
Further details, including Chef Andraza's exciting new menu and the shellfish market's full offerings, will be revealed on opening day.

Fanny Bay Oyster Bar
762 Cambie Street, Vancouver, B.C. V6B 2R5
http://www.fannybayoysters.com