One of Seattle's signature rooftop restaurants is at the Hard Rock Cafe in downtown Seattle. Stand a top and you will find face front with Seattle's iconic landmarks the Pike Place Market signage. Not only is Hard Rock Cafe known for its rooftop but its legendary burgers. Yes that's right! Local Legendary Burgers are served with lettuce, tomato and paired with the ultimate sidekick – Hard Rock's Savory Artisan French fries. We were in love with the complementary signature dipping sauces that came with the fries. Guests in select markets can choose from Hard Rock's classic seasoned french fries or additional new offerings, including Chili Seasoned Fries with Chipotle Garlic Ketchup, Parmesan Romano Fries with Garlic Aioli and Herb and Garlic Fries with Chimichurri Mayo*.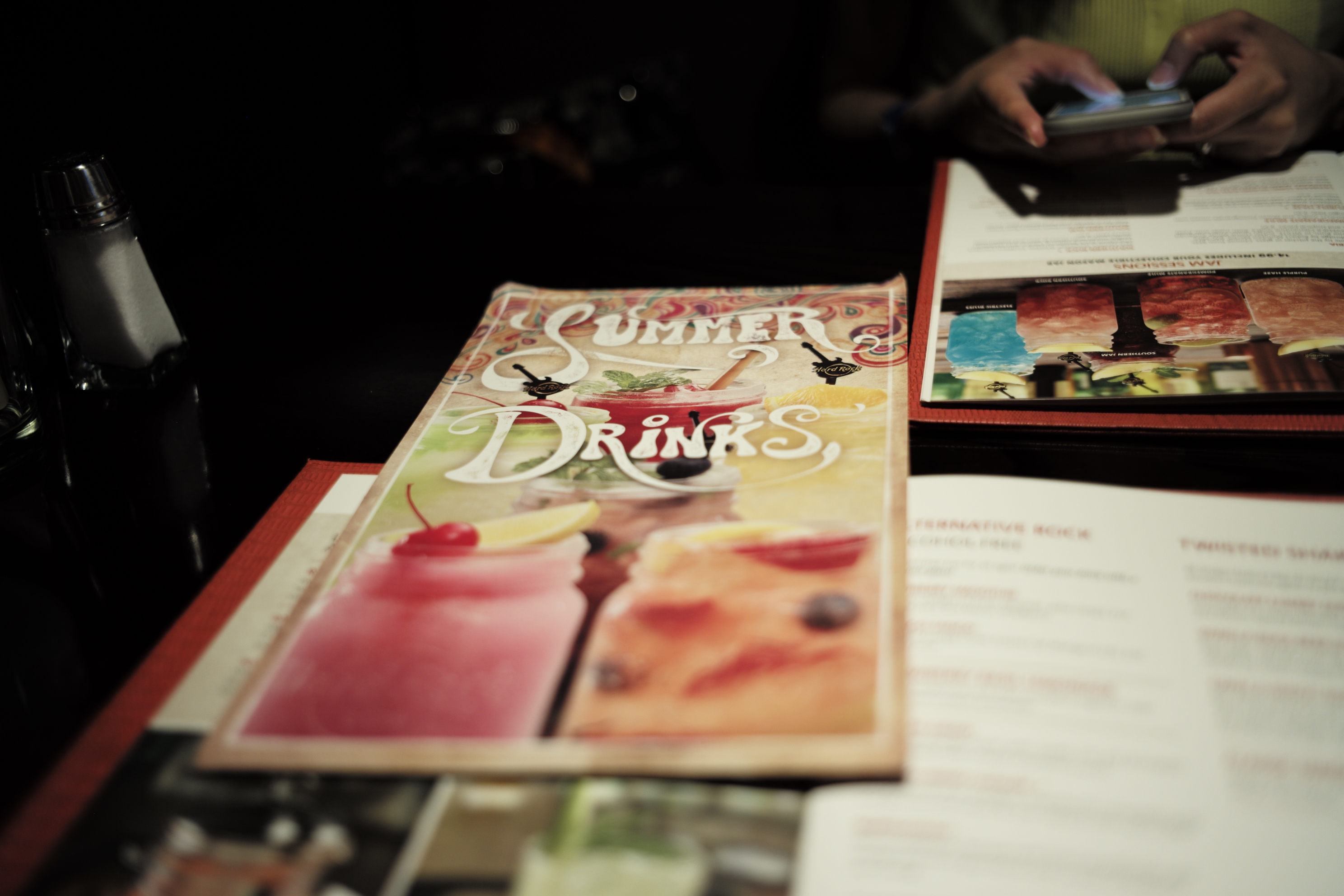 About Hard Rock International
With a total of 199 venues in 63 countries, including 153 cafes, 21 hotels and 10 casinos, Hard Rock International (HRI) is one of the most globally recognized companies. Beginning with an Eric Clapton guitar, Hard Rock owns the world's greatest collection of music memorabilia, which is displayed at its locations around the globe. Hard Rock is also known for its collectible fashion and music-related merchandise, Hard Rock Live performance venues and an award-winning website. HRI owns the global trademark for all Hard Rock brands. The company owns, operates and franchises Cafes in iconic cities including London, New York, San Francisco, Sydney and Dubai. HRI also owns, licenses and/or manages hotel/casino properties worldwide. Destinations include the company's two most successful Hotel and Casino properties in Tampa and Hollywood, Fl., both owned and operated by HRI parent company The Seminole Tribe of Florida, as well as other exciting locations including Bali, Chicago, Cancun, Ibiza, Las Vegas, Macau and San Diego. Upcoming new Hard Rock Cafe locations include San Juan, Rio de Janeiro and Marrakech. New Hard Rock Hotel projects include Daytona Beach, Dubai, Los Cabos, Tenerife, Abu Dhabi, and Shenzhen and Haikou in China. For more information on Hard Rock International, visit www.hardrock.com.