Semiahmoo Resort, Golf and Spa, an iconic seaside resort on the pristine shores of Semiahmoo Bay and Drayton Harbor, located just 90 minutes north of Seattle and 45 minutes south of Vancouver, B.C., is proud to announce the launch of their exclusive, member-only wine club. The Oenophile Club is offered to anyone that is wine-inclined in Washington State and British Columbia.
"The Oenophile Club is the perfect addition to Semiahmoo Resort's host of amenities, fulfilling the niche for traveling wine connoisseurs," said Bruno Feldeisen, executive chef of Pierside Kitchen. "Our hope is that this program can also continue to build on the relationships we've forged within the Blaine community."
The Oenophile Club program is inspired by Semiahmoo Resort's Northwest Wine Encounter, an annual celebration of wine, food, and lessons in enology with various winemakers from around the Pacific Northwest. Last year's visiting winemakers included Bob Betz and Louis Skinner of Betz Family Winery, Darel Allwine of Col Solare, Chris Upchurch of DeLille Cellars and Joe Dobbes of Dobbes Family Estate.
As a member of the Oenophile Club, Semiahmoo invites guests to enjoy reserved benefits courtesy of the resort. Members of the club receive a personalized Oenophile Club Card, an invitation for up to six wine tastings annually and advance notice of all vintner and winemaker dinner dates. Members will also receive a 10 percent discount when reserving for preferred vintner and winemaker dinners. Private storage in the wine room will be reserved for Oenophile Club members, with corkage fees waived for one bottle per visit each week at Pierside Kitchen or Packers Oyster Bar. Chef Bruno Feldeisen will host private cooking classes at Pierside Kitchen, complete with wine pairings. Club members also enjoy preferred room rates on vintner and wine maker dinner nights.
The first of six annual wine tastings will take place on Wednesday, July 27, 2016, featuring the Ferrari-Carano winery. A DeLille tasting is slated for Wednesday, August 17, along with JM Cellars on Wednesday, September 21, Joe Dobbes on Wednesday, October 19, Betz Family Winery on Wednesday, November 16 and Chateau Ste Michelle on Wednesday, December 7. Six wine tastings are included in the Club membership; Club members wishing to attend over 6 tastings can enjoy a discounted rate of $15 per tasting. The cost to attend as a guest is $20.
Oenophile Club members will also be able to use their perks at several of Semiahmoo Resort's upcoming enology events, including the Wagner Family Wine featuring Caymus Vintner Dinner on Thursday, August 25, the Rodney Strong Vintner Dinner on Thursday, September 8, the Cakebread Cellars Vintner Dinner on Tuesday, October 4 and the Stags' Leap Winery Vintner Dinner on Thursday, November 3.
To become a member of the Oenophile Club, aspiring members can submit a one-page application form along with an annual membership fee of $225. For more information about the gourmet offerings and the Oenophile Club at Semiahmoo Resort, Golf and Spa visit www.semiahmoo.com or call (360) 318-2028.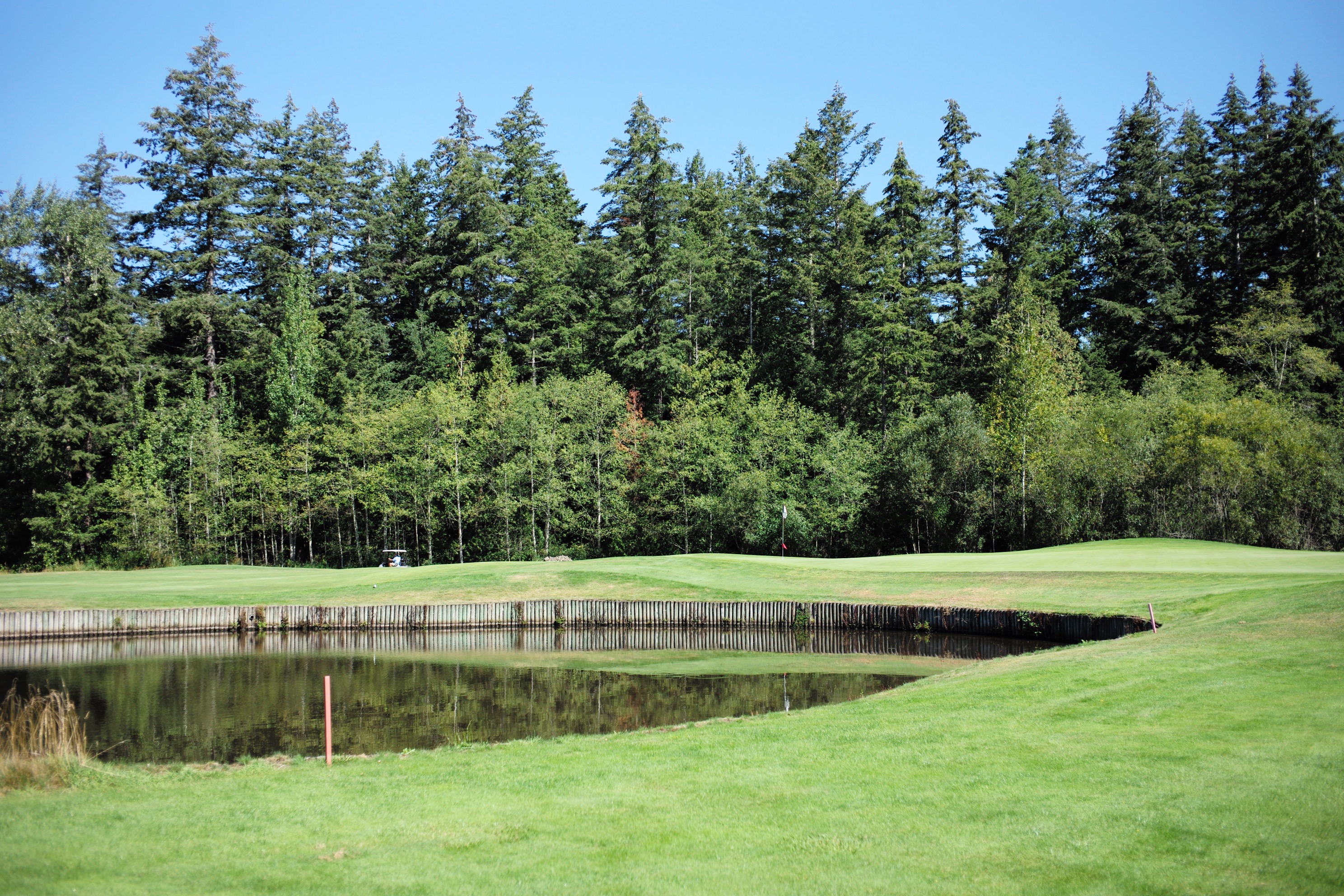 About Semiahmoo Resort
Washington State's iconic Semiahmoo Resort, Golf, and Spa is located on the pristine shores of Semiahmoo Bay and Drayton Harbor, where tide pools and estuaries provide a sanctuary for Pacific Northwest wildlife. Just 45 minutes south of Vancouver, B.C. and 90 minutes north of Seattle, Semiahmoo has recently completed a multimillion dollar restoration inspired by its seaside location. Within Semiahmoo are two dining options: Pierside Kitchen with fresh, seasonally inspired cuisine emphasizing local and regional purveyors; and Packers Oyster Bar, where guests can enjoy familiar fare with impressive water views. Semiahmoo's two golf courses (Semiahmoo Golf and Country Club, designed by Arnold Palmer, and Loomis Trail Golf Club, designed by Graham Cooke) were ranked among the top courses in Washington in 2015 by Golfweek. Semiahmoo Resort is located on the beautiful Semiahmoo Spit at 9565 Semiahmoo Parkway in Blaine, Wash. For reservations call 855-917-3767 or visit www.semiahmoo.com.