Live music curated by Paul G. Allen's new Upstream Music Fest and Summit
SEATTLE—September 21, 2016—A new music and culinary event is coming to Seattle produced by SE Productions and Washington Music Theater. New Orleans Food & Funk Festival (NOFF) is a Seattle-based music and culinary event for creole food fanatics and soul music enthusiasts.
The brand new music and culinary festival, bringing New Orleans soul to Seattle, is debuting Friday, September 30, 2016 from 6 p.m. – 11 p.m at the Washington Music Theater (WaMu Theater), adjacent to CenturyLink Field. New Orleans Food & Funk Festival will bring locals together for an evening of Creole inspired eats, beverages and music.
The New Orleans inspired "food quarter" at the event is procured by Matt Lewis from Restaurant Roux and Where Ya At Matt. He has gathered local chefs and restaurants to prepare Creole favorites including: poboys, crawfish boil, fried alligator, gumbo, beignets and more.
The artists featured at the event will be curated by Paul G. Allen's new Upstream Music Fest + Summit and features both New Orleans and Northwest-based bands, like Jon Cleary and the Absolute Monster Gentleman, Motown legend Ural Thomas, and Seattle band Polyrhythmics.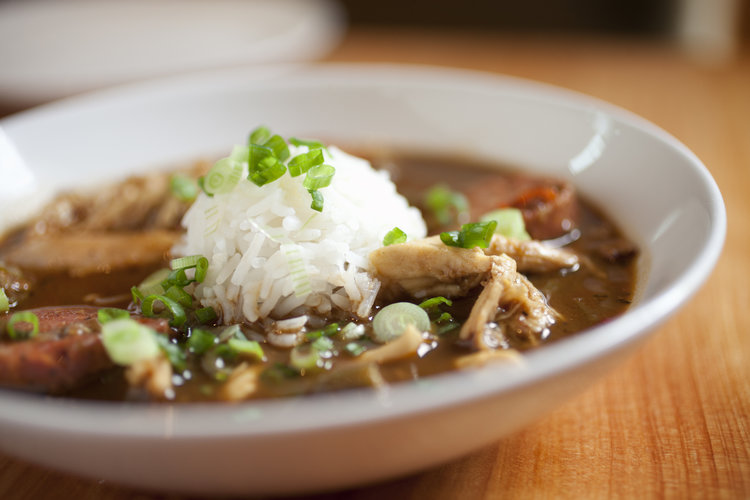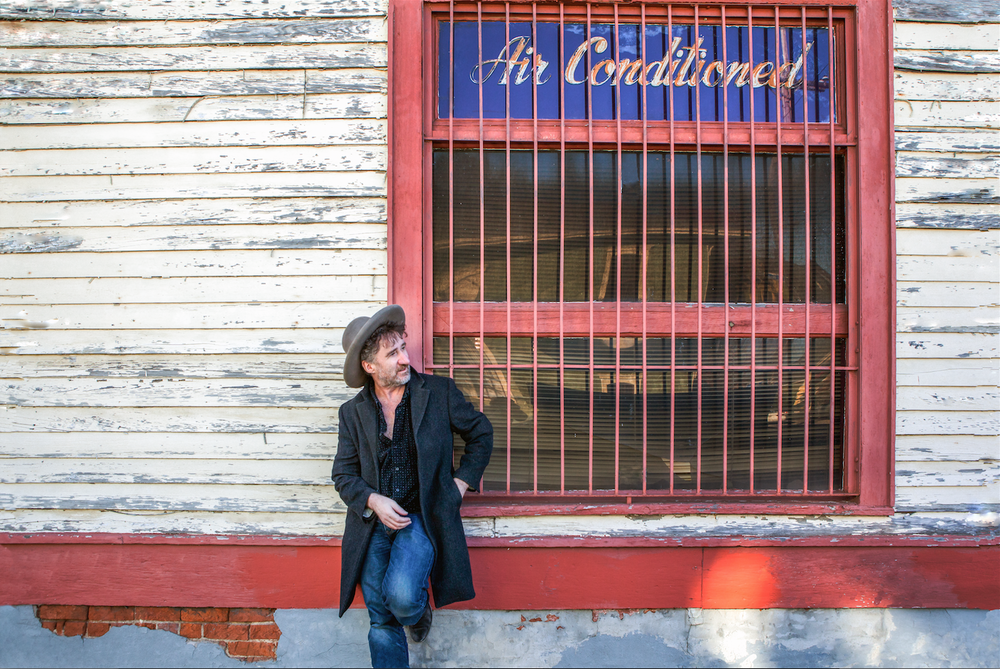 Food + Beverage
The NOFF "Food Quarter" will feature southern inspired Northwest chefs and restaurants offering dishes available for purchase from $5 snacks to larger main courses. Chef Matt Lewis of Restaurant Roux has procured a mouth-watering selection of New Orleans inspired dishes from local restaurants to bring Big Easy flavors to Seattleites.
Featured Restaurants:
Dot's Butcher & Deli – Shrimp Sausage and Boudin
FareStart
Geaux Brewing – Crab Claw
Nate's Wings & Waffles – Chicken & Waffles
Restaurant Roux – Fried Alligator and Beignets
Sazarac – Chicken & Andouille Gumbo
Taylor Shellfish – Raw Oyster Bar
Toulouse Petit
Where Ya At Matt – Poboys and Crawfish Boil
Beverages
Classic cocktails, local beer and wine, boozy slushies and hurricanes will be served at the "Voodoo Pharmacy", the signature festival bar.
Funk
The event will showcase a talented line-up of musicians hailing from New Orleans and the Northwest. The artists featured at NOFF's Music Discovery Stage will be curated by the team from Upstream Music Fest + Summit, Paul G. Allen's brand new music festival coming to Pioneer Square in May 2017.
Music Lineup:
Headliner: Jon Cleary & the Absolute Monster Gentlemen – New Orleans based
Big Chief Bo Dollis Jr. & the Wild Magnolia Mardi Gras Indian Band – New Orleans based
Polyrhythmics – Seattle based
Ural Thomas & the Pain – Portland based
Seattle Repertory Jazz Orchestra – Seattle based
KEXP DJ Greg Vandy – Seattle based
Tickets
Tickets are $30 per person plus fees, and are on sale at the CenturyLink Field box office or online at Ticketmaster.com. The event is 21 and over. For more information, visit: NewOrleansFoodandFunkFest.com
About the Organizers
NOFF is produced by SE Productions, specialists in food and beverage event production in the Seattle area. Their events include Bacon Eggs & Kegs at CenturyLink Field and Sumo + Sushi at WaMu Theater. Their local events company, Sound Excursions, features events ranging from sushi making and sake tasting to Leavenworth river tubing getaways and everything in between. seproductions.us