Scott and Heather Staples of the Staples Restaurant Group will open its second Feed Co Burgers Restaurant on October 29th in Central District.
The Staples Restaurant Group first opened Restaurant Zoe in Belltown in September 2000. Since then, have grown to a collection of six independent and unique businesses. Quinn's Pub opened in 2007; then added Uneeda Burger in 2010; Sole Repair in 2012; Feed Co. Burgers in 2015; transformed Restaurant Zoe into Zoe Events in 2016; and opened its second Feed Co. Burgers in the last half of 2016.
As always, we enjoy serving locally sourced, delicious food and employing creative, outstanding and fun people.
The Feed Co. Burgers concept is built around a modern, neighborhood burger spot serving seriously delicious burgers, sandwiches and shakes created by Chef Scott Staples. Scott believes there's something perfectly Pacific Northwest about serving seasonal produce, only after it has been battered and fried. All natural, hormone and antibiotic­-free beef is served at these restaurants including a fine selection of craft brewed beers, wine, and cider.
"Our food at Feed Co. Burgers Central District is featuring the same favorites from the Redmond location. Often changing with the season, you will find our menu filled with fun and well­ executed family food sourced from the best Northwest farms and ranchers. Although the Classic burger is our best seller, I have a soft spot in my heart for the Texicana burger. Coming from Colorado, I just love the kick of jalapeño. Another notable fan­ favorite is the Bim burger developed by Jeremy, our executive chef for Staples Restaurant Group,It's a unique burger in Seattle and tastes pretty darnn good too." ­ Scott Staples
The 24th and Union, inside the new Stencil building in Seattle's Central District "The Central District reminds us of Capitol Hill ten years ago stated by Scott. It's a fun, diverse neighborhood; and it's been great during the launch having so many people pop their heads in. We feel like we're a good fit for all of the families and residents that live here!­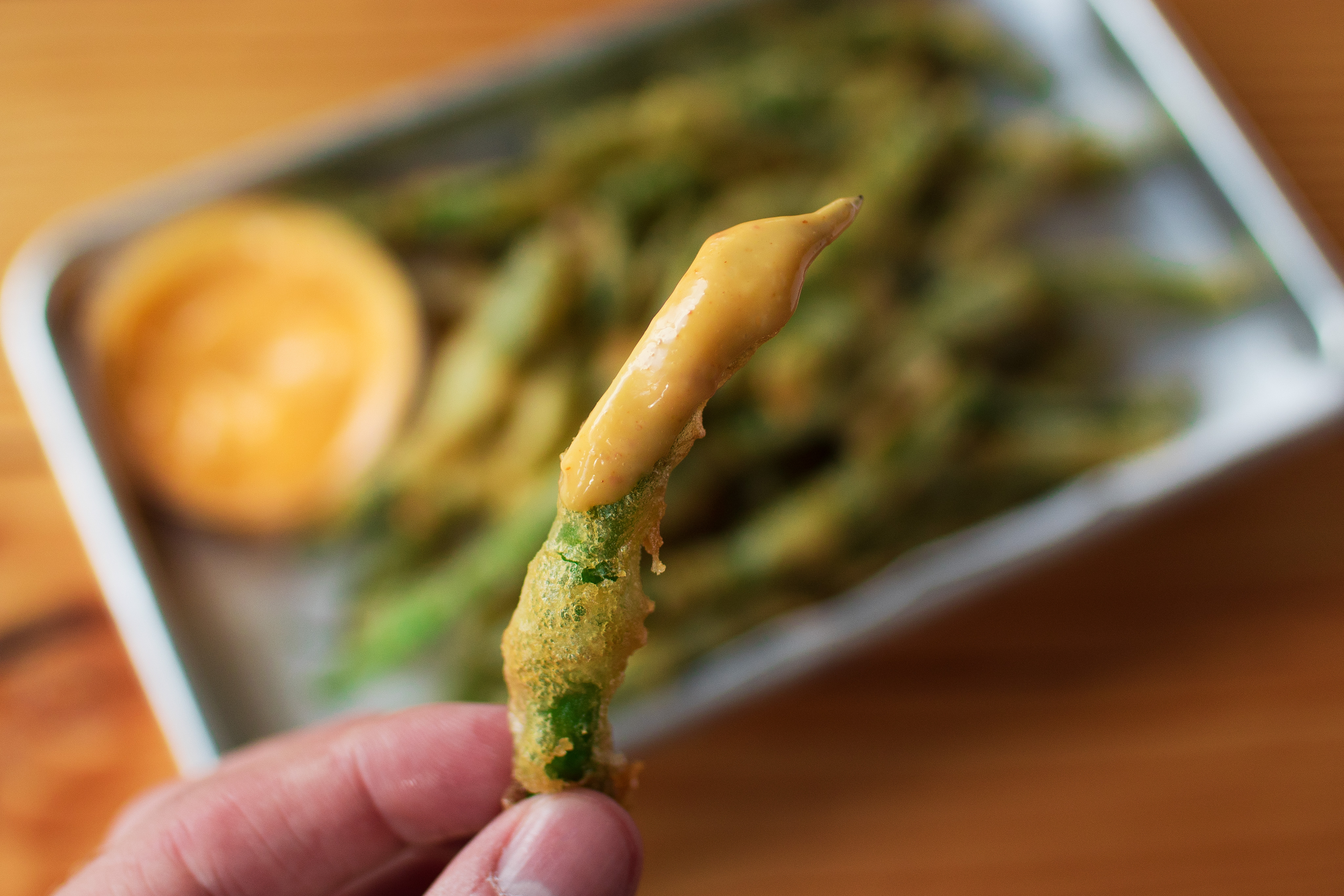 Feed Co. Burgers, Central District
2407 E Union St, Seattle, WA 98122
Feed Co. Burgers, Redmond
7990 Leary Way NE, Redmond, WA 98052
11:00 am to 9:00 pm
www.feedcoburgers.com