Maria Hines's Ballard Mediterranean restaurant Golden Beetle is now a "new American gastropub" Young American Ale House.
Maria Hines will officially open her new restaurant, Young American Ale House, today! The concept, New American inspired gastropub with a twist, is typical Maria Hines Restaurant fashion serving local certified organic food. Young American will serve comfort classics we all love, like chicken pot pie, and modernize them with new flavors such as kaffir lime leaf. Maria's close relationships with local farmers, fishers and ranchers, will find their way to your plate in dishes like the Skagit River Ranch Wagu Beef Burger and Pete Knutson's Sockeye Salmon.
Offerings such as a smashed cucumber salad with pickled mustard seeds and bergamont oil spiced avocado toast will brighten a palate. Served alongside, Young American will highlight small craft brewers from Washington State, as well as scratch cocktails with house-made tinctures and tonic. Vegan and gluten-free diners have made Maria Hines Restaurants their "go to" spot for over a decade, and they will find Young American's menu just as eager to please. This concept shows Maria's playful side, celebrating the foods she grew up with and still craves everyday.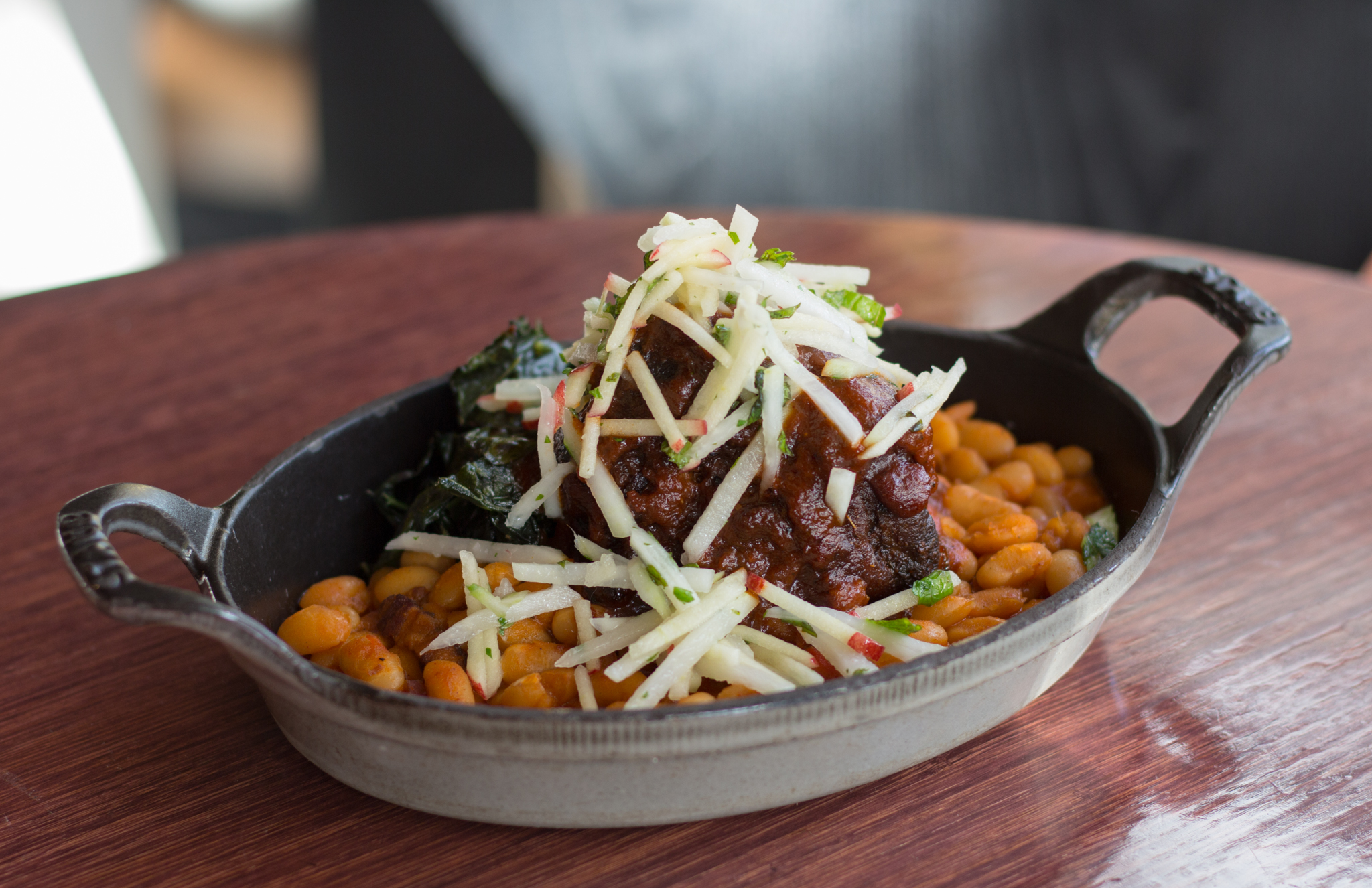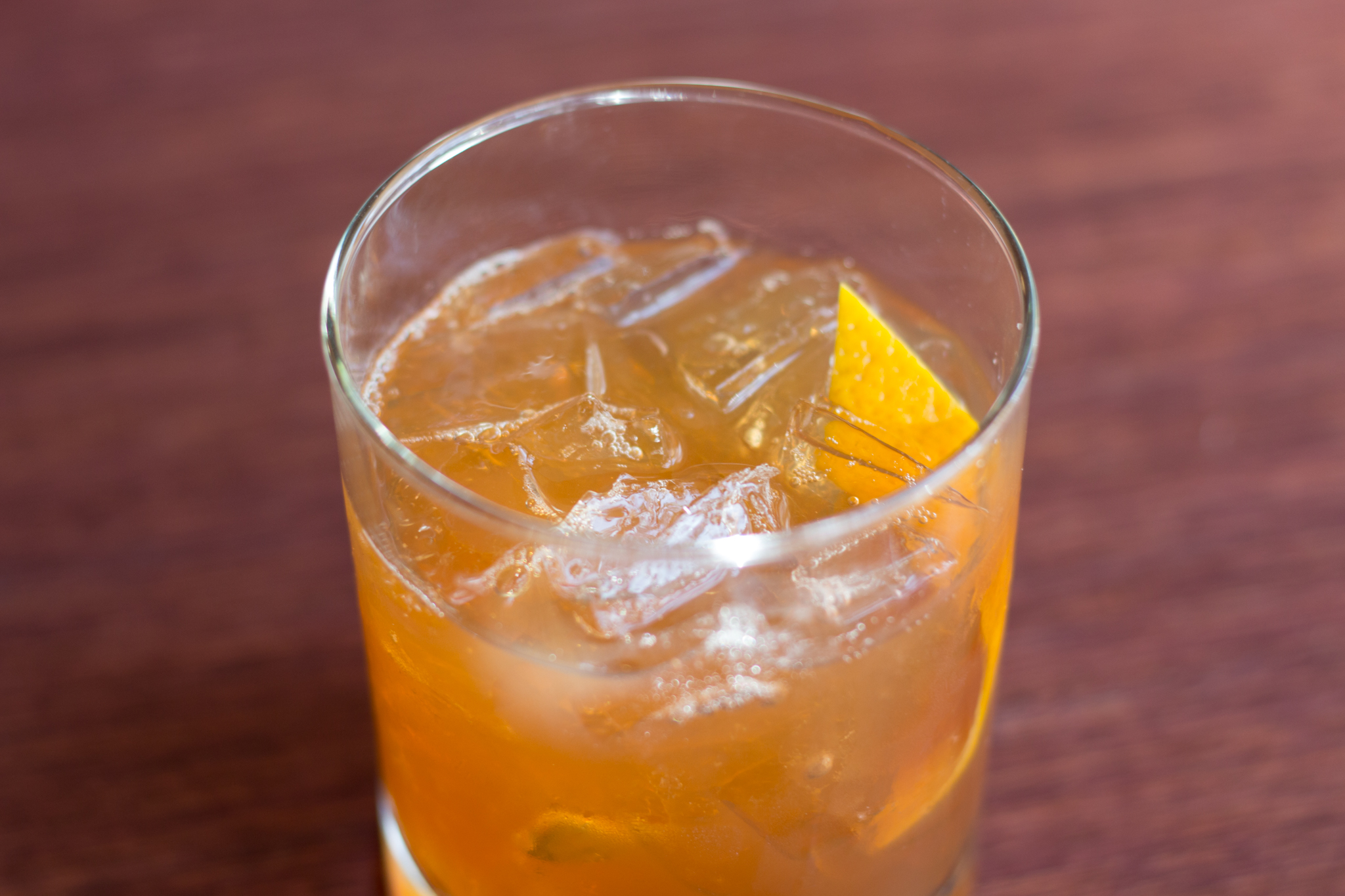 Maria Hines' Young American
1744 NW Market Street, Seattle, Washington 98107
206 706 2977