Boiling Point will open a new location in Tukwila, across from the Westfield Southcenter Shopping Mall, same lot as Target
Lunch and dinner just got a whole lot better in Tukwila! Boiling Point famously known for it's Taiwanese style hot pot that you cook at your table with custom bubbling soups featuring basic proteins like beef, lamb, shrimp, sliced pork, meatballs, enoki mushrooms, kamaboko (fish cake), clams, quail eggs, and exotic ingredients like fermented (stinky) tofu, pork intestine, pork blood pieces, pork intestine, and green nira (chives) will be opening soon. The Tukwila location will be fifth establishment in Washington, current locations include Bellevue, Redmond, Seattle, and Edmonds.
How to order at Boiling Point:
Select your hot soup, 1-9
Select your spice level: None, Mild, Medium, very Spicy, Flaming Style
Select any add-ons: range from $1.50 to $4.95 depending on item
Let it cook to your desired tenderness
Eat
Other items on the menu:
Appetizers: Kimchi Tofu, Spicy Fermented Tofu, Garlic Pork Belly
Drinks: Teas, Italian Sodas, Juice, Milk Teas, Sweet Milk, Soda, Hot Drinks
Boiling Point Tukwila is hiring, apply here.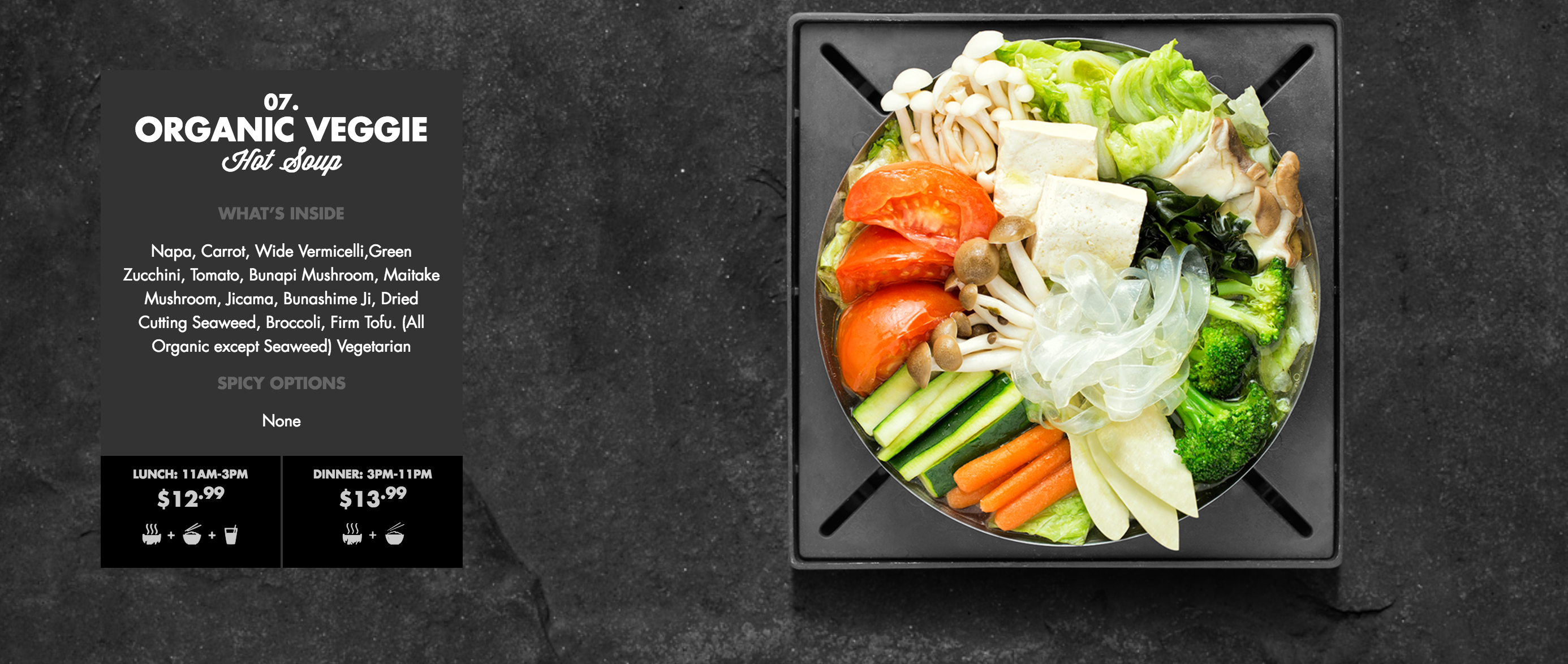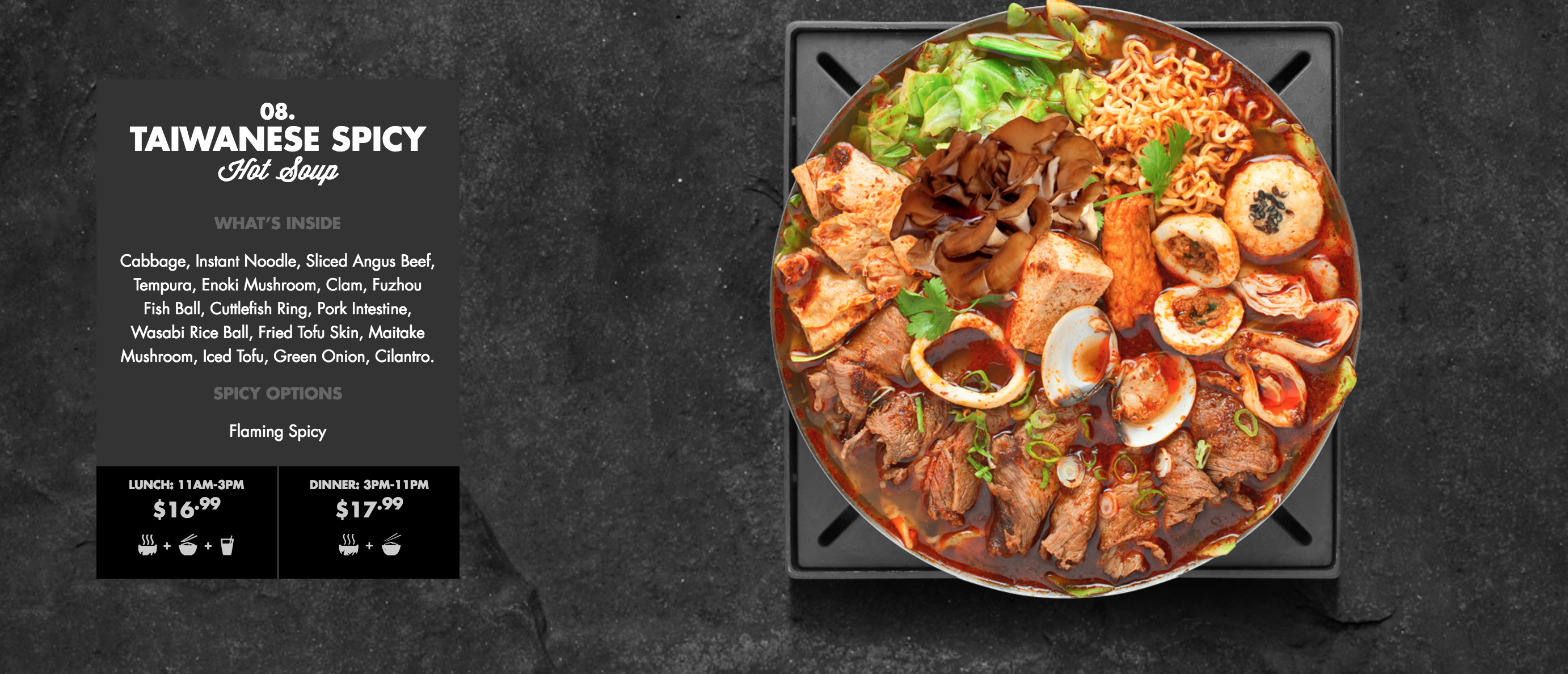 Photo credit to Boiling Point Facebook / BP