Popular ramen spot, Tentenyu, is slated to open its third national location in Seattle this July
Coming to the Capitol Hill neighborhood of Seattle in mid-July, Tentenyu is a powerhouse in Kyoto-style ramen. With two US locations currently in operation—the first in L.A. and the second a recently opened spot in Culver City—the Capitol Hill location will make the next step in the expansion of this long-appreciated Japanese brand.
Kyoto is famous for its particular regional style of ramen, differentiating itself from other Japanese styles with a shoyu (soy sauce) base and a rich, flavorful, chicken-based broth. The broth at Tentenyu is made by simmering chicken bones and feet for up to eleven hours. With a ratio of 100lbs of chicken bones to 100 bowls of ramen, the Tentenyu broth is high in collagen, creating a particularly rich, luxurious taste.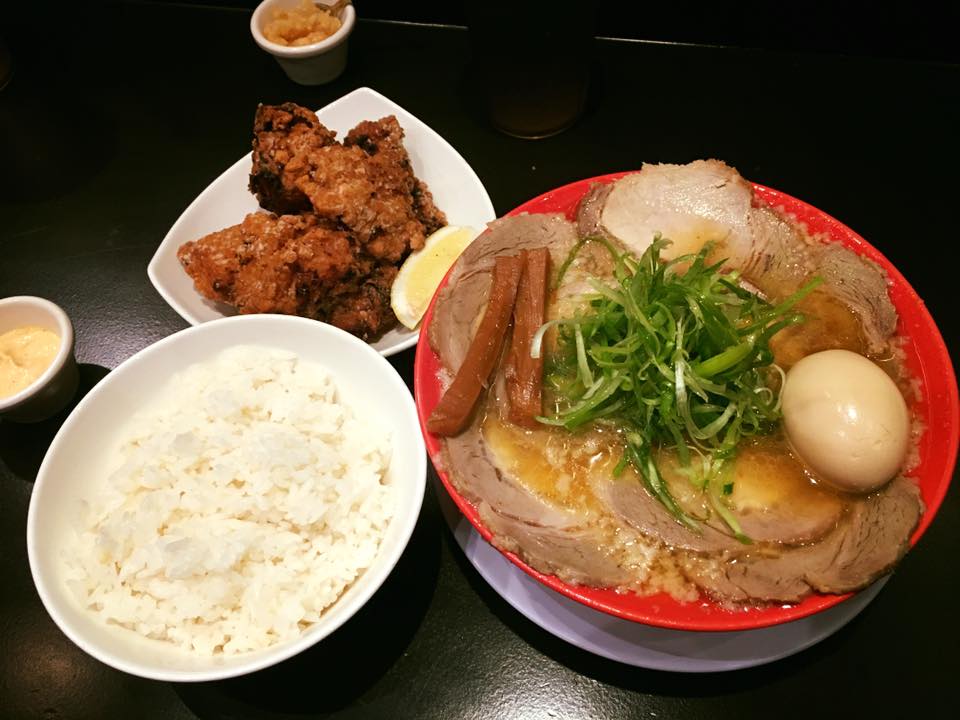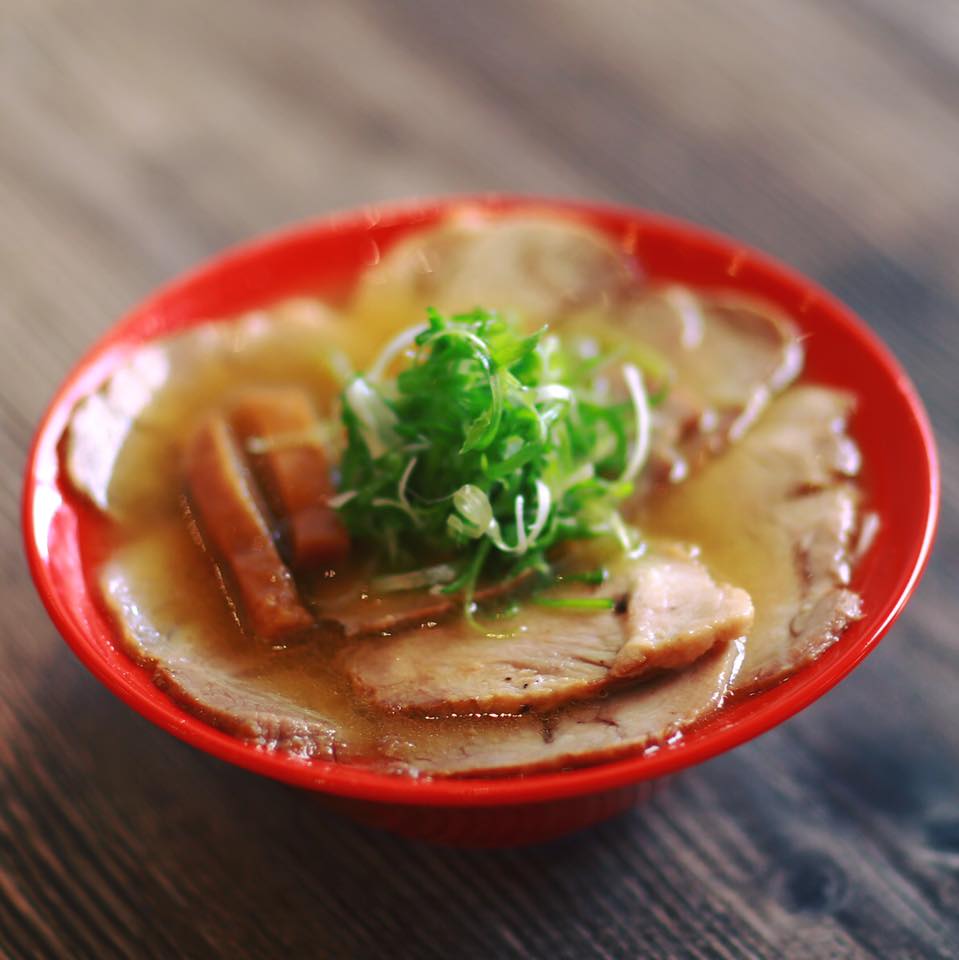 The original Tentenyu is the longest operating ramen restaurant in the Ichijoji area of Kyoto. Referred to as "Ramen Street" or the "Ramen Battle Area," Ichijoji has a reputation for its fiercely competitive, dense-collection of ramen restaurants. As the longest survivor and winner of "Best Ramen" in 2011, Tentenyu is an obvious stand-out and destination within the impressive area. In 1971, the current owner's mother and sister opened a small food stall that was soon converted into a full-fledged restaurant—still family-owned and operated, the original location in Kyoto maintains its long-held spot in Ichijoji, while the company continues to expand in the US market.
The Capitol Hill Tentenyu location will take over the old Mercedes-Benz showroom on the bustling intersection of Pike & Belmont at 1510 Belmont Avenue, Seattle, WA, 98122. Seating 68 in all, the restaurant will feature a noodle counter where guests can watch the action as their ramen is prepared. Architect Horishi Matsubara of GM Studios—the designer of local projects such as Girin, Ototo Sushi, and Kashiba in Pike Place Market—is taking the helm, designing the space for the mid-July opening. Stop by and warm your bellies with Tentenyu's classic Tori Paitan ramen on your first visit, and you'll soon be returning to sample this Kyoto-staple's full menu.
About Tentenyu
Originating as a ramen food stall in Kyoto, Japan in 1971, Tentenyu developed into a full-fledged, family-owned restaurant, first in Japan and eventually in California. Now, Tentenyu has locations in Los Angeles, Culver City and, soon, Seattle, WA. Specializing in delicious, Kyoto-style ramen, Tentenyu makes its broth by simmering chicken bones and feet to create a creamy, rich—yet light—broth. This family-owned dining experience will bring you an authentic taste of delicious Kyoto-style ramen. For more information, please visit:
http://www.tentenyu-us.com/index.html
.