Celebrating Bellevue's History and Burgeoning Cocktail Culture, W Bellevue Is Officially Open For Business
W Bellevue has officially opened its doors for guests and locals to experience what's new and next on the Eastside.  Part of the new Lincoln Square expansion, W Bellevue is where green meets global glamour. Playing off the agrarian culture that defined Bellevue, the hotel's design is a modern take on the traditional lake house for the independent spirit.
From the moment guests arrive, they are transported to a lake house oasis. Whether it's exploring Civility & Unrest, a speakeasy-inspired lounge; the signature W Living Room; or The Porch, an open-air pop homage to the lake house complete with swings and a roaring fire, W Bellevue provides multiple opportunities to relax, refuel and enjoy craft cocktails.
"W Bellevue has surprises around every corner. From the original street art adorning our walls, to the co-ed WC, guests can expect the unexpected," said Matt Van Der Peet, General Manager, W Bellevue. "Every element of the hotel has been carefully designed with a nod to the rich tradition and culture that this city is built upon. W Bellevue injects a fresh new perspective and amplifies these elements through beverage, food and the witty and bold lens of the W brand that loyalists have come to know and love."
DJs will be spinning tunes from the booth on weekends, and regular events will be scheduled to create an atmosphere where technology executives, explorers, and 'staycationers' converge to see and be seen.
W Bellevue features 220 guest rooms and 25 suites, including one Extreme WOW Suite (W's interpretation of the Presidential Suite), 10,000 square feet of meeting space perfect for any event, as well as three beverage and food outlets including two concepts by James Beard award-winning chef, Jason Wilson.
W Bellevue welcomes guests to come explore the hotel, view the rich, colorful street art from famed international artists Gaia, Lady Aiko and Zio Ziegler that is displayed on each floor, and create their own lake house retreat.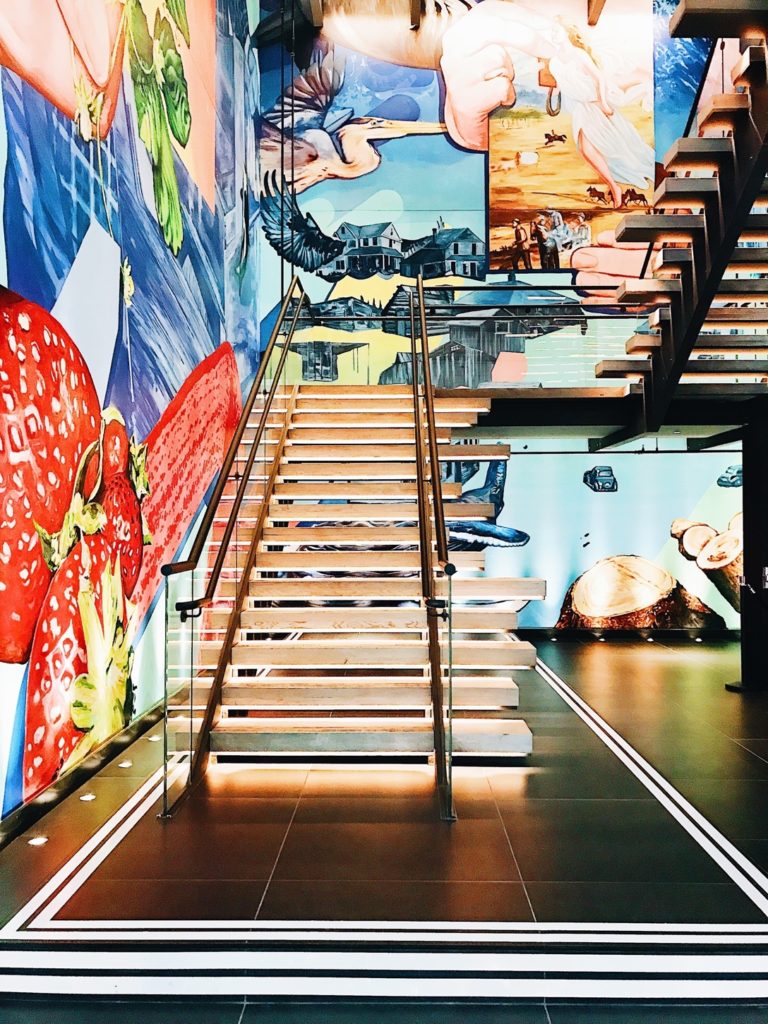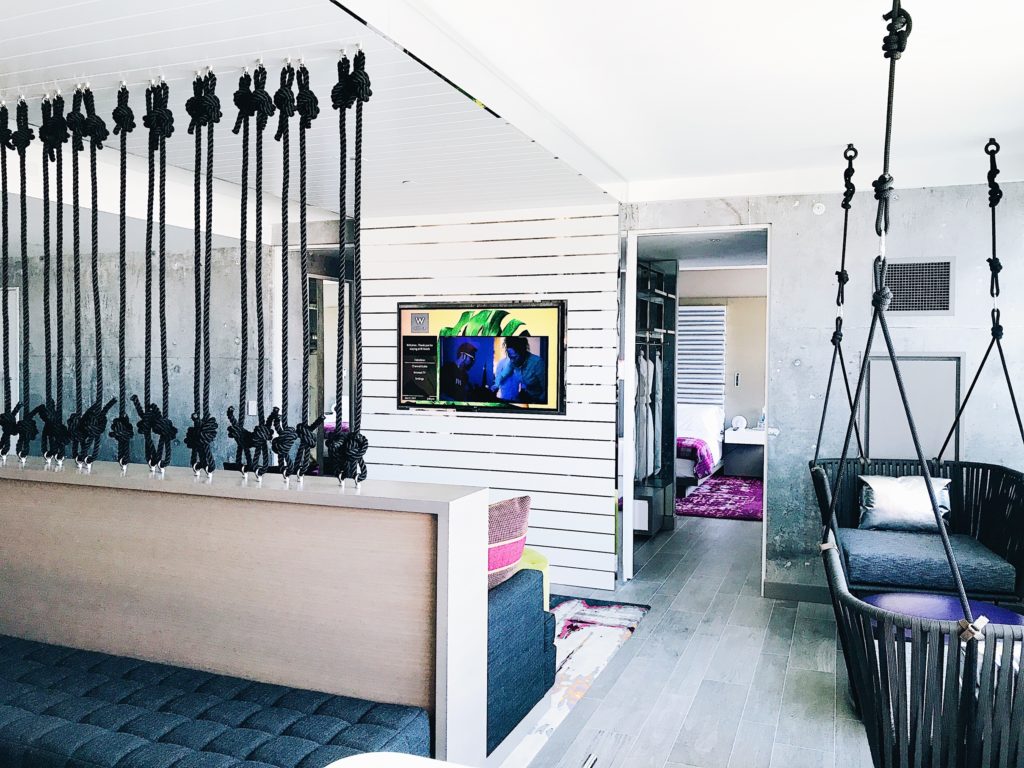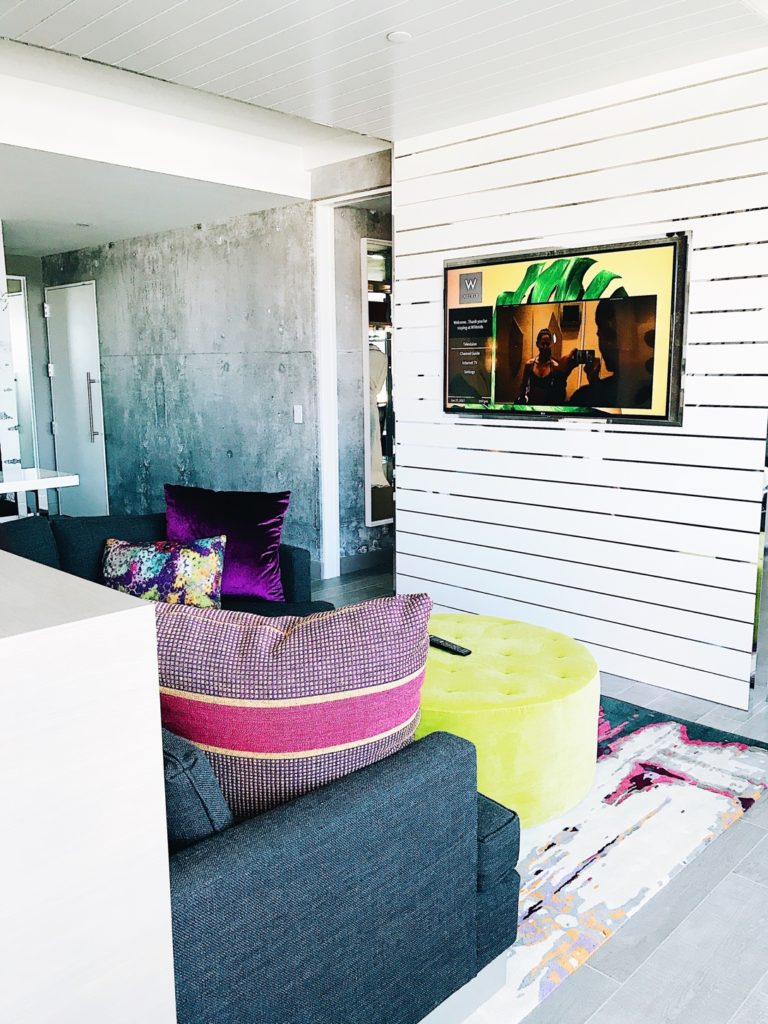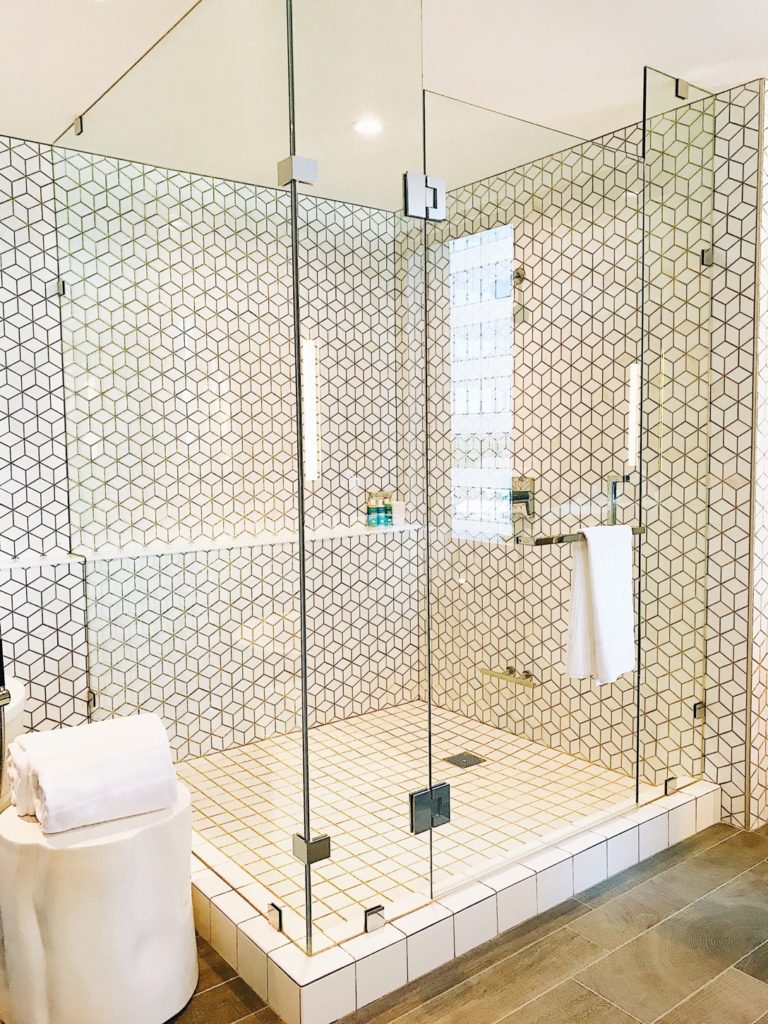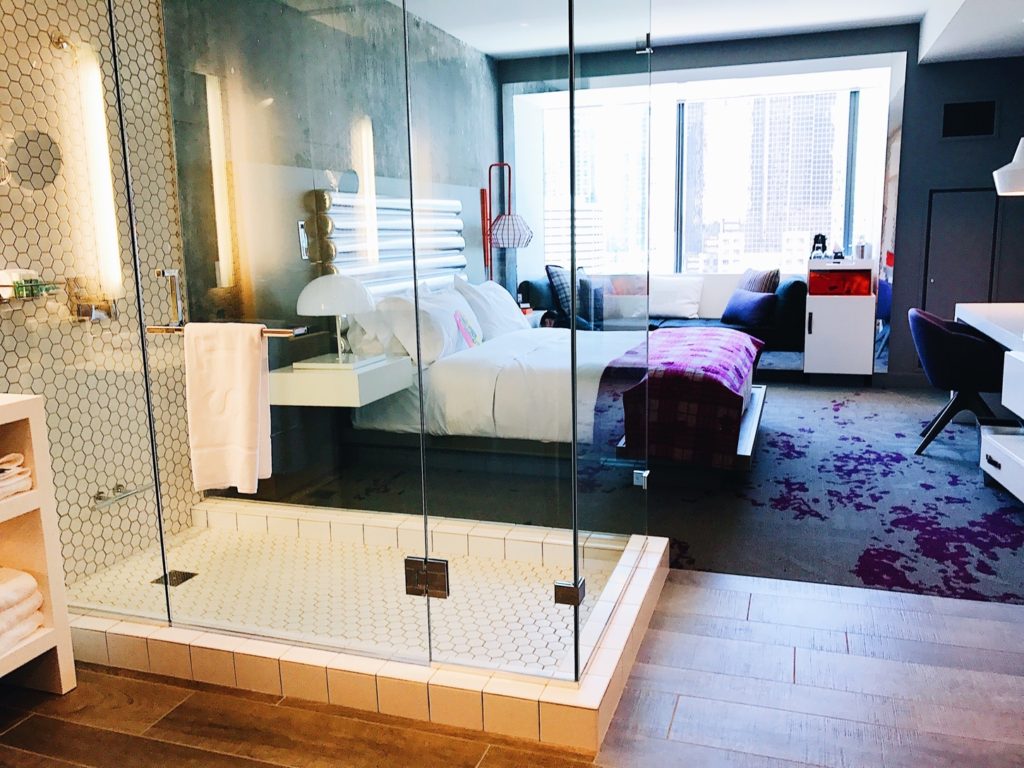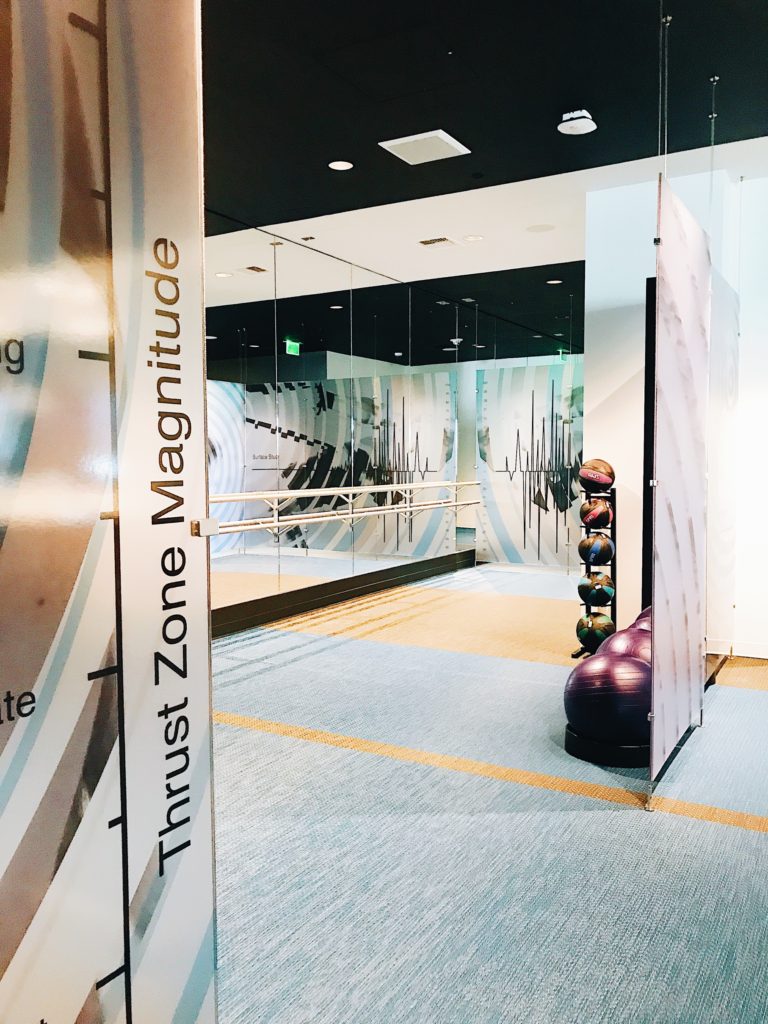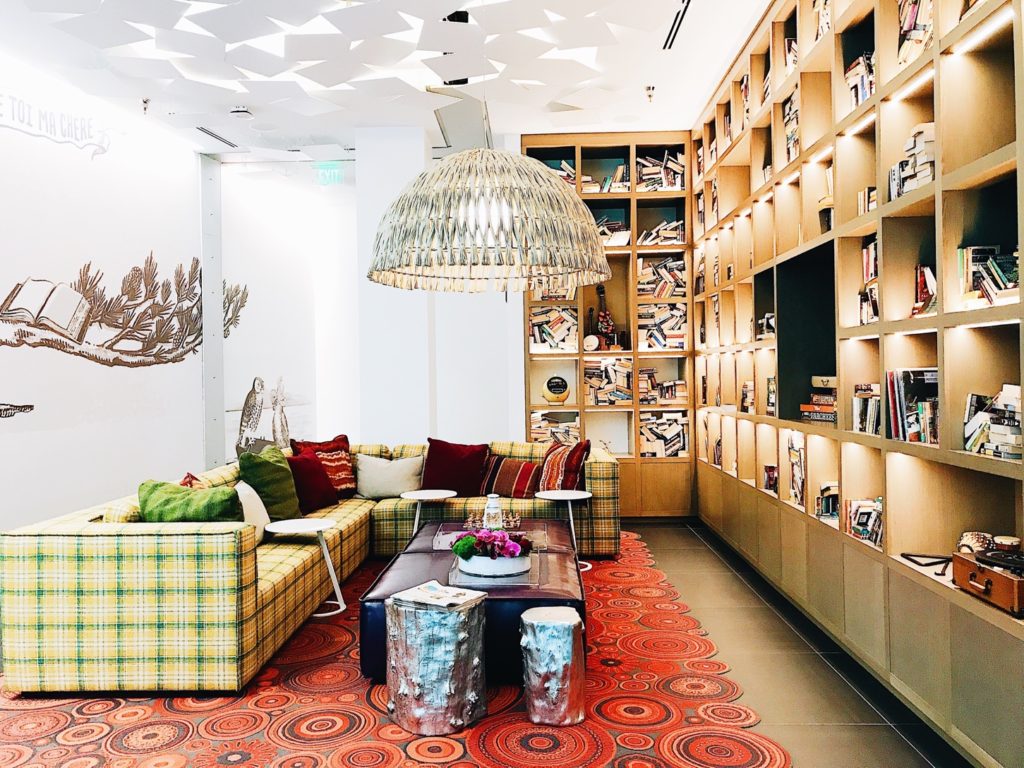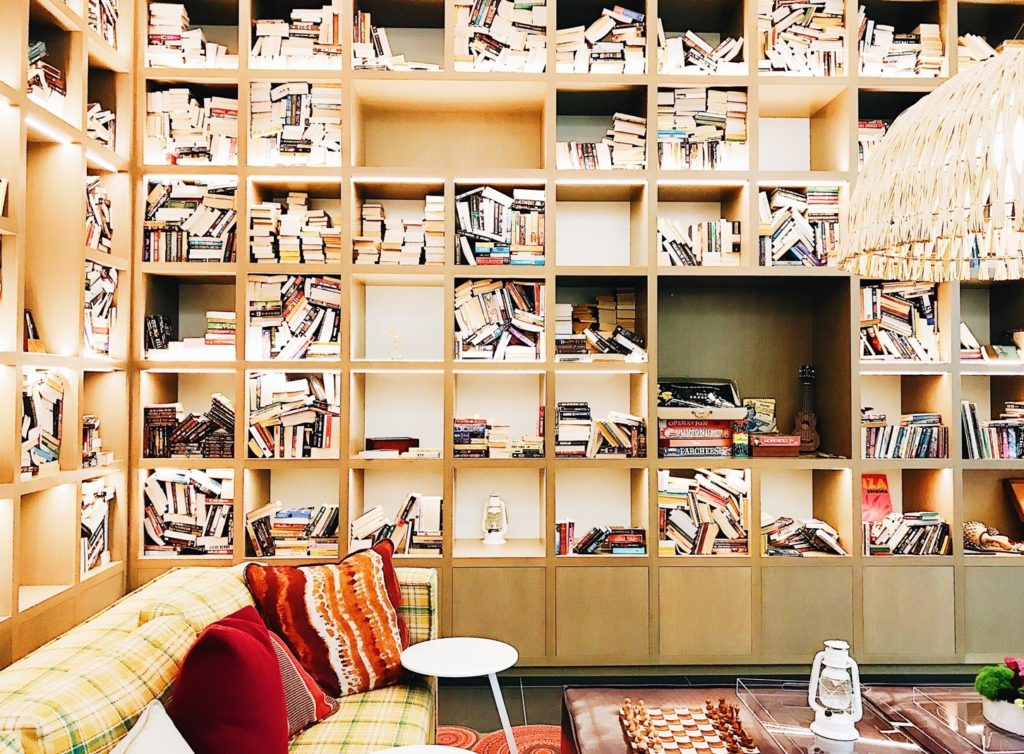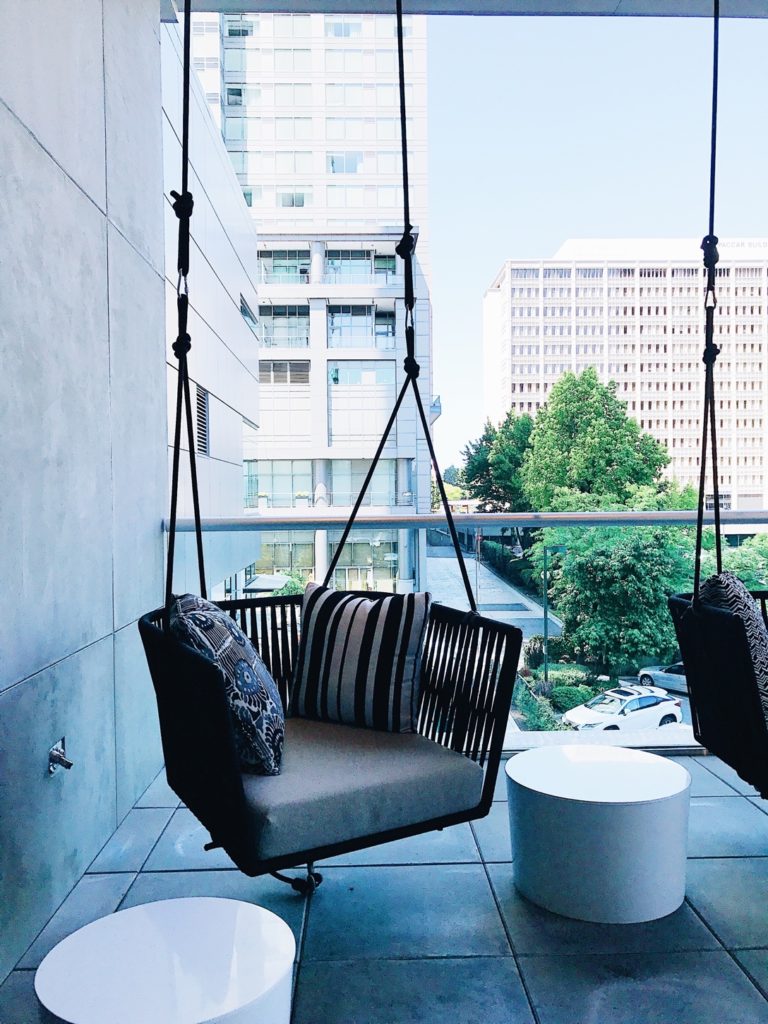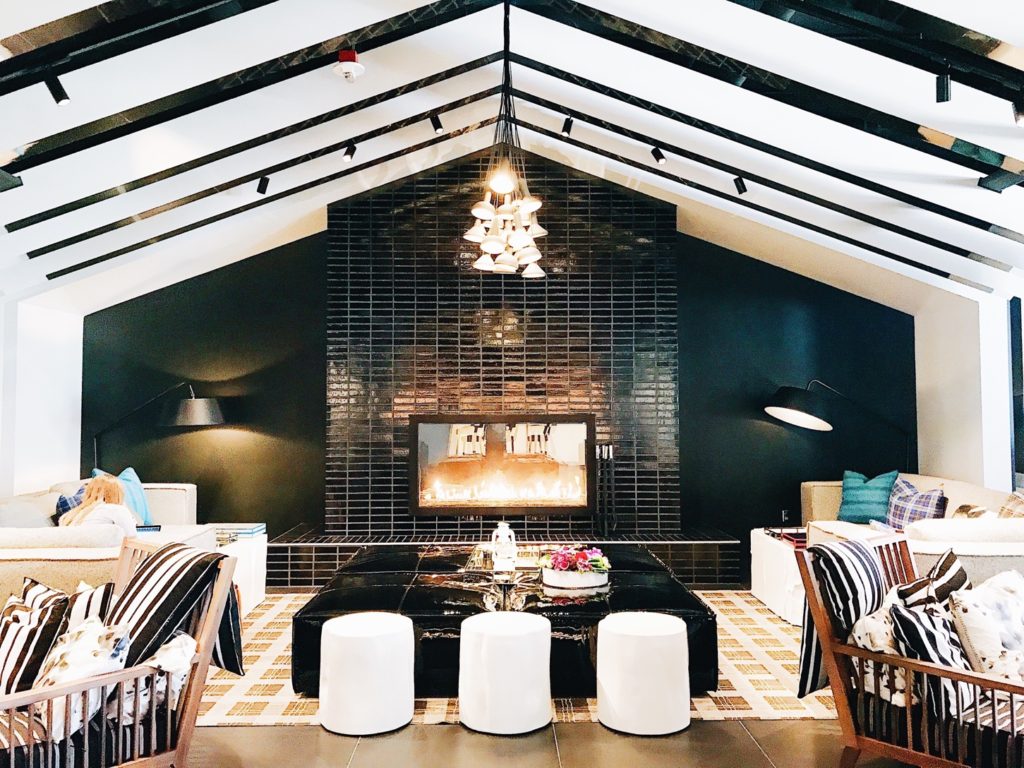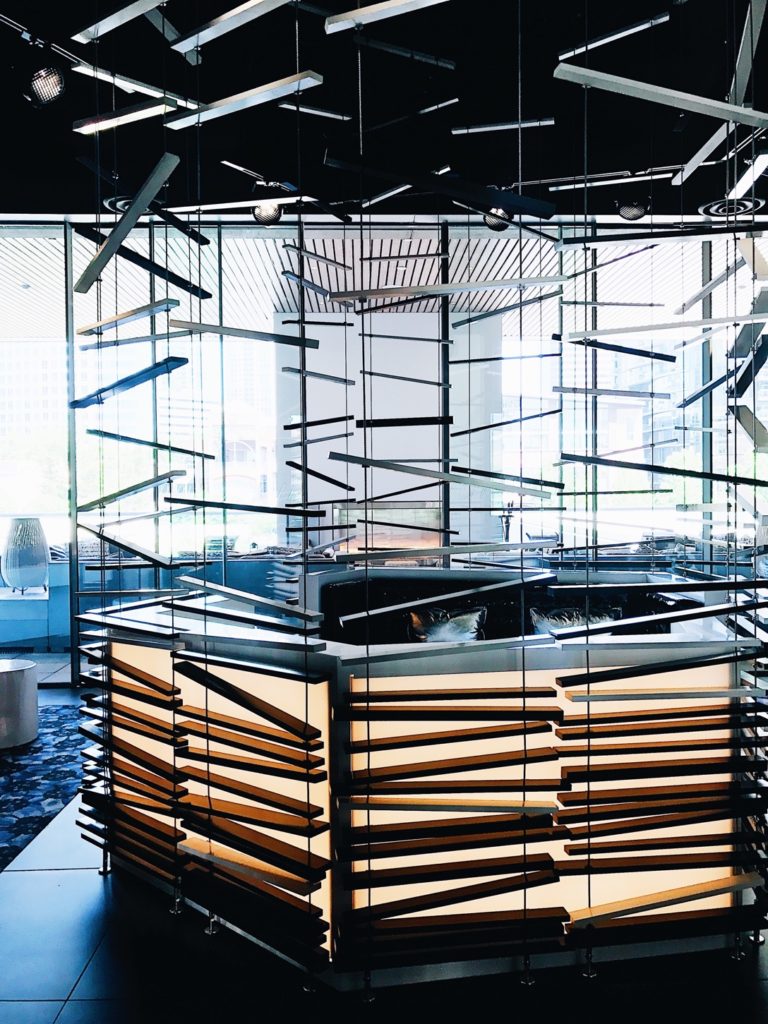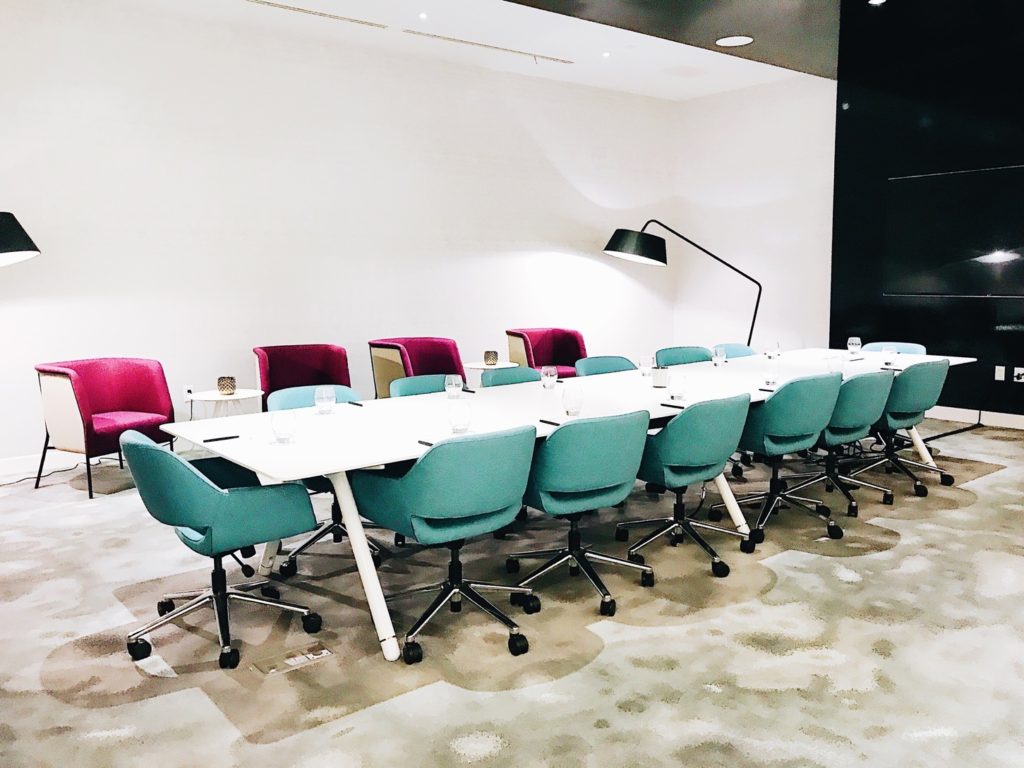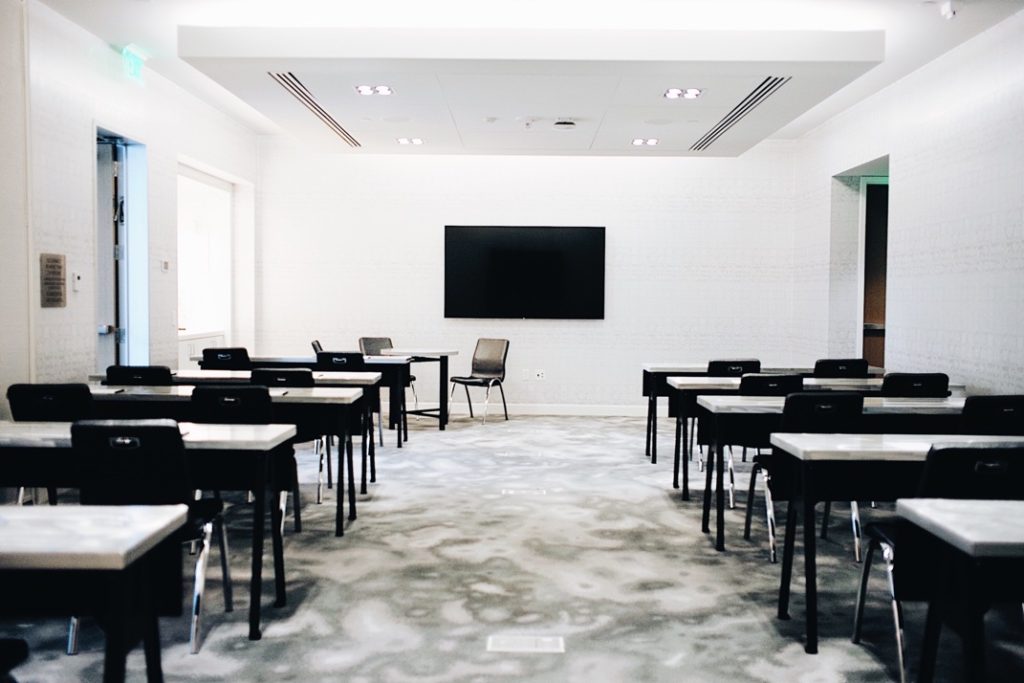 Author: Charles Koh
c@eatseattle.co
@charleskoh