Purple Seattle gave guests a new Definition to Wine Wednesday this week, as they celebrated Summer on the cafe rooftop, serving great wines, and delicious food with help from Himmel Hospitality Group from Boston, MA.
The summer celebration was hosted on a rooftop patio above the Seattle location. While not generally known, the space itself is open to the public, and the restaurant likes to hosts a few events a year up there. Truly a hidden park in the heart of downtown, one may find locals who work in the area eating lunch on their break.
Within this setting, the party was truly an intimate experience. The music was dj'ed by Nick Lee, who is a local dj and just so happens to work at Purple, pursuing his dream in one day becoming a sommelier. Advanced Sommeliers provided short details and descriptions of the many wines that were poured. The wines themselves ranged from Rose and champagne to chardonnay, and a few more less common variatals from around France. The bottles were also larger then life as well, ranging from magnums, to 9 liter Salmanazars. The food was lead by Chef Chris Himmel and his team from restaurant Post 390, one of 3 restaurants that Himmel Hospitality group currently owns in Boston, MA. Whole roasted mulefoot hog from Cascade farms was cooked over a spitfire were served as tacos and Sliders, as well as grilled King smamon. Fresh tortillas were pressed on site. A variety of sides and small bites were also provided, but you found me often by the raw bar, which featured fresh oysters by Island Creek Oysters and other treats from the sea by Snappy Lobster. Overall the party was a wonderful way to celebrate summer under cotton candy skies on a perfect PNW evening.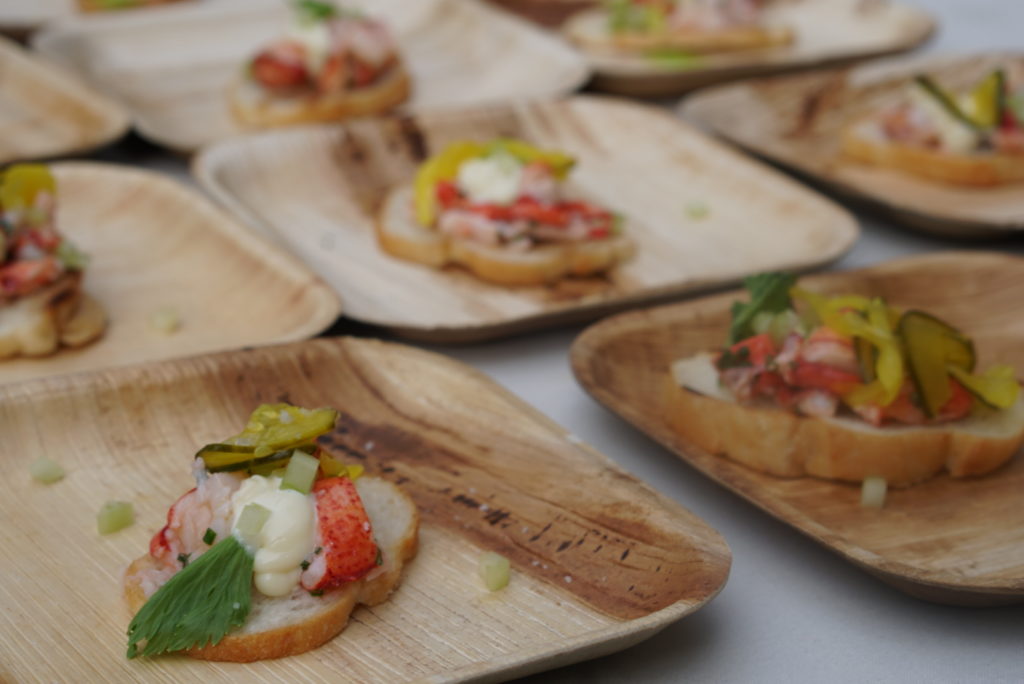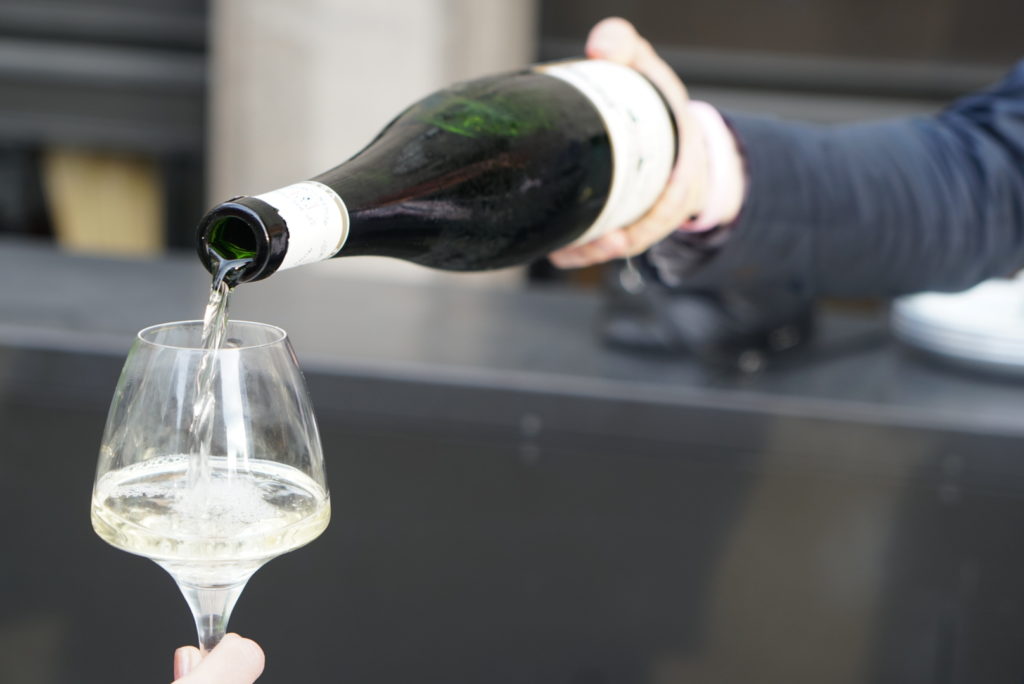 Purple Cafe and Wine Bar had three locations in Western WA, including Seattle, Bellevue and Woodinville.