Goodbye, Anchovies & Olives and Bar Cotto 
Angela and Ethan Stowell have put sister restaurants Anchovies & Olives and Bar Cotto up for sale. As Ethan Stowell Restaurants has grown, the focus has shifted to other concepts on Capitol Hill and across the city.
As the restaurant group has expanded, the Stowells have worked to be intentional about growth, creating new restaurants that enliven Seattle's neighborhoods. They feel that at this time, more could be done with the great spaces on 15th Avenue by a new owner/operator who wants to make the place their own.
The Stowells encourage interested parties to contact Travis Rosenthal at travisrosenthal@gmail.com for information about buying the restaurants. Ringing in at 2,809 square feet, with two bars and two patios, it could be turned into one large space or kept as two—it's a great opportunity for someone looking to dive into the restaurant world or a seasoned chef searching for a space.
Anchovies & Olives, located at 1550 15th Avenue in the Pike Pine Triangle neighborhood on Seattle's Capitol Hill, opened in February of 2009. This Italian seafood and pasta focused restaurant from chef Ethan Stowell offers an abundance of Italian wines and select Northwest wines with an emphasis on white varietals. Anchovies & Olives serves dinner seven nights a week from 5pm to 11pm. Oyster Power Hour is offered Sunday – Thursday. A sidewalk patio is available for seasonal dining.
Bar Cotto, located at 1546 15th Avenue in Seattle's Capitol Hill, was opened in February of 2013. This Parma-style salumi bar and pizzeria from chef Ethan Stowell has a strong focus on cocktails, including a selection of barrel-aged concoctions. The intimate 1,000 square-foot space features a chalkboard for the daily salumi selection and two Wood Stone pizza ovens as well as light washed woods, large front-facing windows, and a row of windows that open in to Anchovies & Olives. Bar Cotto is open Sunday – Thursday at 5pm, Friday & Saturday at 4pm, with happy hour daily until 6pm and again from 10pm to 11pm.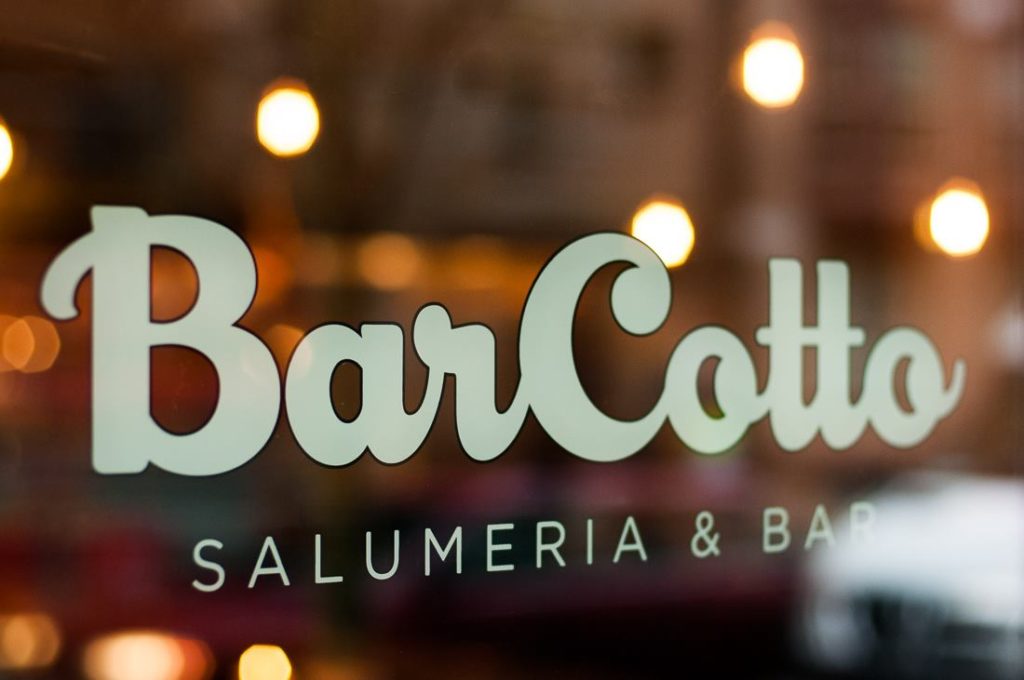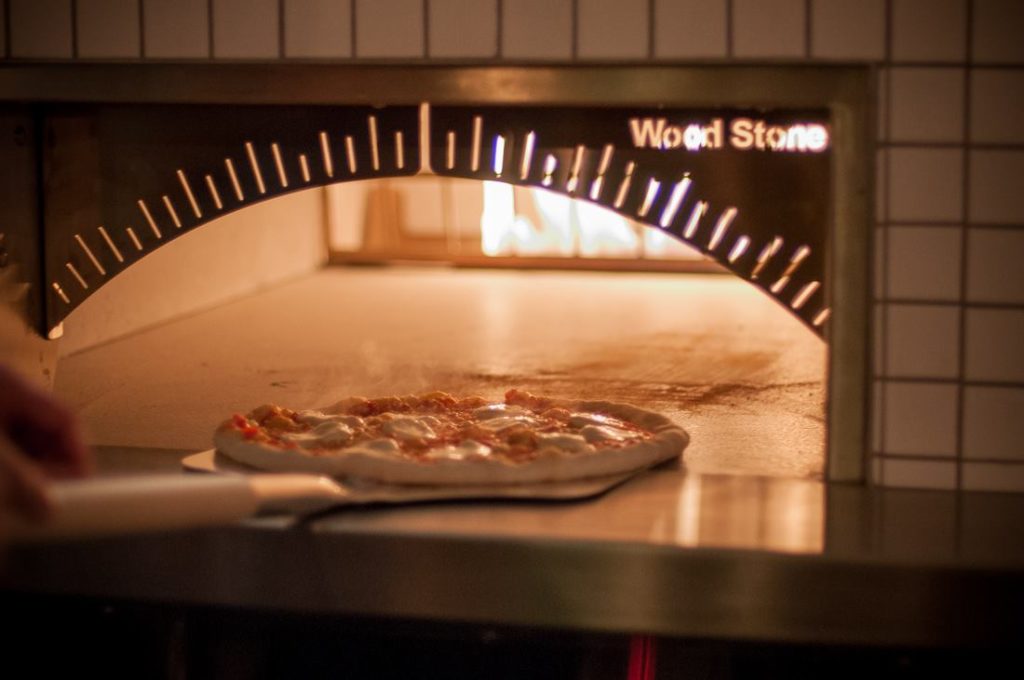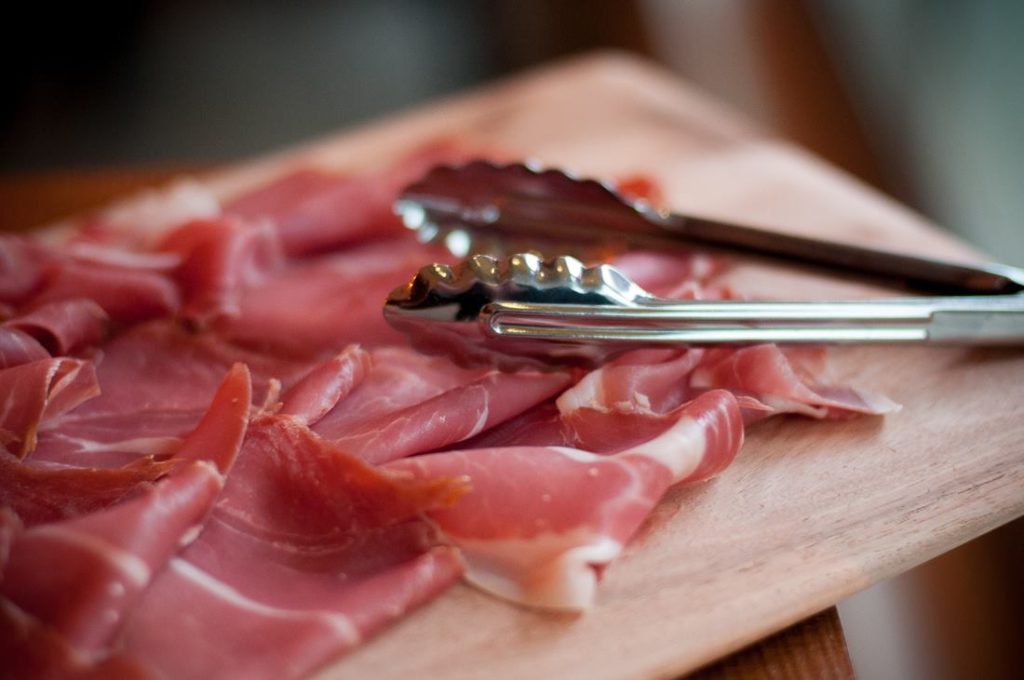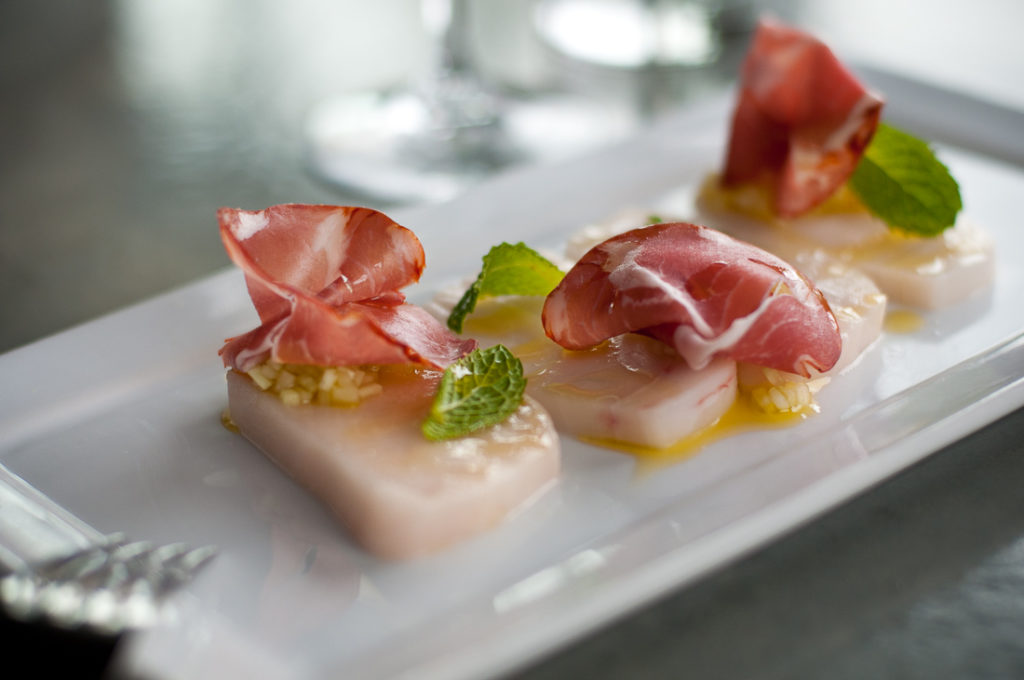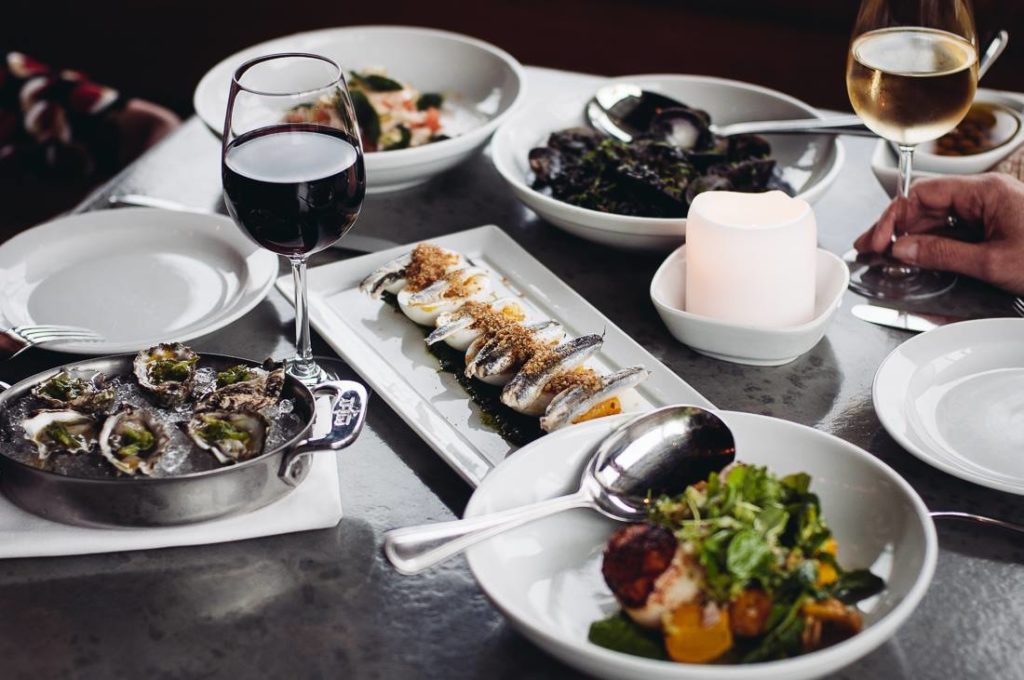 Photo credit to Ethan Stowell Restaurants /
FB