Von's 1000Spirits has been my go-to Seattle spot since I moved to this lovely city four years ago. I've easily eaten everything on the menu. I think I gained ten pounds when they started serving their insane salmon chowder a couple years ago because I ate it every day for two weeks straight. At Von's, Executive Chef Jason Amador goes above and beyond to bring you delicious, elevated, but not overly-complex dishes. He and his culinary team are consistently impressing me with their commitment to quality, local ingredients and fresh, Seattle-esque dishes. They're always working on menu development here and they just started serving their new winter menu this week. Lucky me, I stopped by to taste test all these delicious new items – here's what's on the menu:
Pizza Photo:  Painted Hills Brisket and Sweet Onion Marmalade: Smoked Gouda, Almond Pesto, Cherry Tomato
Northwest Wild Salmon Bowl Photo: Northwest Wild Salmon Bowl: Roasted Butternut Squash, Tumeric Cauliflower, Pickled Beets, Kale, Quinoa and Sumac Dressing
Kale Salad Photo: Kale Caesar: Cardini's Tijuana recipe served to Mary Pickford and Douglas Fairbanks in 1928. Lemon, sherry vinegar, Stieber's Farm fried egg, Buttered Sourdough Croutons
Free Range Chicken Original Cobb: Rogue River blue cheese, Peppered Brown Sugar Bacon, Cherry Tomatoes, Fresh liced avocados, greens, egg, buttermilk housemade Ranch
Loaded Market Veggie Bowl: Roasted Broccoli, Butternut Squash, Curry Cauliflower, Kale, Quinoa, Pickled Beets, Creamy Sumac Sauce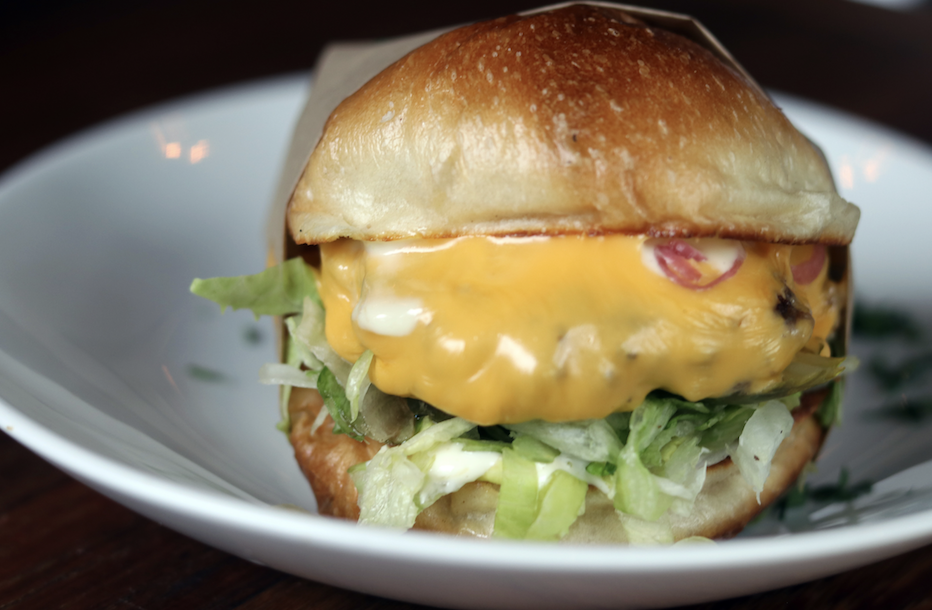 All American Burger: American Cheese, Pickled Onion, Housemade Tartar, Packer Dills, Shred Lettuce. Served on a Scratch Brioche Bun. Available on the happy hour menu, offered daily from 4 pm to 6 pm and 10 pm to midnight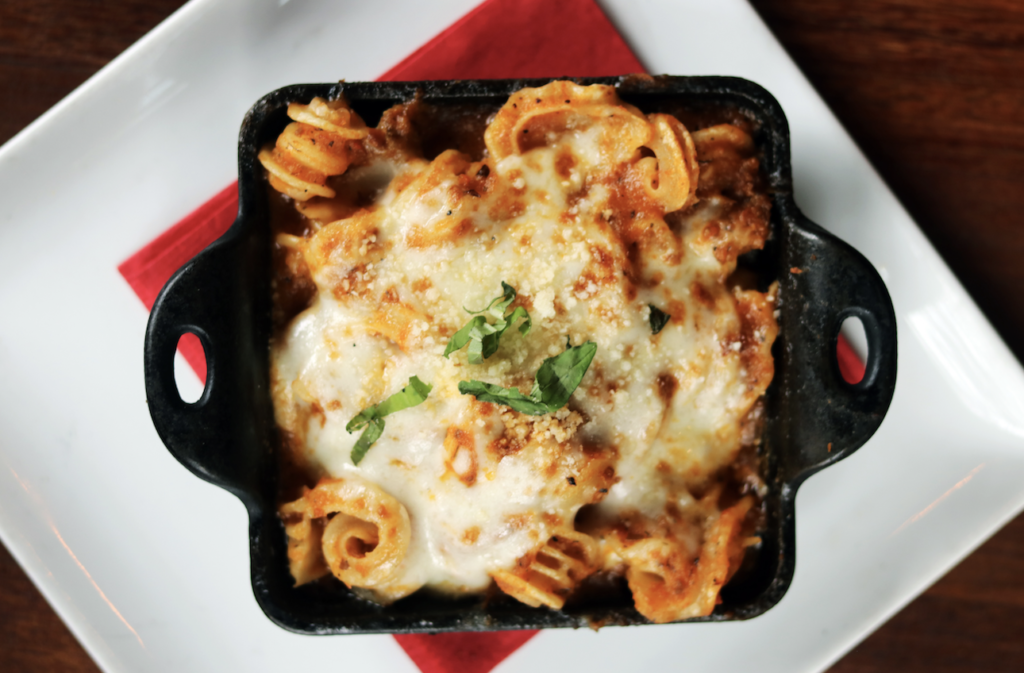 Hearth Baked Bolognese
Seattle Smoked Salmon Avocado Toast: Cherry Smoked Wild Salmon, Avocado, Mixed Greens, Pickled Onion, Herbed Chevre, Griddled Seattle Sourdough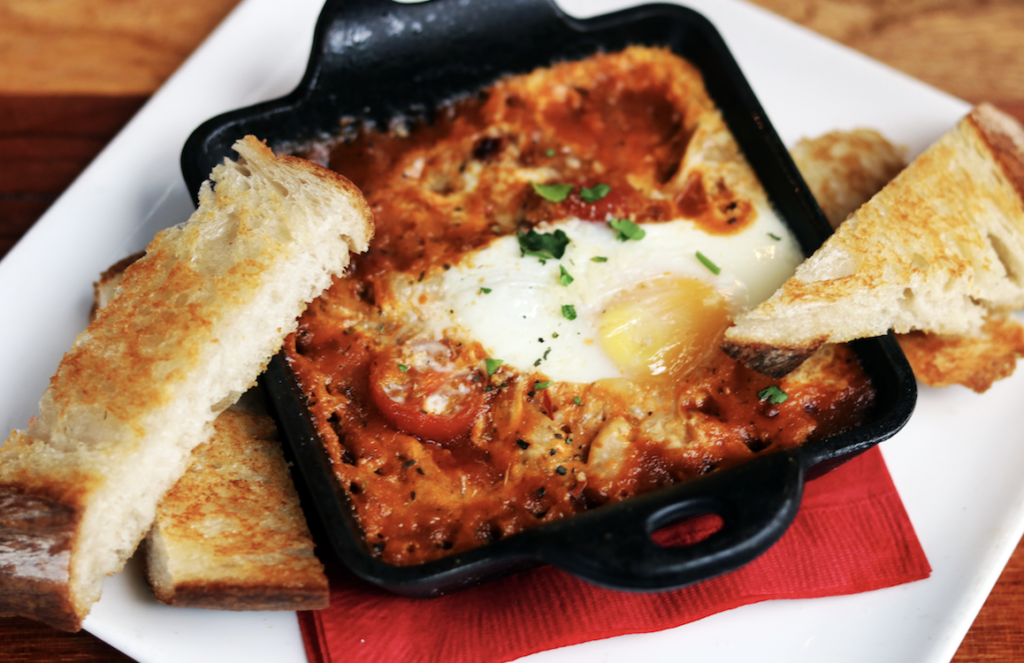 Wood Oven Shakshuka Brushetta: Poached Egg, White Beans, Charred Tomato Puree, Sourdough Toast to Dip.
Casual dining on burgers, pizza & bar food in a tavern space showcasing a massive booze selection.
————————
VONS 1000Seattle