Day two comes to a close with its annual three-day music festival that takes place during Labor Day weekend at the Seattle Center, bringing thousands of guests from all over the country to watch their favorite artists. Names like The Chainsmokers, Lil Wayne, RL Grime, J. Cole, Illenium, Chromeo, SZA, Fleet Foxes, Portugal, and The Man are some of the major headliners this year — The fest continues through Sunday, Sept. 2.
Historically, Seattle gets hit with nasty rain, but this was a different Labor Day weekend for music fans. Sunshine, grub, and music.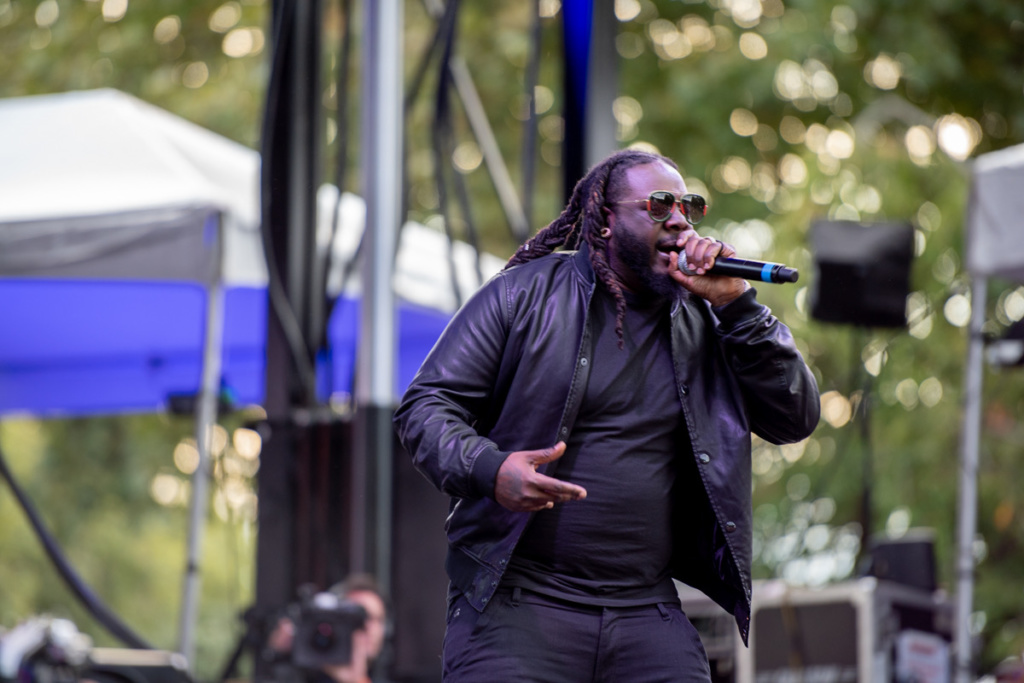 T-Pain made the stage today and blew away the crowd.
Thousands showed up today to support their favorite artists as they relax under the shadow of the Space Needle.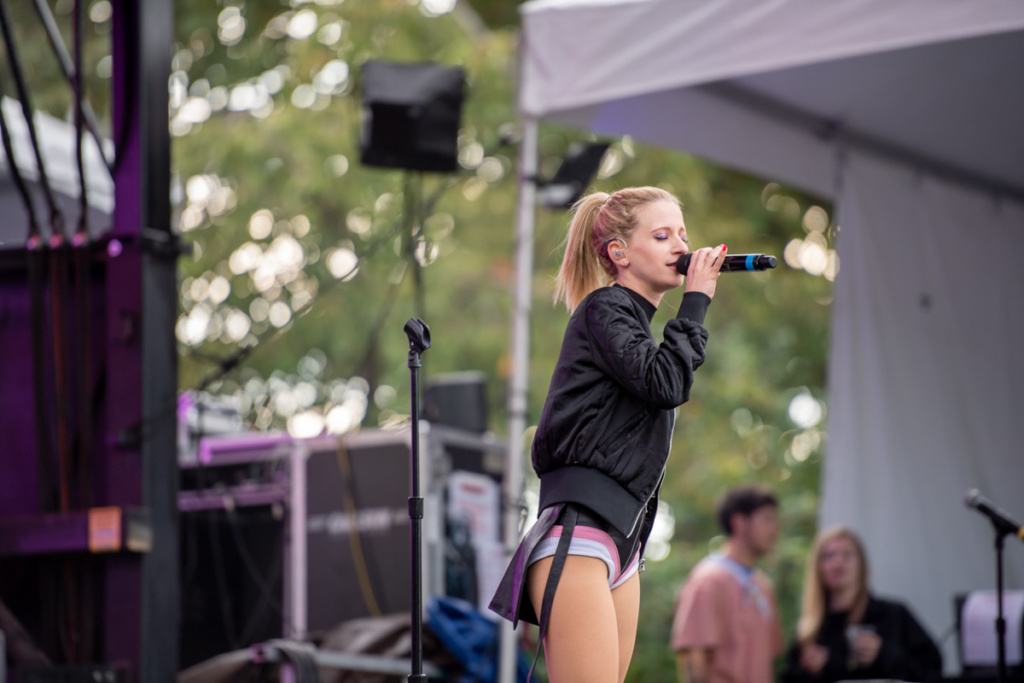 Marian Hill are a duo from Philadelphia consisting of singer Samantha Gongol and producer Jeremy Lloyd. Their unique sound combines sparse, minimal electronic beats with seductive vocals. Her fans came out in full force supporting the duo.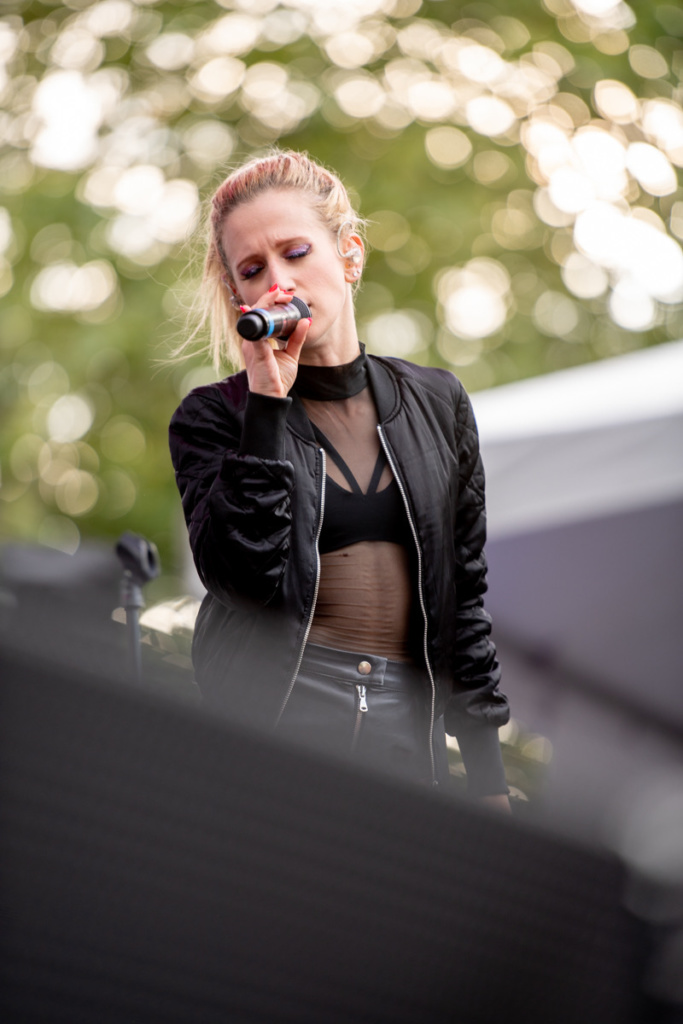 Today's headliner was fan favorite, J Cole who dominated the night showcasing his 5th studio album 'KOD' which stands for Kids On Drugs, King Overdosed and Kill Our Demons takes us into a new world highlighting addictions of all sorts.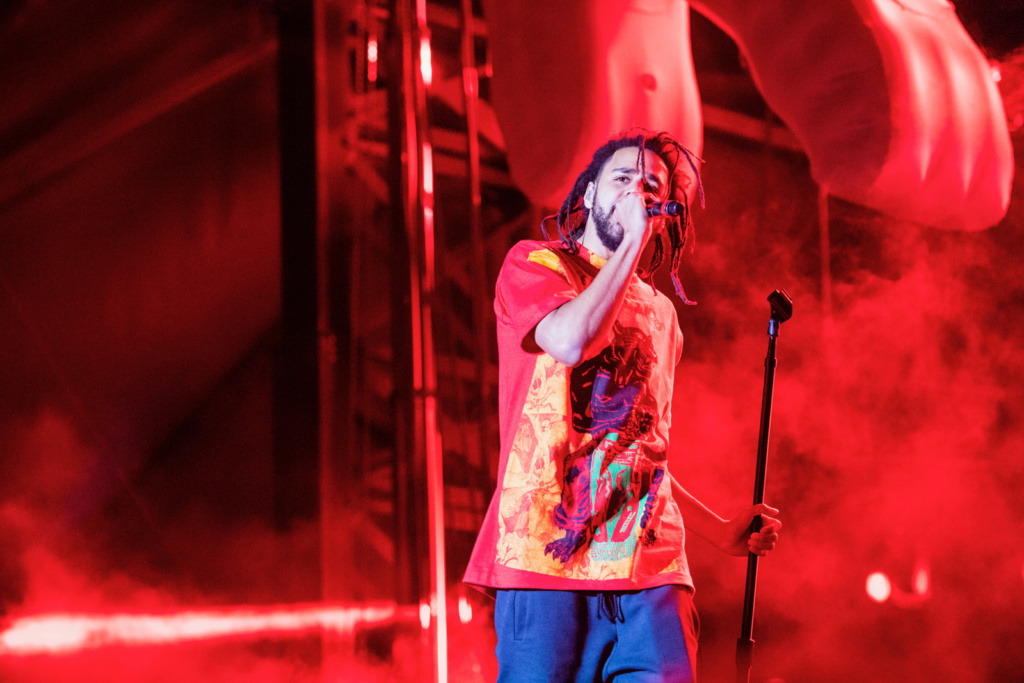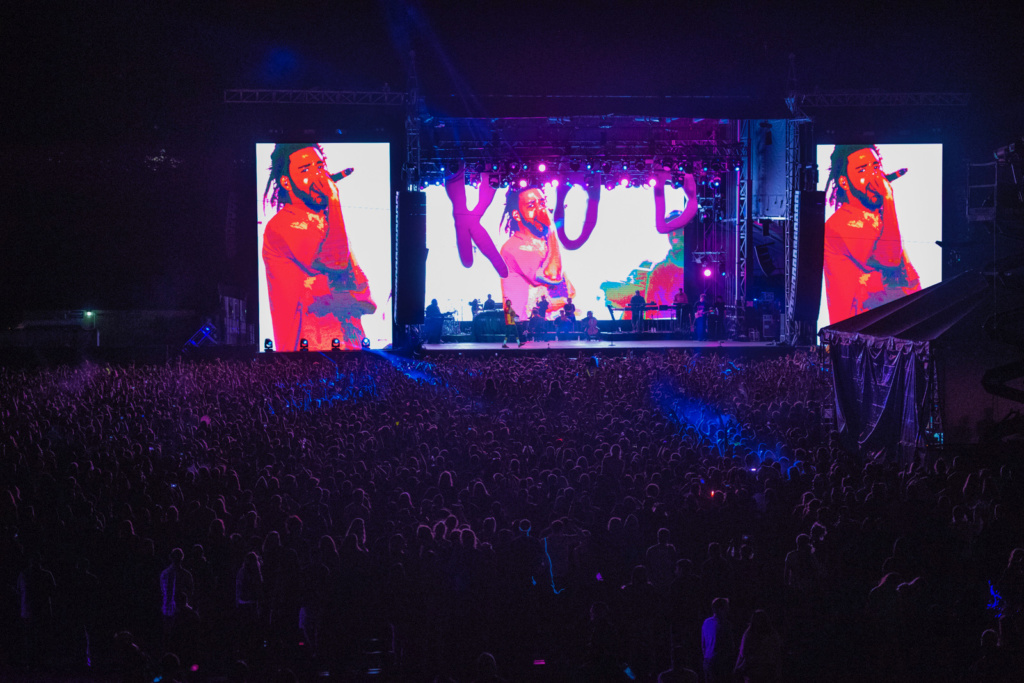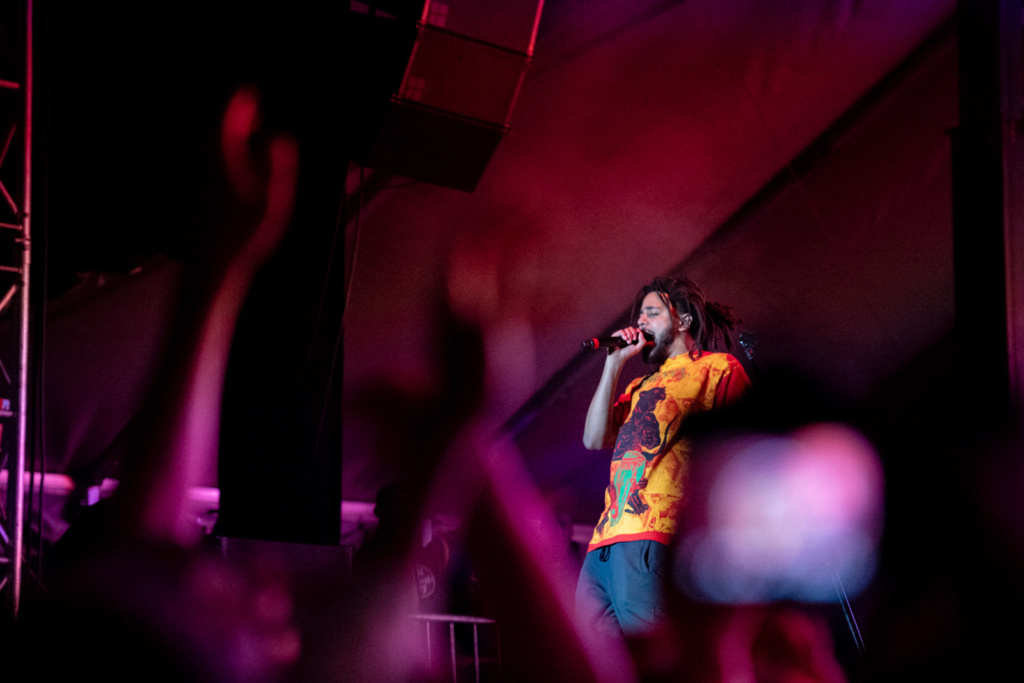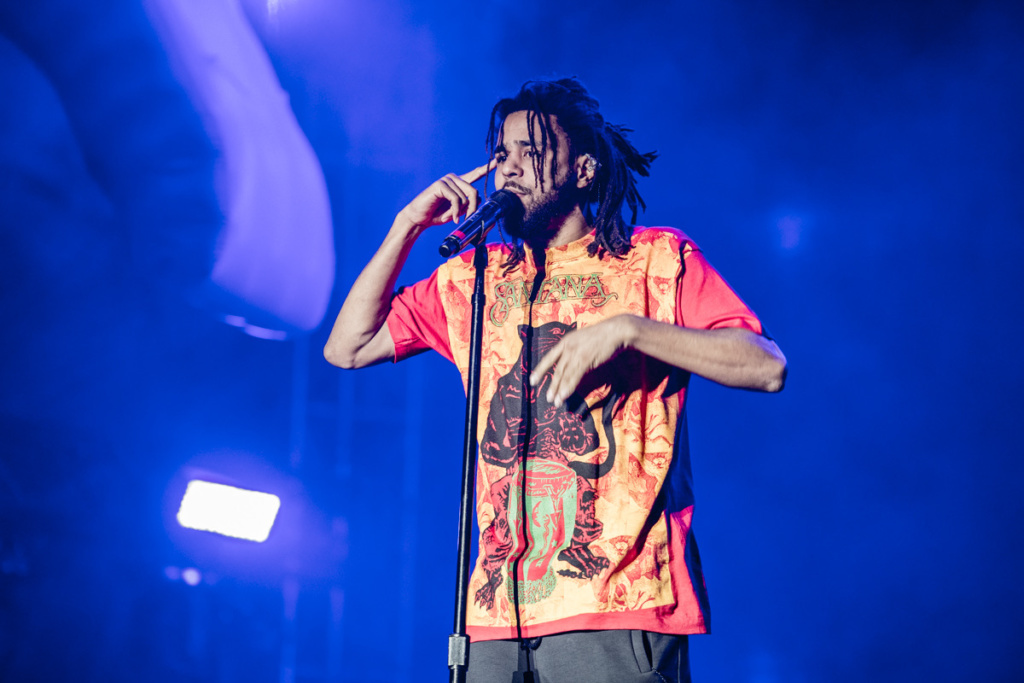 The festival started back in 1971 with Festival 71, the brainchild of then Seattle Mayor Wes Uhlman. The following year Bumbershoot was born: a multi-disciplinary arts festival showcasing the best of comedy, dance, film, literary arts, music, performing arts, theatre, visual arts and more. The programming at Bumbershoot strives to be a contemporary microcosm of what is current across all disciplines and genres within those art forms, giving our audience opportunities few other festivals in the world offer.
You can check out the full line-up and details for Sunday's Bumbershoot, here.
For videos and live updates, follow us on Instagram at @EatSeattle.
Photo credit: Truong Nguyen & Vinh Nguyen.
All rights reserved to EatSeattle.