The Whisky Extravaganza coming to The Rainer Club Friday, November 9, 2018. 
The tasting, kicks off at 7:00 p.m., and will showcase the world's most prestigious whisky brands, including Highland Park, The Glenrothes, Glenfiddich and Brown Forman. Alongside this premere lineup, guests will enjoy a thoughtfully curated stationed dinner featuring pasta, sliders, dim sum and more – night capping the evening with a complimentary cigar.
The masterclasses, which are available to Connoisseur ticket holders prior to the tasting, will include a book signing from award winning author and whisky expert, Lew Bryson, along with musings from Glass Revolution's Raj Sabharwal.
MAKING AN AUTHENTIC PACIFIC NORTHWEST WHISKEY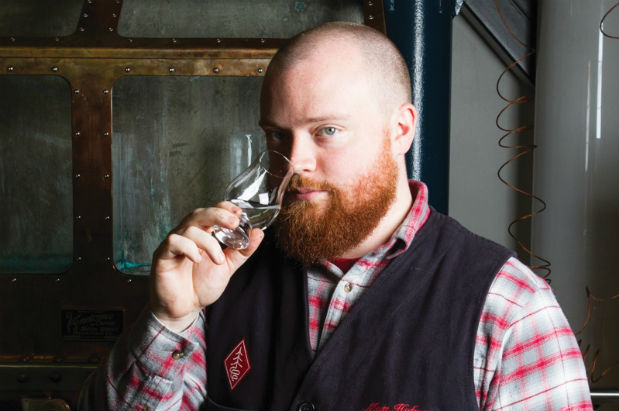 Join Co-Founder, Master Distiller, Matt Hofman, in an exploration of ingredients, partnerships, and cultural impact that has influenced Westland Distillery's American Single Malt Whiskey.
A CONVERSATION ON WHISKEY, WITH YOUR FRIEND RICK EDWARDS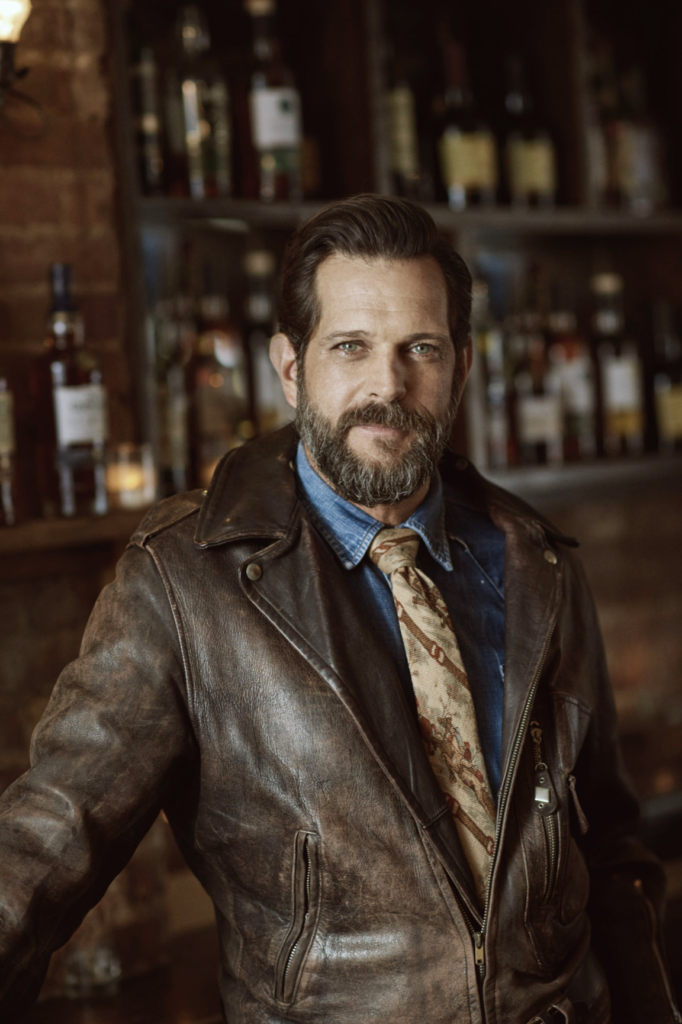 Join Rick Edwards on a discussion on the influence of wood on whiskey, along with the history of each brand, the history and background of scotch as a whole and the tasting profiles associated with each expression. Explore the Pernod Ricard portfolio as Rick walks you through The Glenlivet,  Aberlour Abundah, Redbreast, Greenspot, Yellow Spot, and Redbreast 21. A class not to be missed
There are three ticket types this year:
The Tasting: Whether a serious whisky aficionado or just at the beginning of your whisky affair, you'll no doubt find something to ignite your passion at The Whisky Extravaganza. Join fellow whisky enthusiasts in an exploration of a wide range of the most prestigious single malt, premium Scotch and other unique whiskies from around the world. Receive a special souvenir tasting glass to properly nose and sample whisky while indulging in delicious culinary pairings. A portion of your ticket purchase will benefit a Seattle based non-profit.
Reserved Tasting Table: Reserve a table for groups purchasing 8 or more tickets and receive a 10% discount. A portion of your ticket purchase will benefit a Seattle based non-profit.
Designated Driver
Book tickets directly here.