Guest Contributor: Jamie Hegg
Capitol Hill is Seattle's best neighborhood for all around fun and creativity, and that doesn't stop when it comes to the desserts you can find there. These ten restaurants and bakeries take chocolate to a whole 'nother level. From pie and cocktails to vegan molten cake, you might have trouble choosing what to indulge in!
Hot Cakes Molten Cakery
What to Get: While everything on hotcakes menu will send you straight to heaven, their Vegan Dark Chocolate Molten Cake has the perfect balance of flavors. Paired with a date caramel sauce and cashew vanilla ice cream from Frankie and Jo's, you'll be licking the plate clean.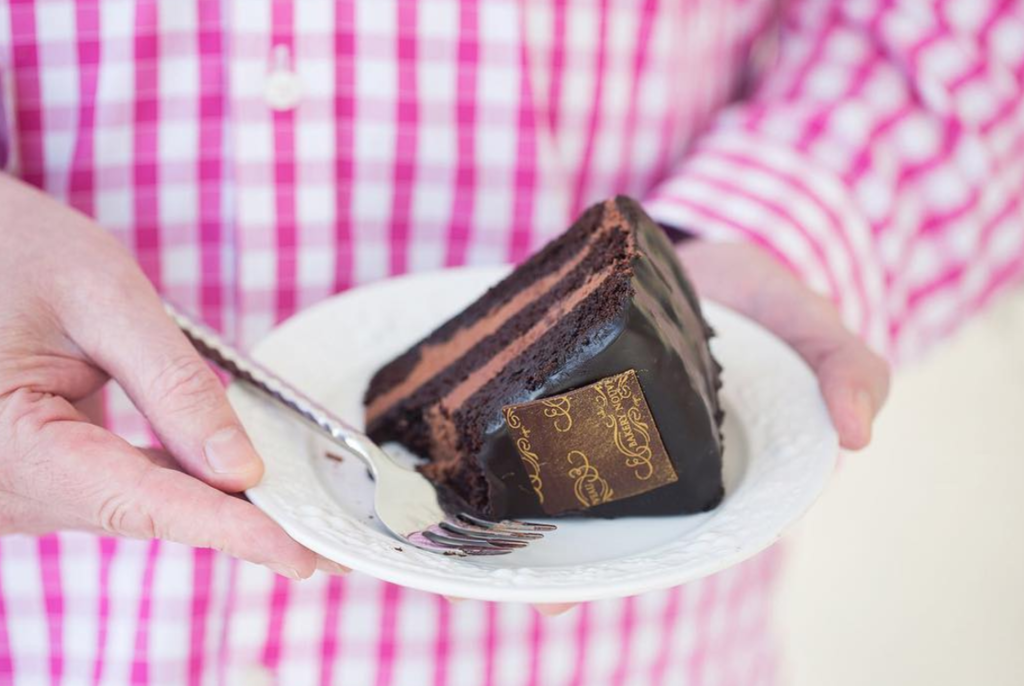 Bakery Nouveau
What to Get: As described by Bakery Nouveau's menu, their classic chocolate cake is for the chocolate purist. Layered with chocolate mousse and covered in a dark chocolate glaze, this is the cake that appears in every chocolate lovers dreams. If you're going to eat chocolate you may as well go all in!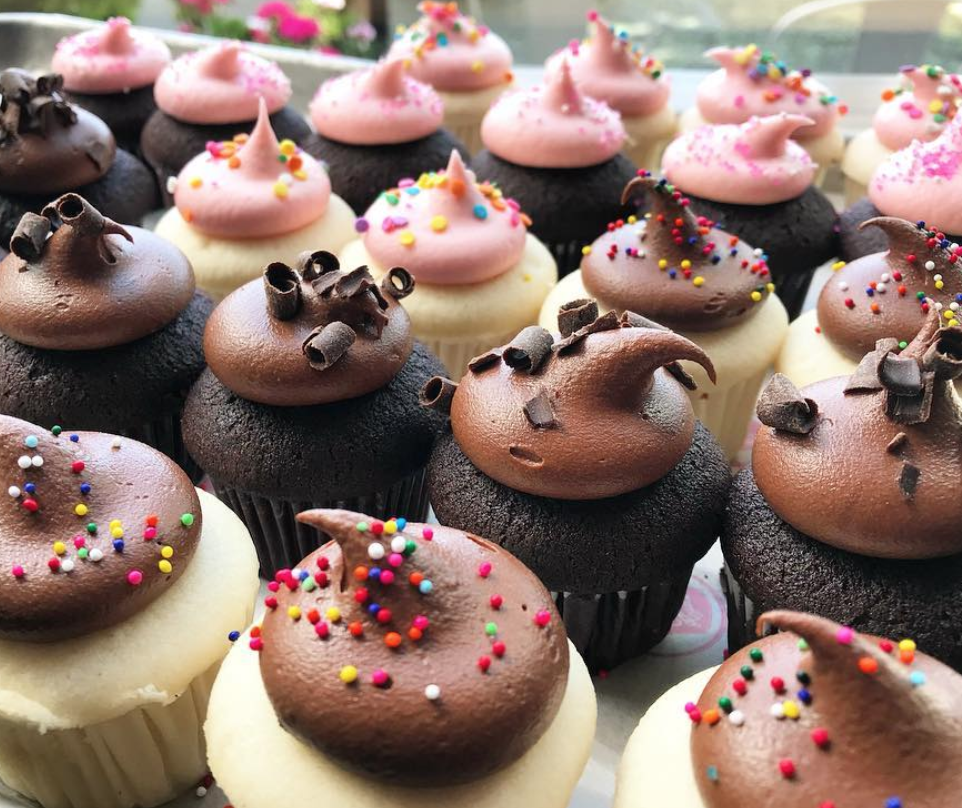 Cupcake Royale
What to Get: Cupcake Royale's seasonal flavors are tempting, but nothing can beat their Triple Threat chocolate cupcake. The "Triple Threat" title comes from chocolate shavings on top of chocolate buttercream, on top of a fluffy chocolate cupcake. What's not to love?
Frankie and Jo's
What to Get: Frankie and Jo's has some of the most creative ice cream flavors you'll find in Seattle, but if you want to get down in chocolate town, Jamocha Chaga Fudge is the way to go. This rich chocolate ice cream is swirled with chocolate fudge, almonds, and coffee. This ice cream flavor also happens to be vegan and cane sugar-free, but you could never tell.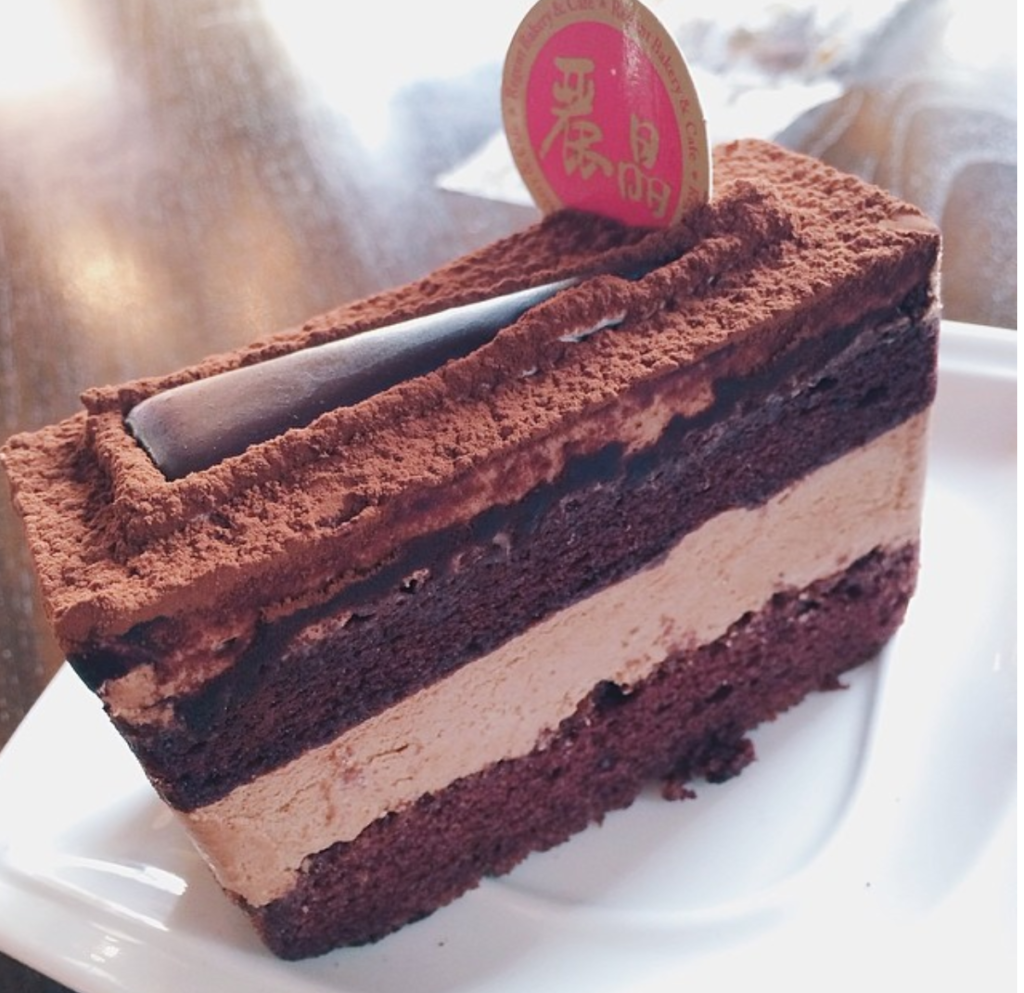 Regent Bakery and Cafe
What to Get: Regent Bakery has phenomenal pastries and cookies, but if you're in the mood for a slice of cake, their Hazelnut Truffle Cake is to die for. This decadent chocolate cake is layered with hazelnut truffles, and dark chocolate decor. While this cake is as rich as it gets, the bitterness of dark cocoa, and the nuttiness from the hazelnut create the perfect, irresistible balance of sweetness.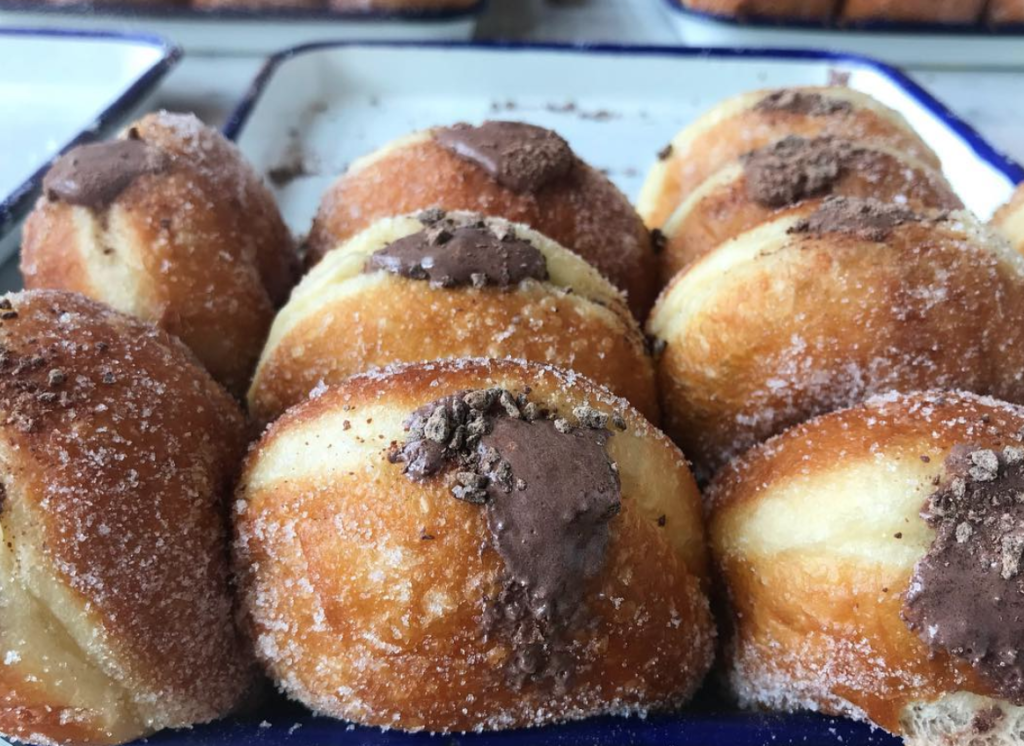 General Porpoise
What to Get: If you want to have great day, the best way to start it is with a Chocolate Marshmallow Doughnut from General Porpoise. Made fresh every morning, this doughnut will take you straight to memories of summer s'mores.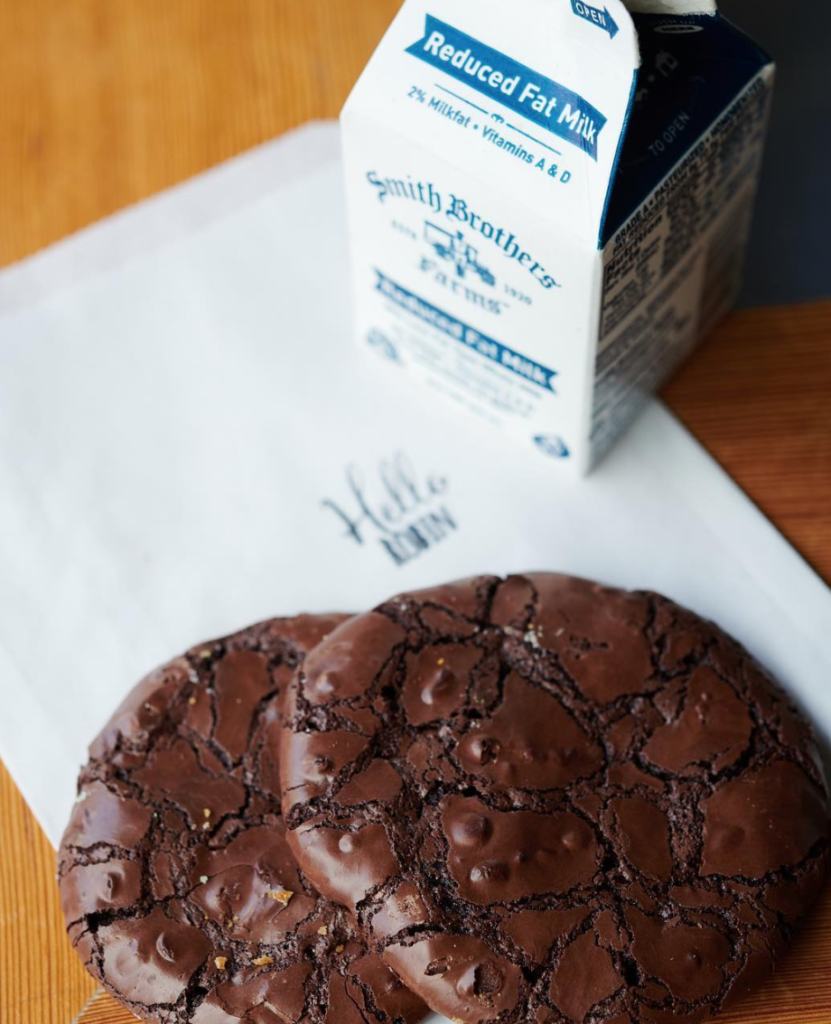 Hello Robin
What to Get: If it's a cold rainy day (as it often is in Seattle) you'll want to make a stop at this specialty cookie shop. Their Flourless Mexican Chocolate Cookie is the perfect thing to warm you up, you can even bring your gluten-free friends!
Pie Bar
What to Get: Pie and cocktails are a pairing you probably haven't heard of before, but one you should definitely try. Pie Bar's Peanut Butter Chocolate Pie is a Reese's lovers bliss. Pie bar recommends pairing a slice of this pie with a Butter Ball cocktail consisting of butterscotch schnapps, hot chocolate, and whipped cream.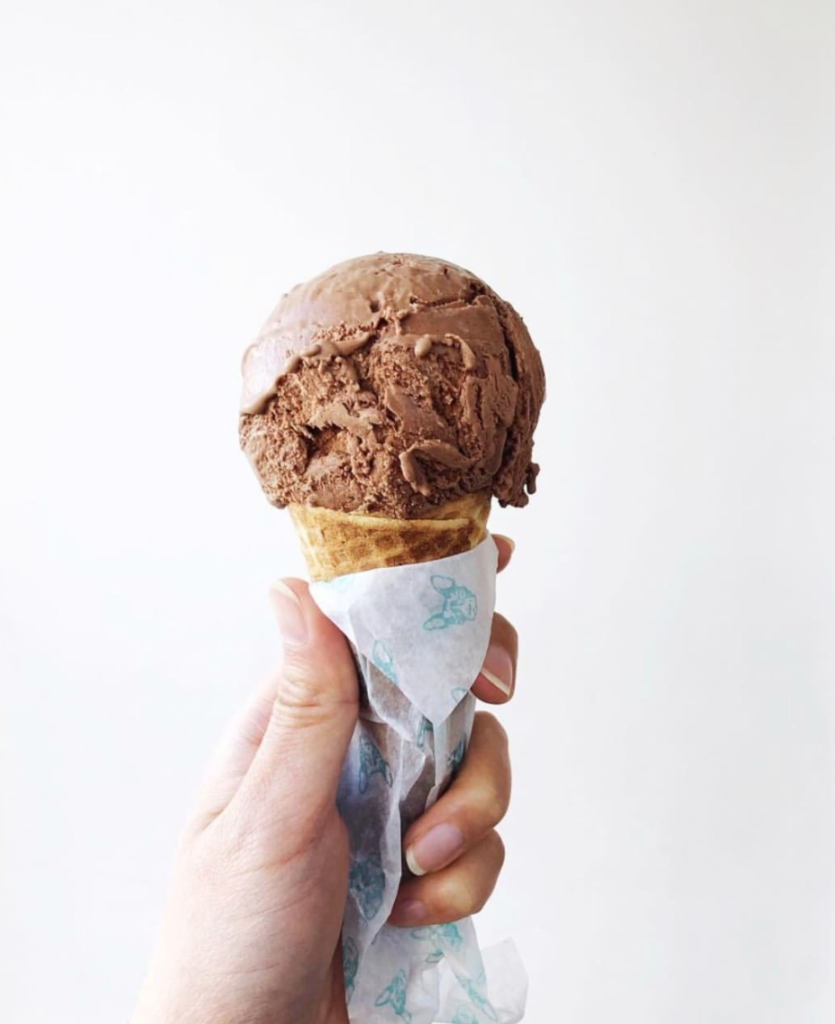 Molly Moon's
What to Get: Molly Moon's melted chocolate flavor is just as good as it sounds. To make this ice cream, they melt 70% dark chocolate bars into the base, and believe me, it comes out unbelievably hard to stop eating. Top a scoop of this flavor with some airy whipped cream, or take a pint home and drown it in warm peanut butter.