Note: this is a 21 and over event. only.
This year is off to a quick start and we wanted to share this incredible oyster dinner happening next month on Valentine's Day at Hollywood Tavern in Woodinville.
The quaint historic roadside tavern will be open until 3:00 pm on Valentine's Day for regular service and then closed to the public for this reservation-only dinner. The cozy space will feature special service areas throughout where guests will dine on the briny bivalves freshly shucked from Taylor Shellfish Farms.
"Oyster lovers are in for a tremendous treat," said Thomas Self, co-owner and managing partner of Hollywood Tavern. "Taylor will be shucking three different kinds of oysters, and we will be showcasing oysters in the other courses in a variety of ways~ baked, stewed and fried. The seafood main course will also feature oysters, and our decadent dessert will provide a fabulous finish to it all."
Guests will be welcomed with a fireside cocktail called the Hollywood paper Plane featuring Woodinville Whiskey Co. bourbon.
The dinner will cost $100 plus tax and gratuity. If you're interested in making a reservation for this dinner, contact Story Kempton-Fix at sfix@thehollywoodtavern.com or 425.289.9710.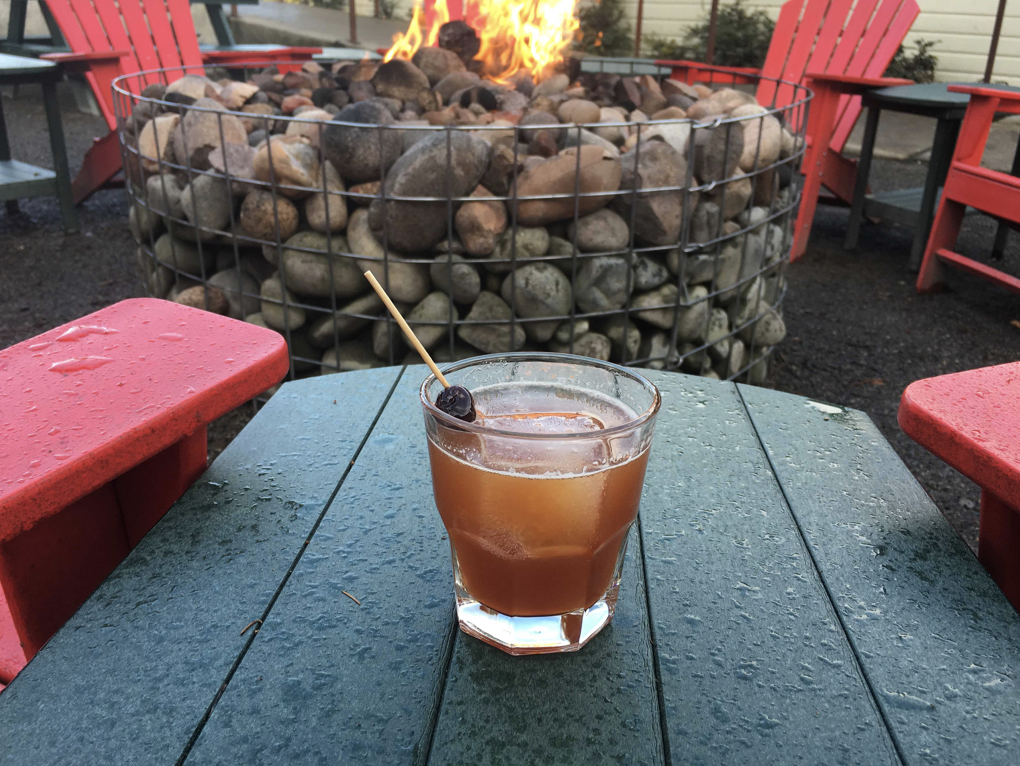 Courtesy of Hollywood Tavern / Thomas Self.