Opens today at 11AM.
Finally! A Korean restaurant is opening in the Factoria (Bellevue) area – kiddy corner to Katsu Burger. They'll be serving classic Korean dishes with scratch-made sauces using Mama's recipes and all ingredients prepared in-house. The restaurant will be a full-service restaurant with a focus on traditional Korean dishes with a modern twist. 
The restaurant was started by Chef and Owner, Mi Young Moon and family, Hyun Sup Moon, Ki Byok Moon, and Heejin Seo. The parents immigrated to the US in the 90's to pursue a better education and provide better opportunities for the children, this was shortly before the IMF crisis hit when South Korea went into a huge economic recession. 
Due to the language barriers, Mi Young Moon and Hyun Sup Moon started a small Korean/Japanese bento restaurant in Capital Hill, then expanded into the Teriyaki business where Hyun Sup Moon currently operates Buxx Teriyaki in Burien, regarded as a hidden gem for 15+ years.
With the success of the Teriyaki business, the team is now venturing into the their native cuisine. The start behind the recipes and flavors of Mama's Kitchen is Mi Young Moon, wife of Hyun Sup Moon. She was raised in Seoul, South Korea and developed a passion for culinary and food. What drove this passion to this day was from her mother, who passed away a few years due to health complications. Her mother knew all of the authentic Korean recipes, which she used only the highest graded ingredients and spices. She always stressed the importance of eating well, and that good food brings all family together. Mi Young Moon took these life lessons and lives by them today. 
"Our family decided to open Mama's Kitchen in Bellevue with a mission to give people an "experience" through Korean comfort food – connecting them, inspiring them, and helping those who miss home." – Ki Byok Moon
Here are some of the dishes Mama's Kitchen offers: 
Galbi-jjim bibimbap, a mixed rice with "Galbi-jjim" and stirred and seasoned assorted vegetables (bean sprout, carrot, mung bean, mushroom, squash, egg, spinach), galbi-jjim is a traditional Korean dish, which is braised tender short ribs with sweet and savory flavors. 
Chadol jjolmyeon, a spicy, chewy, sweet and sour cold noodles topped with marbled beef brisket slices. 
Hambak steak jungsik, Japanese-style hamburger steak topped with Mama's special steak sauce, served with creamy corn soup, house salad and Mama's pickles on the side
Mama's Kimbap, served with Mama's spicy pickles and fishcake soup on the side, traditional Korean seaweed roll, containing cooked rice, purple cabbage, fishcake, fried tofu, cucumber, carrot, imitation crab meat, egg, pickled yellow radish, and dried seaweed.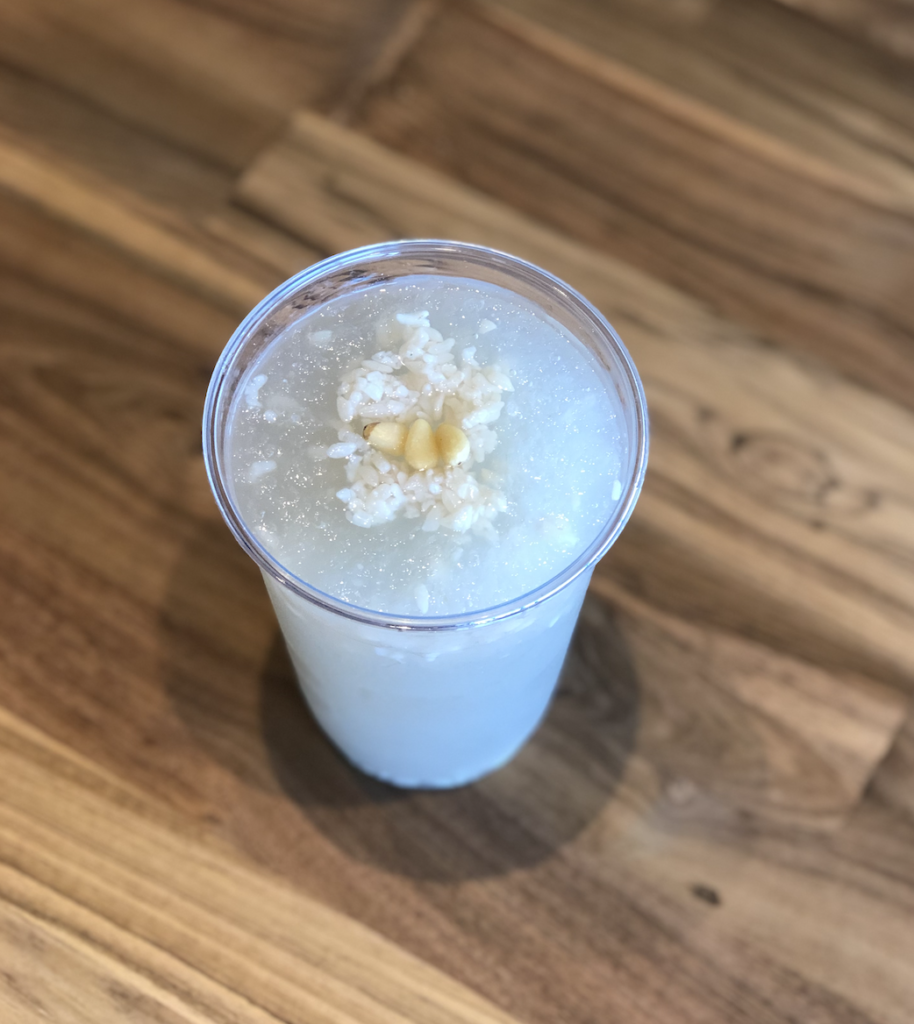 Sikhye, Mama's special traditional sweet Korean rice beverage served chill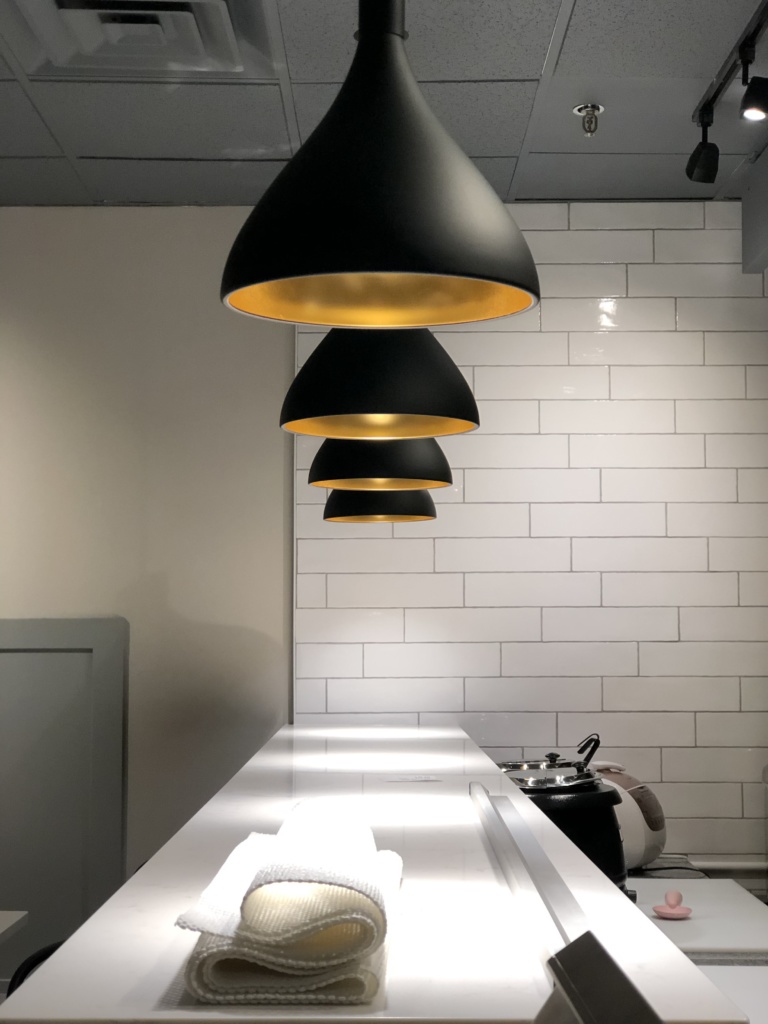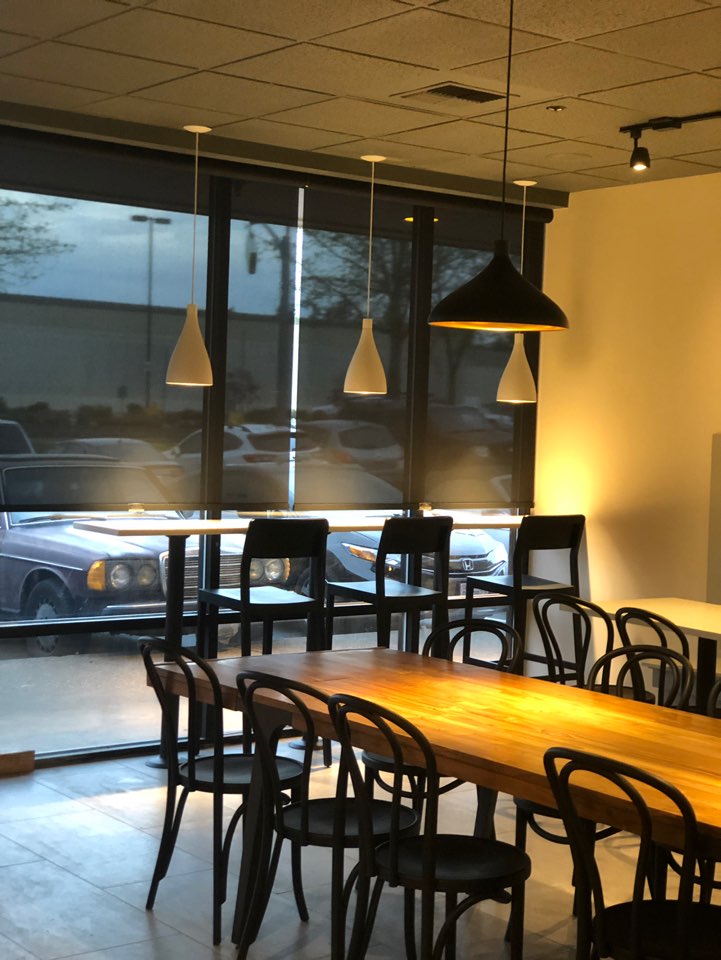 Mama's Kitchen
12672 SE 38th St
Bellevue Washington