SEATTLE, Wash. (August 20, 2019) Executive Chef and Owner David Nichols has announced his new restaurant – Eight Row – officially opens today in Seattle's Green Lake neighborhood. Eight Row is Nichols first solo venture following a number of successful roles on both coasts.
Eight Row's name is a hat tip to his family's cherry orchard near Wenatchee, WA where David grew up. Row number is the standard unit of cherry size, with eight rows being exceptionally large and rare. The menu follows the various tree fruit seasons of Central Washington, and draws inspiration from the confluence of cultures represented there, as well as nostalgia and family traditions from Nichols's childhood; he describes the cuisine as Pan American. The space seats 70 plus a bar area for 40, and patio seating for 30. 
"I'm really excited to open Eight Row and share our food with the community. The restaurant is about nostalgia, home, and the importance of cultural diversity to the fabric of American communities," said Nichols. "At the very core of American cuisine is the mingling of imported traditions, habits, and flavors and weaving it into something new. And it will look different in different places and at different times."
A thoughtful bar program features signature cocktails highlighting spirits from local distilleries and around the world, and a substantial wine list that features a number old and new world offerings along with Pacific Northwest varietals. 
Eight Row will offer weekend brunch service from 10 -2 pm with items such as porchetta, hominy, fried egg + salsa verde; crispy sweetbreads and waffles + spiced honey; and Dungeness and avocado salad with béarnaise. 
The restaurant is located at 7102 Woodlawn Ave N.E. and will be open daily from 4-10pm, with a happy hour offering at the 40 seat bar area from 4-6pm.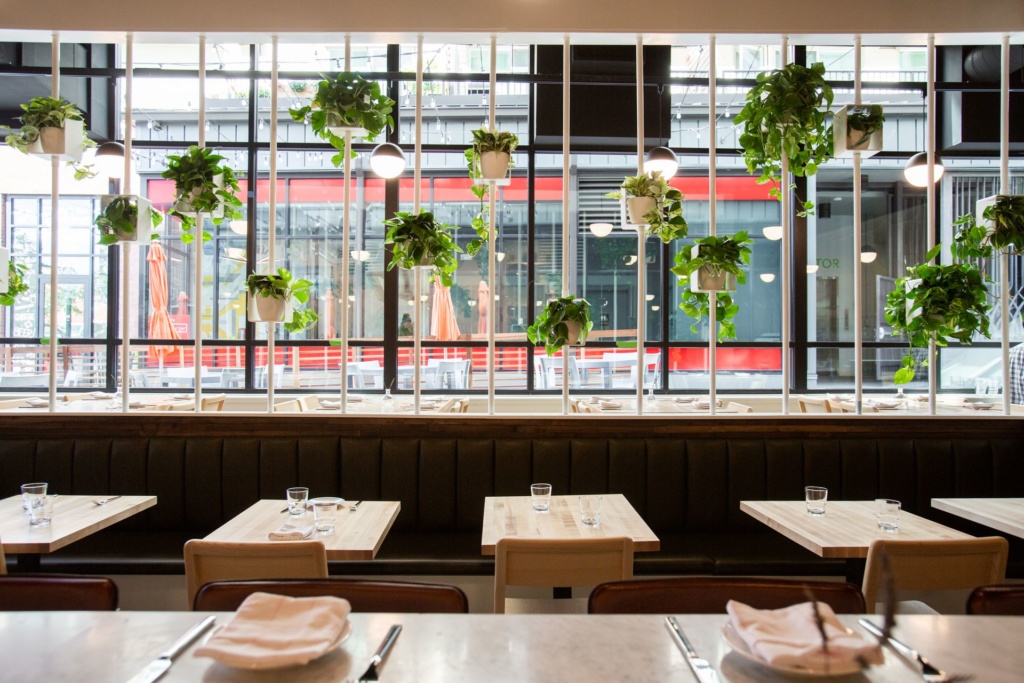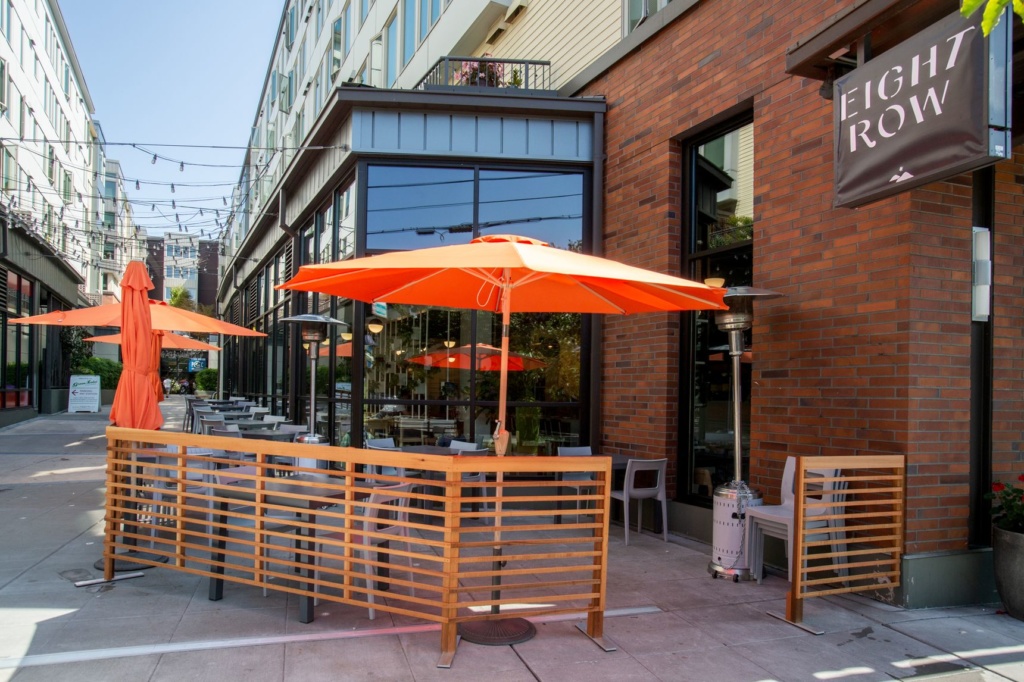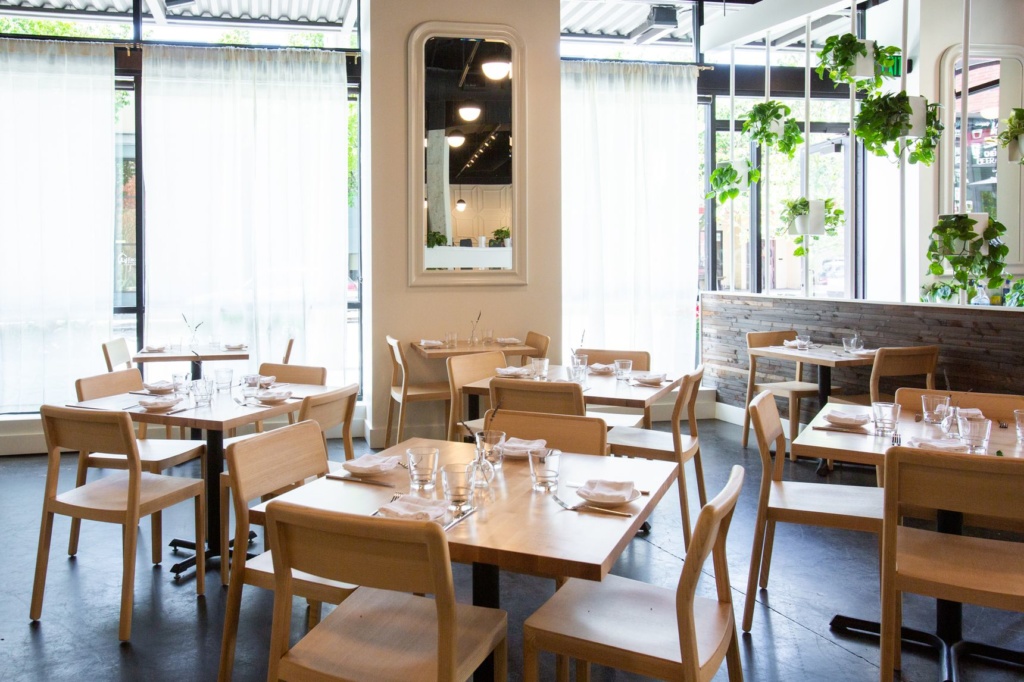 Photo credit to Suzi Pratt
About Chef David Nichols:
A Washington native, Nichols grew up on his family farm in Cashmere, moved to New York City to attend The French Culinary Institute, and has worked extensively alongside Chef Marc Murphy at Landmarc Tribeca; as sous chef at the New York style fish shack, Ditch Plains; and at Landmarc at the Time Warner Center where he served as Executive Chef of both that 300-seat restaurant and Murphy's catering company, Benchmarc Events. Nichols was promoted to Executive Chef of the greater Benchmarc restaurant group, a role that saw him managing Murphy's entire portfolio and serving as opening chef of Kingside restaurant in the Viceroy Hotel, a Benchmarc and Gerber Group joint venture. Nichols was recruited by the Gerber Group to open Irvington in the W Hotel in Union Square and concept Mr. Purple in the indigo Hotel in the Lower East Side. This succession of hits saw Nichols named one of the top 15 Chefs to Watch by Restaurant Hospitality in 2015 but the siren song of Seattle brought him back to take the reins as Executive Chef at Queen Anne Hall, followed by Rider at Hotel Theodore. Nichols has received accolades for his imaginative menus and has been featured in publications locally and across the country.