Proceeds go towards free meals from his West Seattle restaurant, Haymaker.
Brian Clevenger, owner of General Harvest Restaurants, is partnering with local startup, Zeacon, to welcome people into his home kitchen for a virtual cooking experience. Participants will learn how to make one of his signature pasta dishes and get exclusive access to the tips and tricks that make his cooking exceptional.
This Zeacon LIVE Experience comes with all the ingredients needed to cook the dish which includes:
GH Spaghetti
Whole Plum Tomatoes in Liquid (white onion, garlic, Olive oil) to make tomato sauce
Parmesan
Bacon
Whole Red Onion
Whole Garlic
Butter
Marjoram
Chili Flake
Along with the ingredients, guests have the option to upgrade their experience and add a bottle of wine or add some braised Snake River Farms Pork Shank.
Upon order, you will receive your Gourmet Pasta Box for 2 people on Friday, May 15th, along with access to the Zoom video session scheduled on Saturday, May 16th, at 7pm. You will be joining Brian Clevenger and other locals on the LIVE experience. Order today.
Proceeds go towards providing free meals served out of Brian Clevenger's West Seattle restaurant, Haymaker. Anyone in need of a meal who's been affected by the current crisis can call ahead at 206-946-6994 for pick-up, no questions asked. Haymaker's daily menu can be found on their Facebook and Instagram.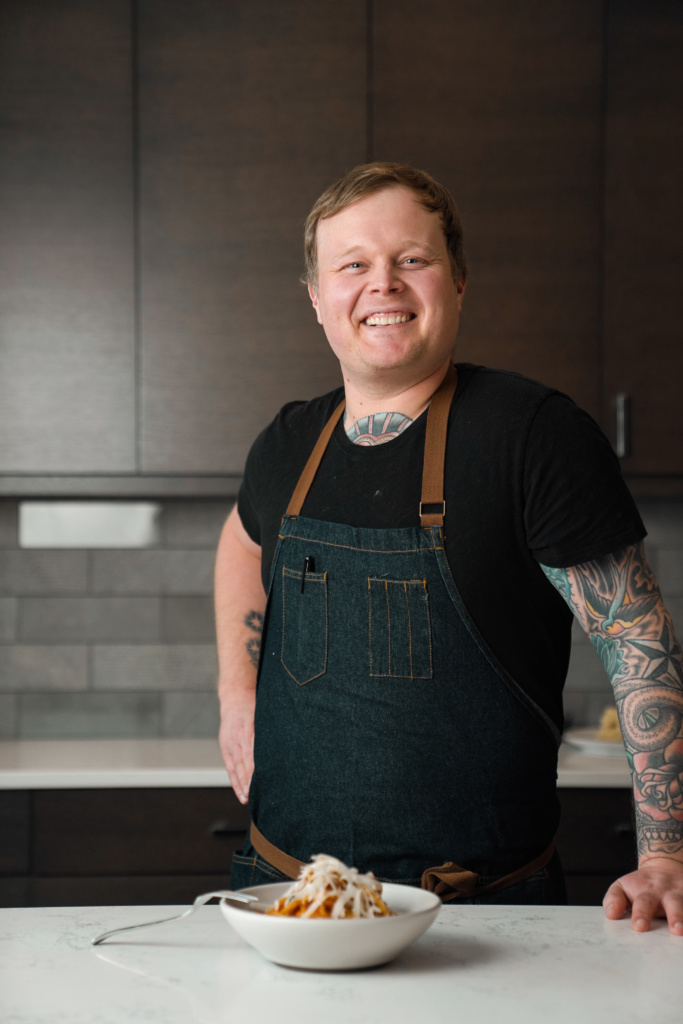 What is Zeacon? Zeacon is a Bellevue-based startup that recently pivoted to help local small businesses and non-profits deliver their products and experiences directly to people at home. Zeacon LIVE is their newest initiative that allows people to connect with their community via live stream experiences hosted by loal chefs, artists, scientists, and more. Zeacon releases new experiences in partnership with local small businesses every Friday.

Haymaker Restaurant: https://www.haymakerseattle.com
Haymaker Facebook: https://www.facebook.com/haymakerwest/

Zeacon on King 5: https://www.king5.com/video/news/local/neighbors-helping-neighbors-virtual-celebrations/281-360af19e-0f50-4a57-9cfc-7bc95f8bb6f9