Who's ready for some adulting right about now? This expansive outdoor beer garden offers seating areas throughout that can serve as an office-by-day, and your neighborhood, adults-only beer garden from 4:00pm on (no cover charge). The space provides plenty of seating, 6-feet apart, and a great, alternative solution to socializing safely outside, during the summer months where people can enjoy the view of the Space Needle, great food all day from the very popular Citizen Cafe, rotating local draft beers, a full bar, yard games and cooling misters.
During the day, customers can work and hold small meetings in the outdoor garden using their free Wi-Fi while sipping coffee and enjoying breakfast and lunch menu items such as their new sweet and savory homemade blue corn waffles. Olmos is also excited to announce the crowd-pleasing partnership with the one-and-only Seattle-based Rubinstein Bagels. Daily supplies are limited and tend to sell out quickly.
Citizen Waffle: Avocado, caramelized onions, roasted asparagus, apple-smoked bacon, fried egg, spinach and goat cheese, topped with house-made sauce
Strawberry Rhubarb: House-made tart/sweet compote drizzled with lemony sauce, topped with whipped cream
Cowboy casserole: Layered corn tortilla, pork sausage, eggs, poblano, jalapeño peppers & cheese.
Breakfast and Korexican tacos – Austin-Style
With limited space available in Seattle for people gather safely outdoors, Suzana has intentionally left Sundays available for outdoor gatherings and business pop-ups. Suzana cares about supporting her community and neighborhood and hopes this space can be used to help businesses and restaurants who haven't been able to open their doors during the pandemic through hosting Sunday-Funday pop-ups (more to come on that).
Full menu can be found here. Cocktails, spiked coffee drinks and "frose" in a bag are all also available to go.
Hours: Daily from 8am – 9pm.
Citizen Campfire offers nightly cocktail specials prepared with the finest ingredients including organic juices, all priced at $6.00. Example: Mondays: Mule Mondays, a classic Moscow Mule w/ Partly Cloudy ginger beer, a local, small-batch producer.
Lazy Susan, serving your favorite crave-worthy KOREXICAN food, is now open for take-out. In support of fellow-restaurant industry friends, Lazy Susan continues to offer 50% off meals for all restaurant, bar, food industry workers still unemployed or recently laid off. (Details: One meal/per person, daily. Must order at Lazy Susan in person, no call-in or online orders.)
The Lazy Susan cocktail bar is serving up cocktails to go in summer-inspired and cheerful packaging. Sample items include:
Frozen boozie slushies – your choice of spicy mango margarita or "Frose"
Seattle's Best Gin & Tonic – made with Counter Gin and house made tonic
Paperplane – Bourbon, Aperol, Amaro Nonino, lemon
Full menu can be found here. Take-out is available Wednesday – Saturday, 5pm – 9pm.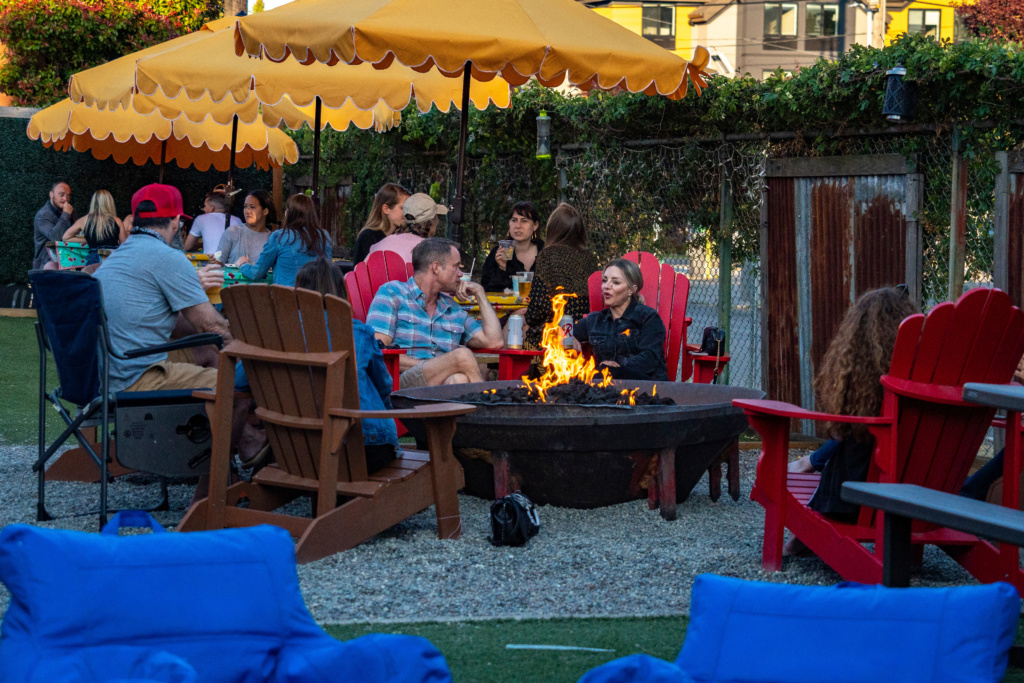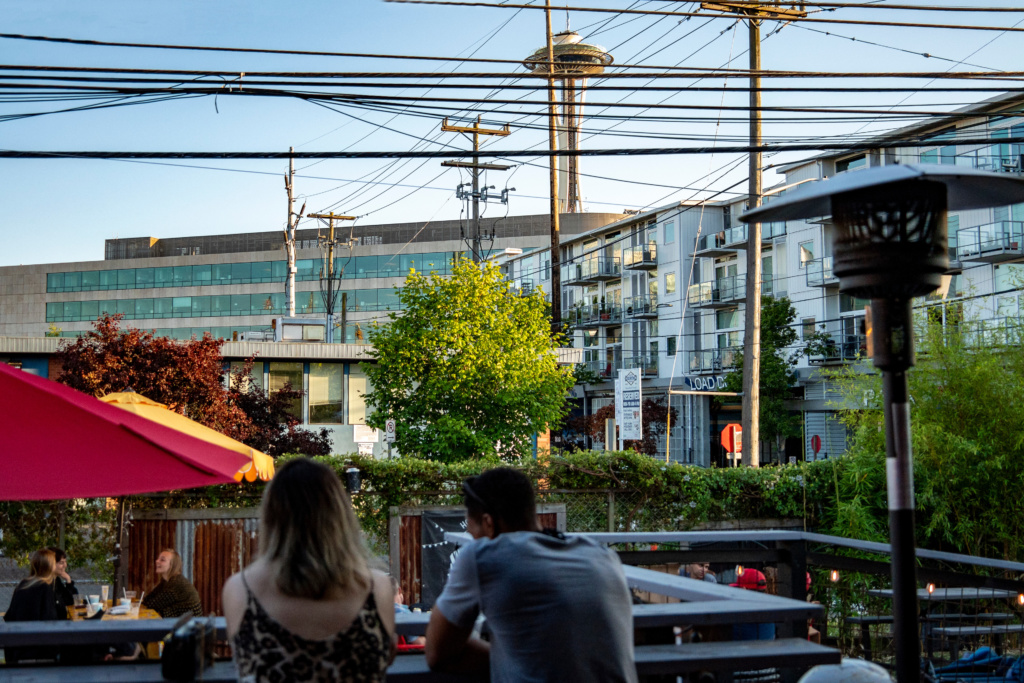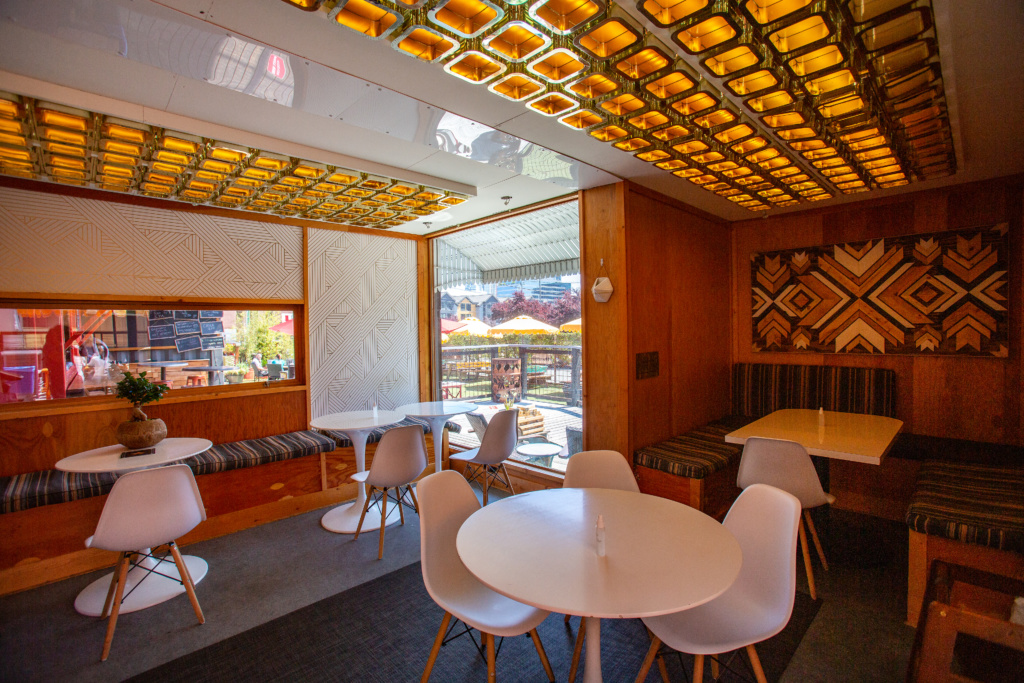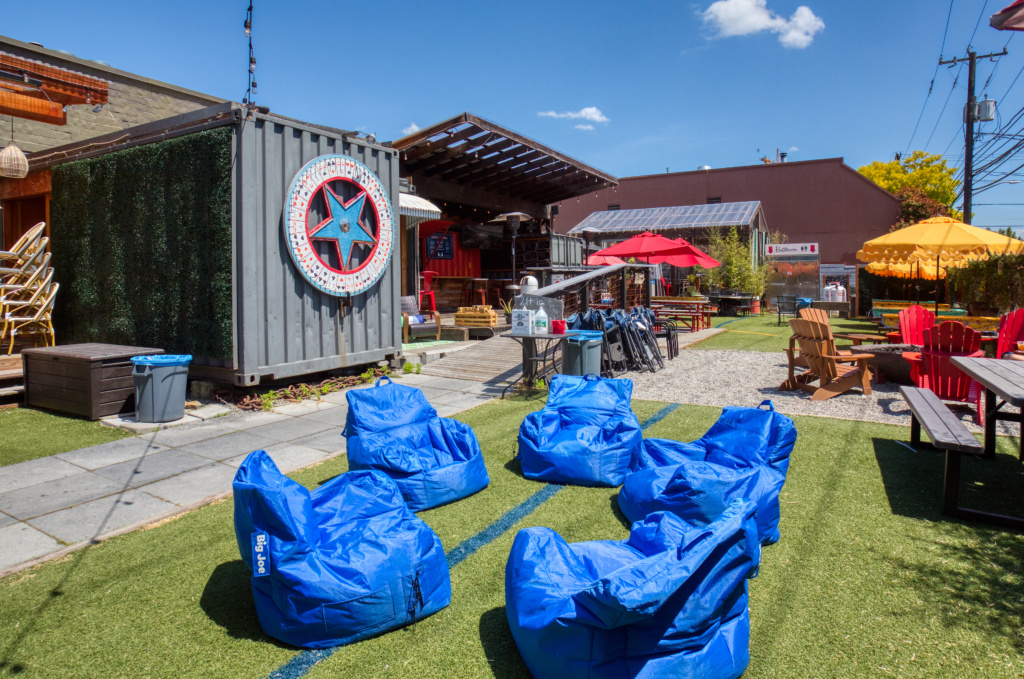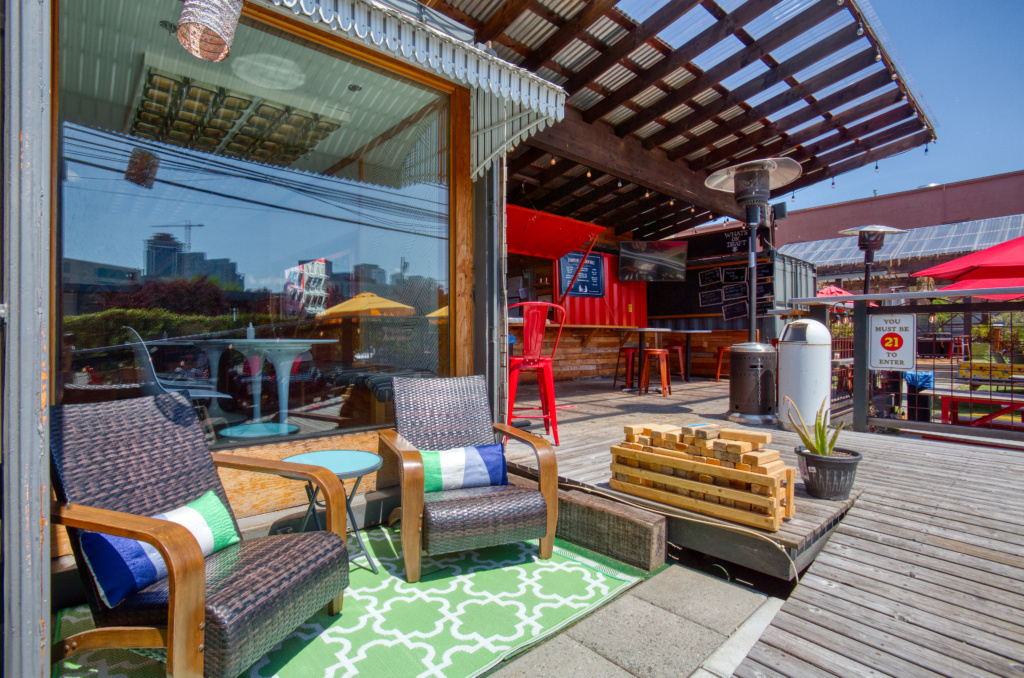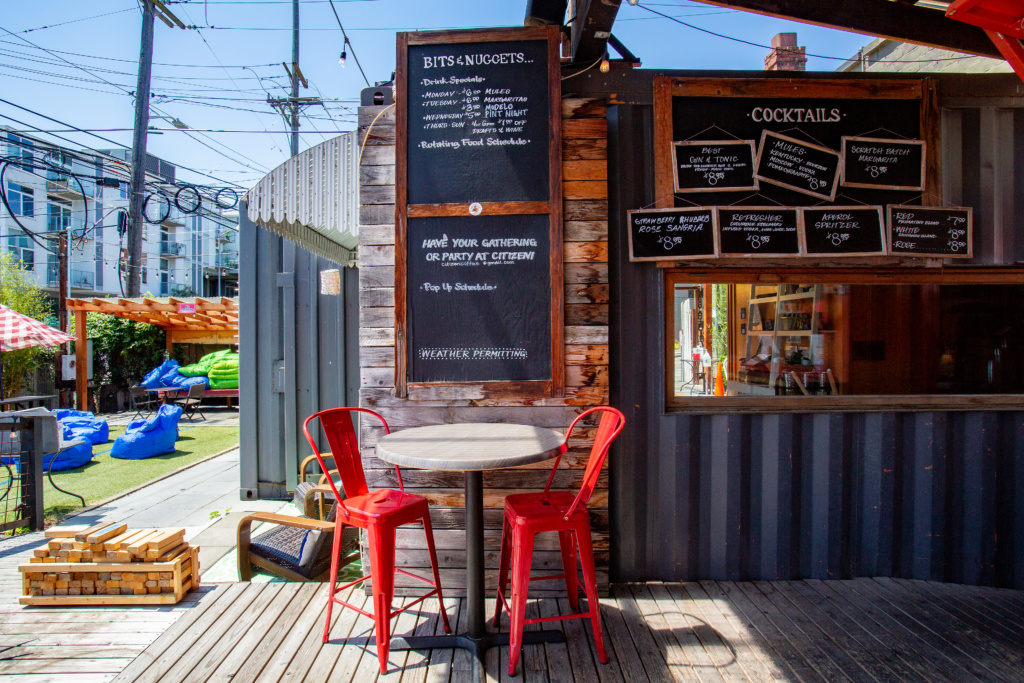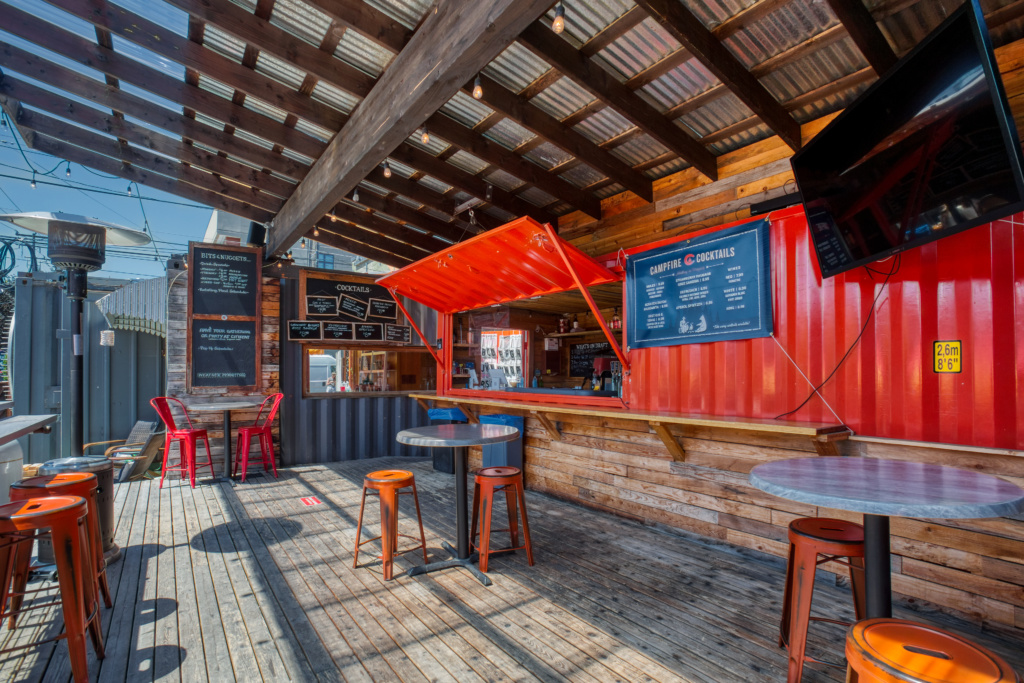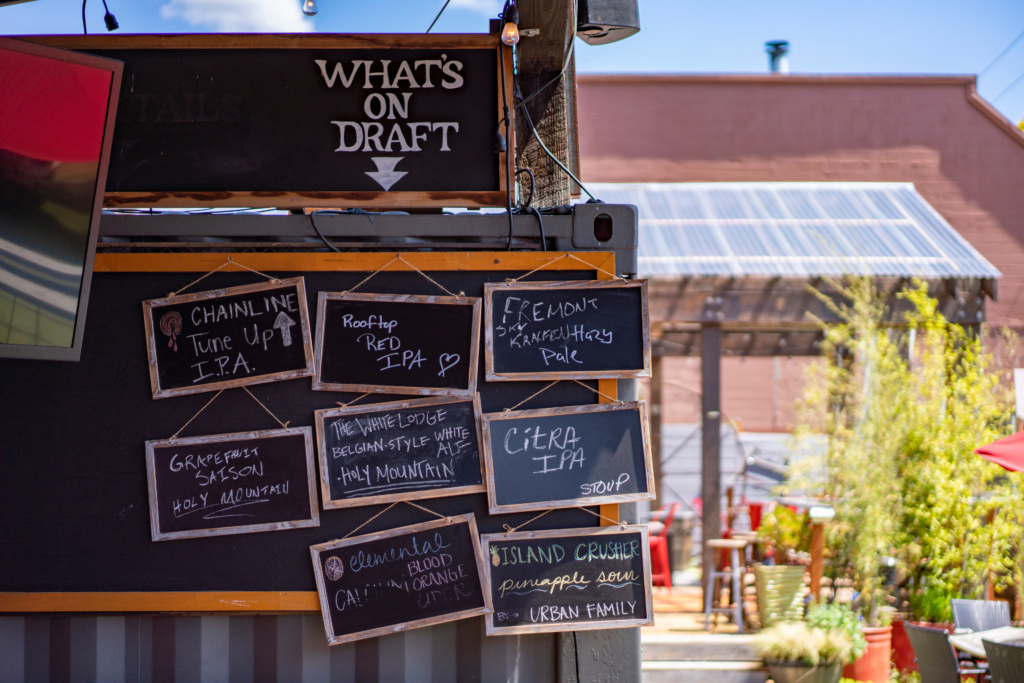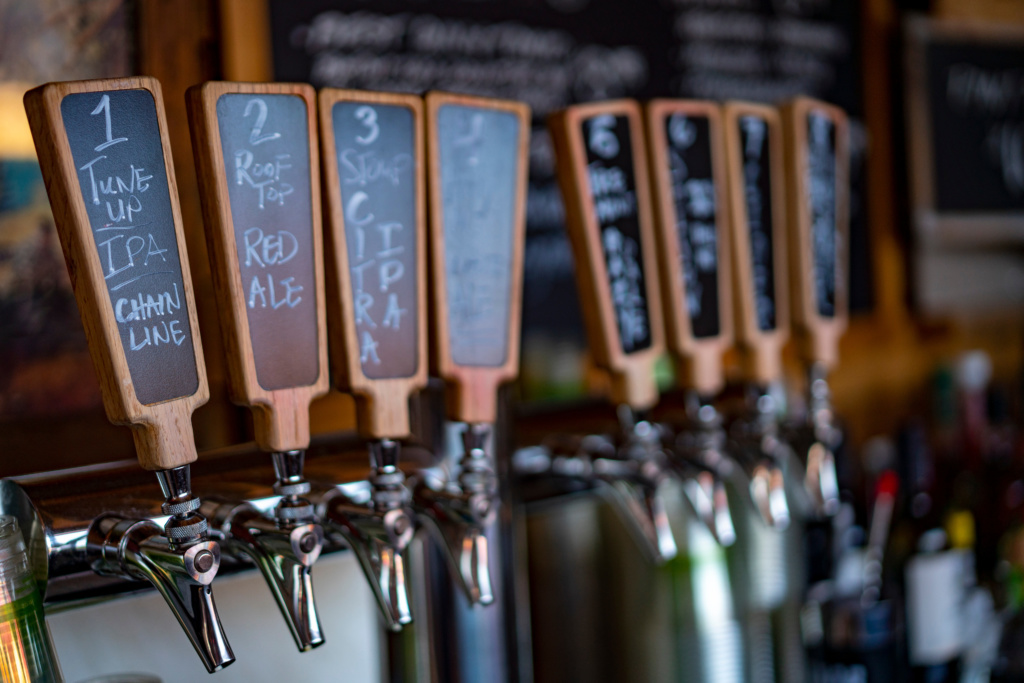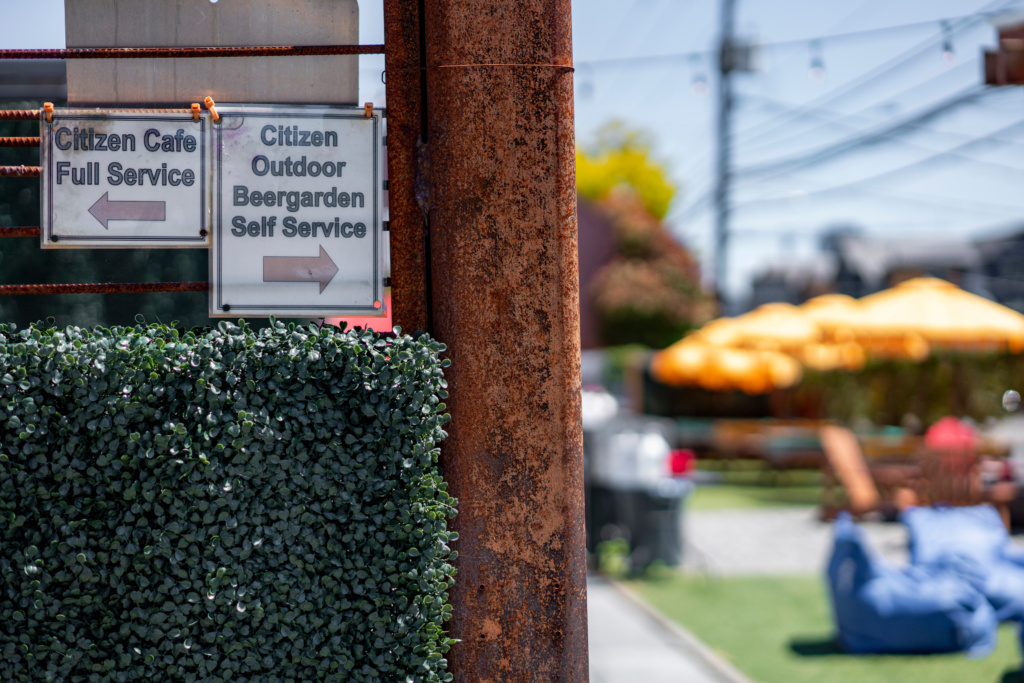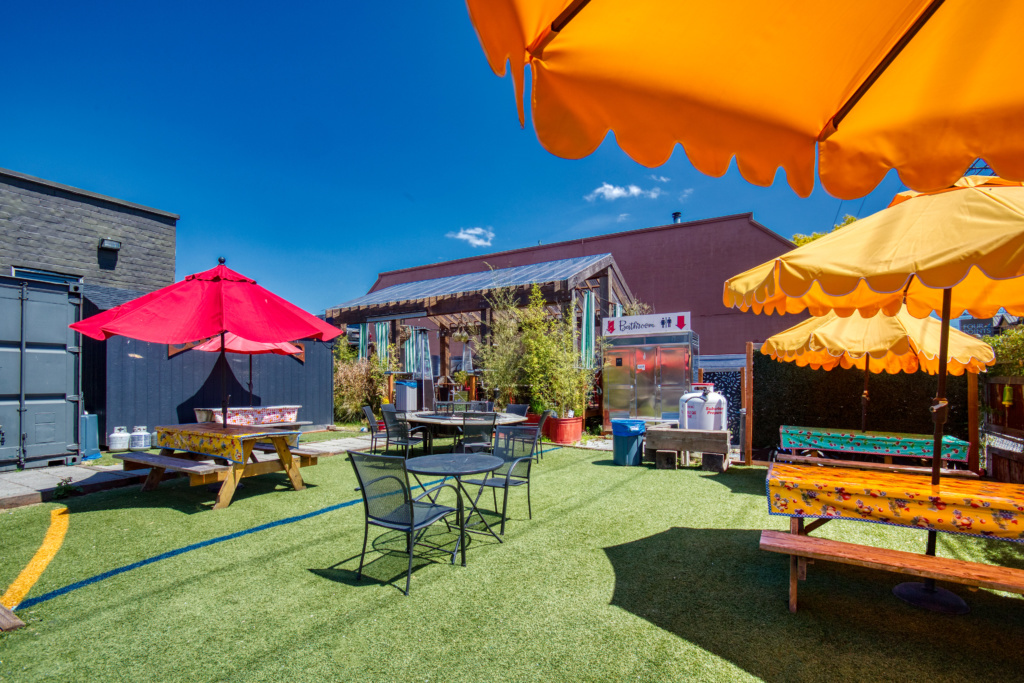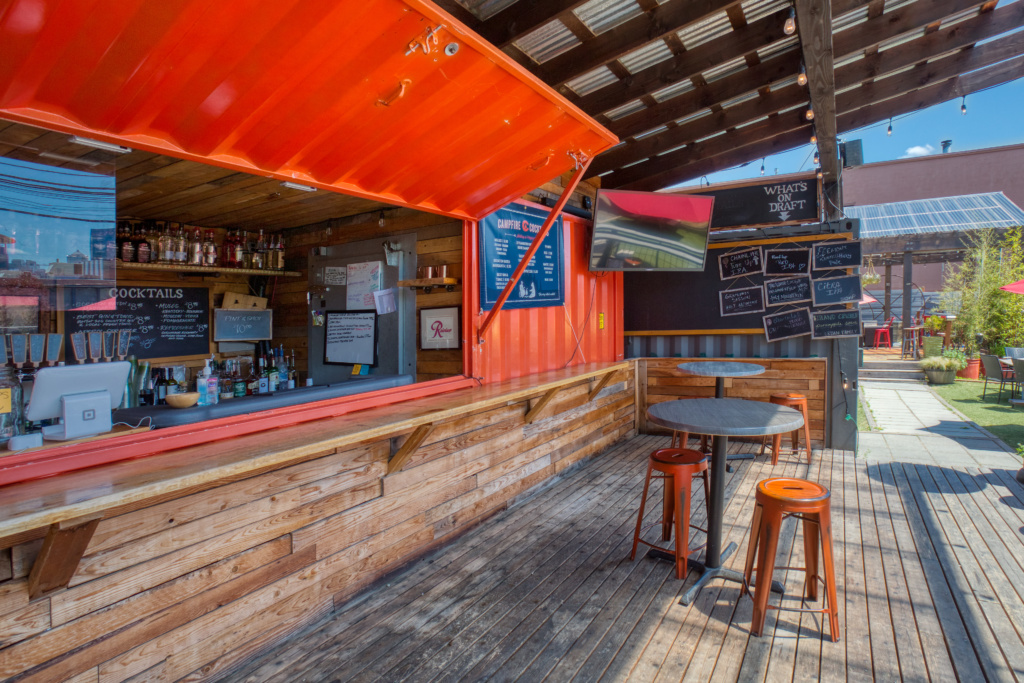 Photo credit: Suzi Pratt