Woodinville's favorite winery
Matthew's 
Winery
 has just launched a new wine club program that is customizable to your taste.
tl;dr: Skip and sign up for the wine club here, you won't regret it: Claret Club
This wine program is perfect for the everyday drinker, especially for people who want high quality wine but don't want to spend the exuberant prices. The Claret Club is unique as it has monthly releases and it's free to join! Members can view what wines are upcoming on the allocation calendar on Matthew's 
Wine Club page.
There are some great benefits as a Claret Club Member:
RELEASE EVENT ACCESS: Invitations to your Club's special release events
PRIORITY EVENT ACCESS: First access to all Winery events, including Farm-to-Table dinners, Seasonal events, Pop-up events, etc.
SEASONAL FARM SURPRISES: Special offerings direct from our Farm, including flowers and fresh produce
ALL ACCESS: Access to Wine Club-only wines, limited production wines and library wines
SPECIAL EVENT PRICING: Wine Club pricing on select events
RESERVATIONS: The ability to secure a reservation in our Wine Club Farm Patch area for up to 90 minutes for 2-6 people
CASE DISCOUNT: 10% off any additional full case purchases
3 Biggest differences between the Claret Club and the Reserve Wine Club (currently full):
$10 flat rate shipping on 3 bottles or more to CA, ID, MT, OR & WA
Wine Club pricing on all wines and monthly specials, except bottles of Matthews Reserves and Tenor Wines
Two monthly wine tastings during regular Tasting Room hours
Customizable Subscription
We designed this club to be similar to your everyday subscription model that has taken the world by storm. You customize what your subscription looks like and we'll have it ready for you
Members can select how many bottles they would like a month (3, 6 or 12)
Members can select what types of wines (either all red wines or a mix of red + white)
Members can select whether they would like to pick up their allocation or have it shipped to them.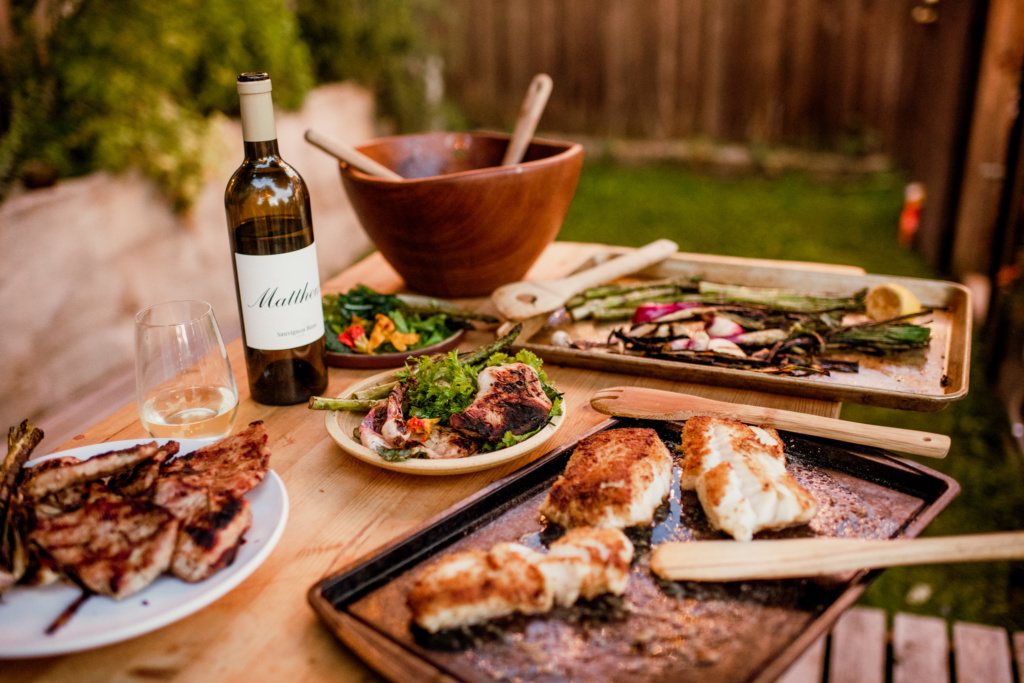 Cost:
3 Bottle Member: $79/month

6 Bottle Member: $149/month
12 Bottle Member: $269/month
2020 Release Schedule
August 1st
September 1st
October 1st
November 1st
December 1st