Guests are Invited to Brunch Above the Clouds at Ascend Prime Steak & Sushi Starting March 19
BELLEVUE, WA — Seattle-area brunch just reached new heights. Ascend Prime Steak & Sushi in downtown Bellevue will offer an innovative weekend brunch service starting Saturday, March 19. Every Saturday and Sunday, from 10am to 2pm, guests are invited to brunch on the 31st floor of Lincoln Square South and join the team at Ascend Prime for an experience unlike any other.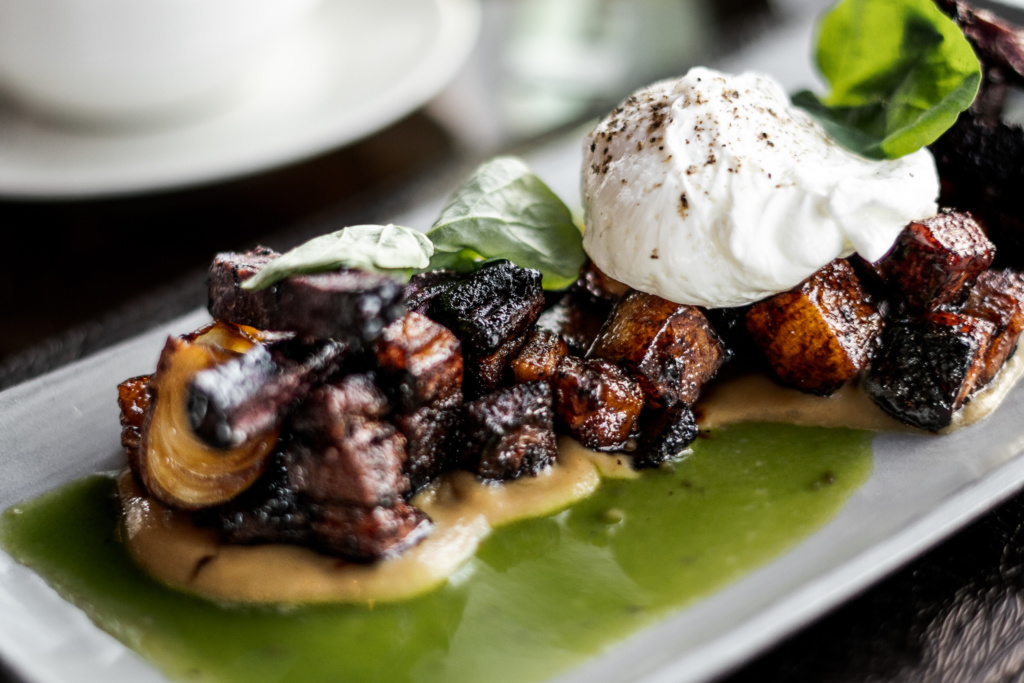 Ascend Prime's weekend brunch service was created with sharing in mind, featuring whimsical plates that can be paired together and passed around the table. Since offering the "Carts & Carousels" tableside brunch for holidays throughout the pandemic, the team at the fine-dining restaurant sought to bring another unique brunch experience to guests.
"Our guests have long been asking for a weekend brunch since there are a lack of options on the Eastside. We listened and took our time to approach this in a way that's intentional, methodical, and true to the Ascend brand," said Caleb Lavin, Ascend Prime's general manager. "We didn't want to do a cookie cutter brunch. We are excited to not only serve something unexpected but to serve brunch on the Eastside where there is nothing like this."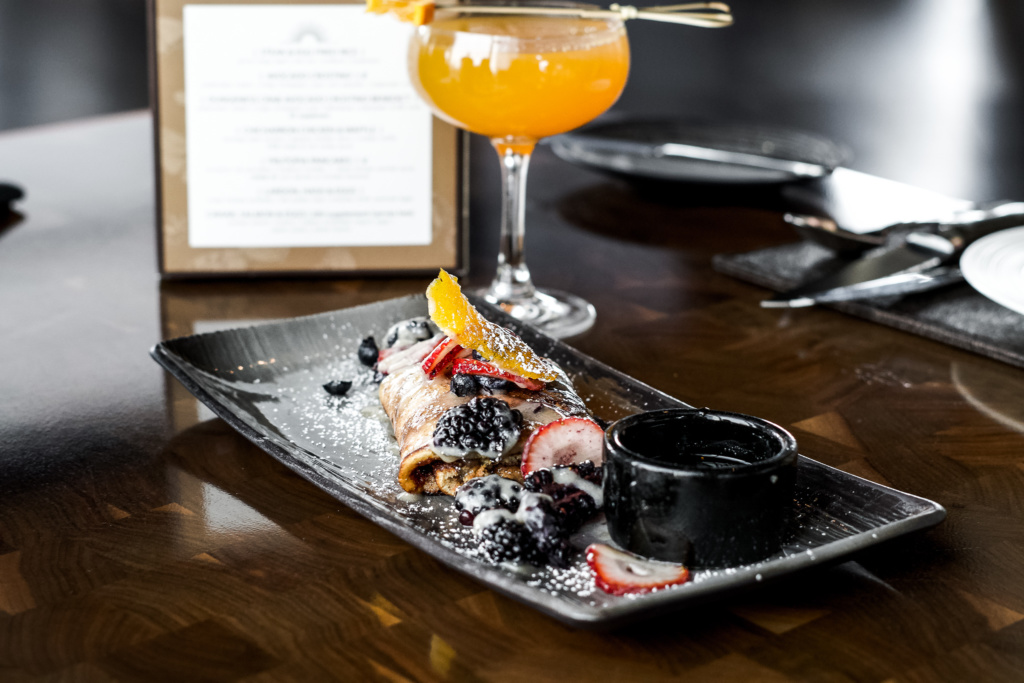 Priced per person, the menu is curated into three different tiers, each with pastries, brewed coffee, and fresh juice included. Each individual guest may select two dishes from the menu for $65, three for $78, or four for $88.
Distinctive and shareable brunch dishes include Steak & Egg Fried Rice, Chicharron Chicken & Waffle, Fruitopia Pancakes, Lardon, Hash & Eggs, and more, with lunch-focused plates like the Spicy Tuna Prosciutto Pizza, Robata Skewer + Congee, and the Tomato Sushi Roll also featured. Inspired dishes like the Tempura Lobster Roll Sandwich and Caviar, Salmon & Eggs may be added as a supplement to any brunch tier.
Every tenured brunch guest knows the meal isn't complete without brunch cocktails, and Ascend's mixologists do not disappoint with a menu ranging from the Snuggly Duckling (duck fat-washed Crown Royal, old fashioned bitters, maple demerara) and the Ascend Bloody Mary to the Mang-Mosa (Ciroc mango, fresh mango and mandarin juices, sparkling wine) and Aspresso Martini.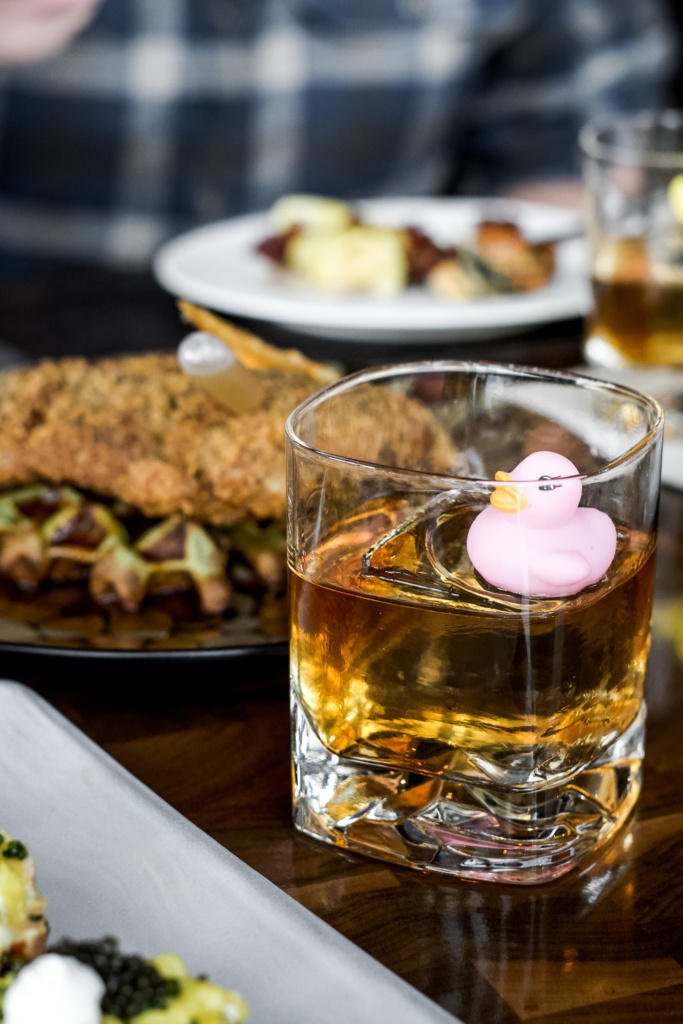 Executive Chef Brandon Muehl and the Ascend culinary team have dedicated the last few months to refining the brunch offerings and overall experience. "We wanted to create a menu that is a little familiar, but without it being like anything else you could get down the street," Chef Muehl said. "Like the Chicharron Chicken & Waffles — it's a brunch staple, but we were able to elevate it with a confit chicken thigh, a malted waffle, maple crémant anglaise, and maple hot honey over the crispy chicken skin… Every detail has a purpose and flair that goes along with everything you'd experience at Ascend."
Weekend brunch service commences Saturday, March 19, and will be offered from 10am to 2pm every Saturday and Sunday (not including holidays). View the full menu here and make reservations here.