Chef Brian O'Connor's Bok A Bok Chicken set to open June 1
Executive Chef Brian O'Connor, formerly of Skillet Diner and Roux has announced Bok A Bok Chicken will officially open on June 1st in the heart of White Center. The quick service Korean fried chicken joint is O'Connor's first restaurant and represents collaboration among O'Connor and partners Jael DeLeonardis and Alex Prindle.
Bok A Bok's menu centers around Korean fried chicken, with a crispier take on the traditional batter sealing in the juicy, natural flavors from fresh, sustainably-raised chickens. Inspired by O'Connor's travels throughout Asia, his unique spin on fried chicken sets the restaurant apart from others in the Pacific Northwest.  Guests can pair fried chicken breast; thighs and wings with a selection of house made dipping sauces ranging from sweet to spicy.
The menu also features rice bowls, fried chicken sandwiches, and Korean-inspired sides including kim chi, sweet potato tator tots, sweet and spicy coleslaw, pickled veggies and house-made biscuits.
The drink selection includes soju slushies with seasonal flavors, Korean and local beers, Jones soda, and chilled, toasted barley tea. Party packs of up to 100 wings will be available for customers to customize and take to-go.
"I'm thrilled to be opening Bok A Bok Chicken with a top-notch team in the heart of White Center," said O'Connor. "We spent months perfecting our fried chicken and the rest of the Bok A Bok menu, so we're looking forward to having our neighbors and customers give it a try."
Bok A Bok Chicken seats 20 and will be located at 1521 SW 98th Street. The restaurant will be open daily from 11 a.m. to 11 p.m.
Executive Chef O'Connor's second restaurant, Same Same Noodle Bar, is slated to open in White Center later this year.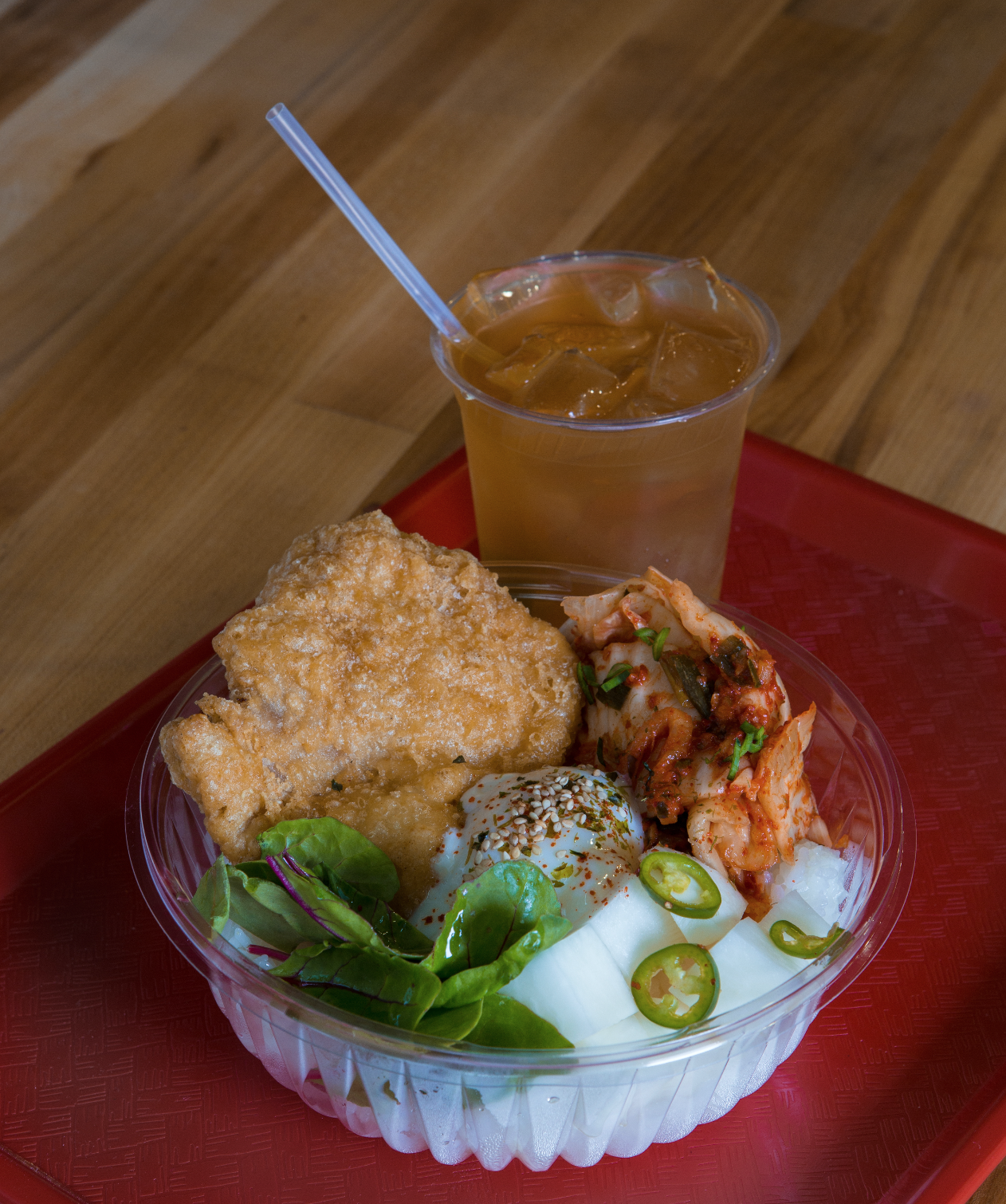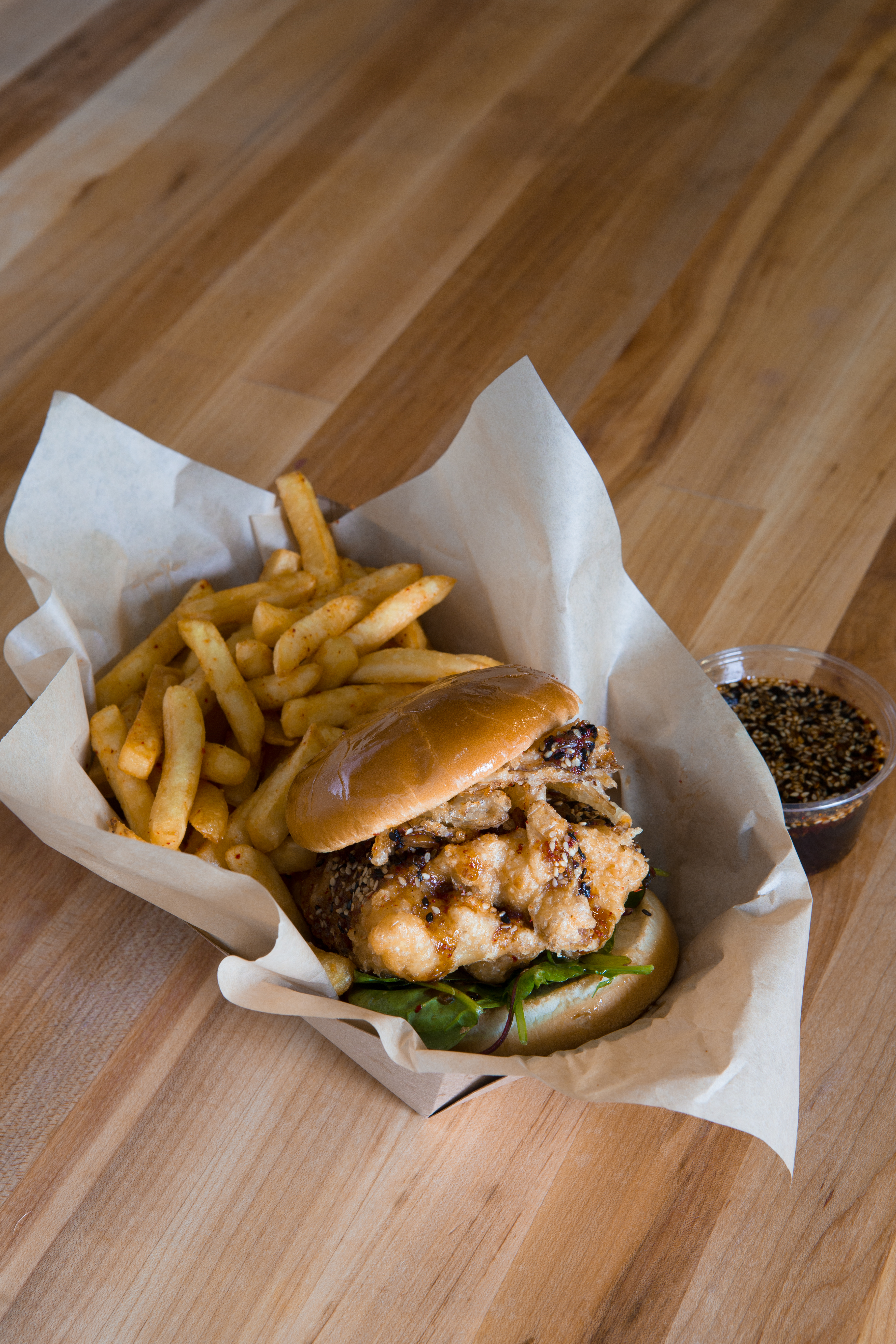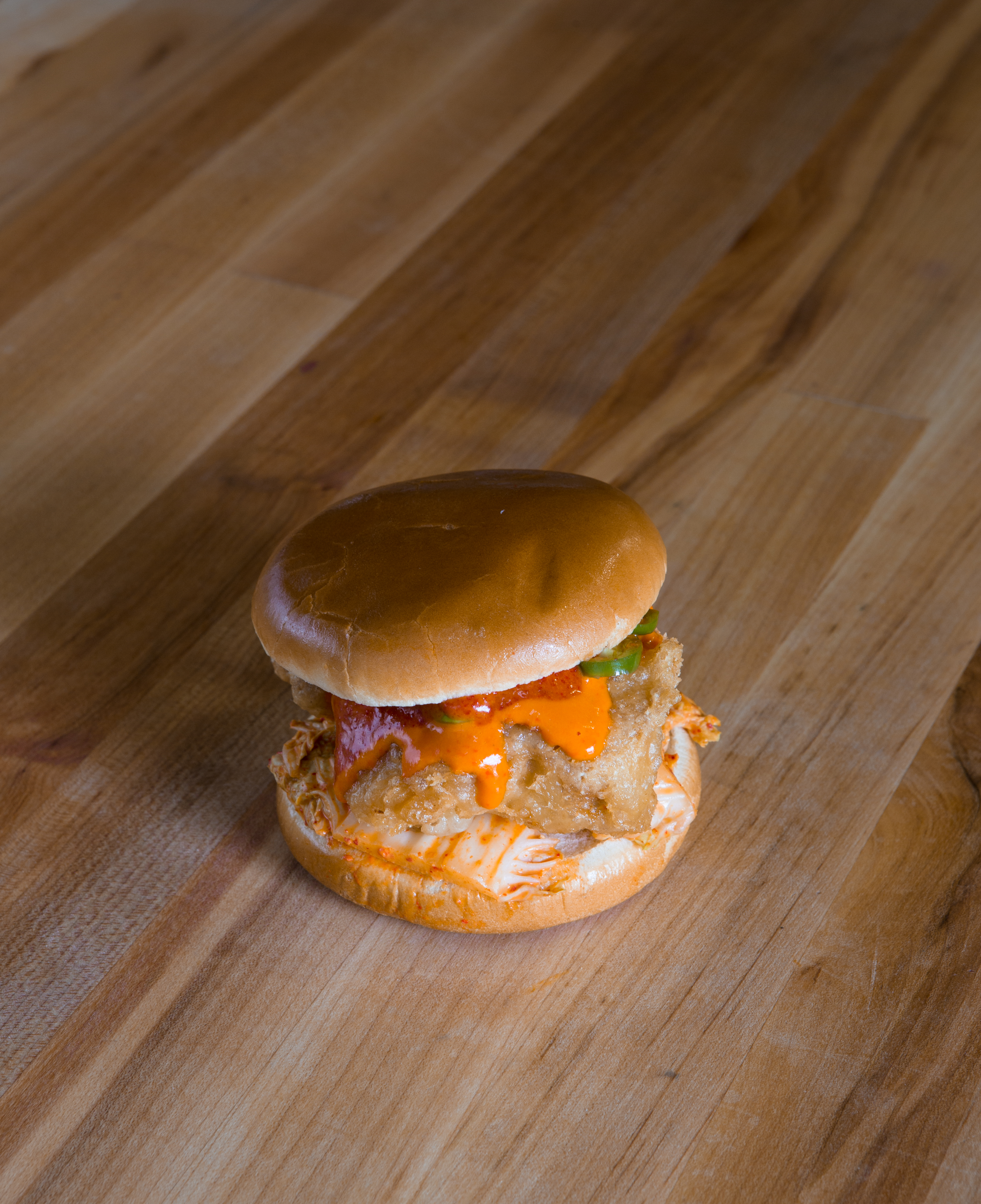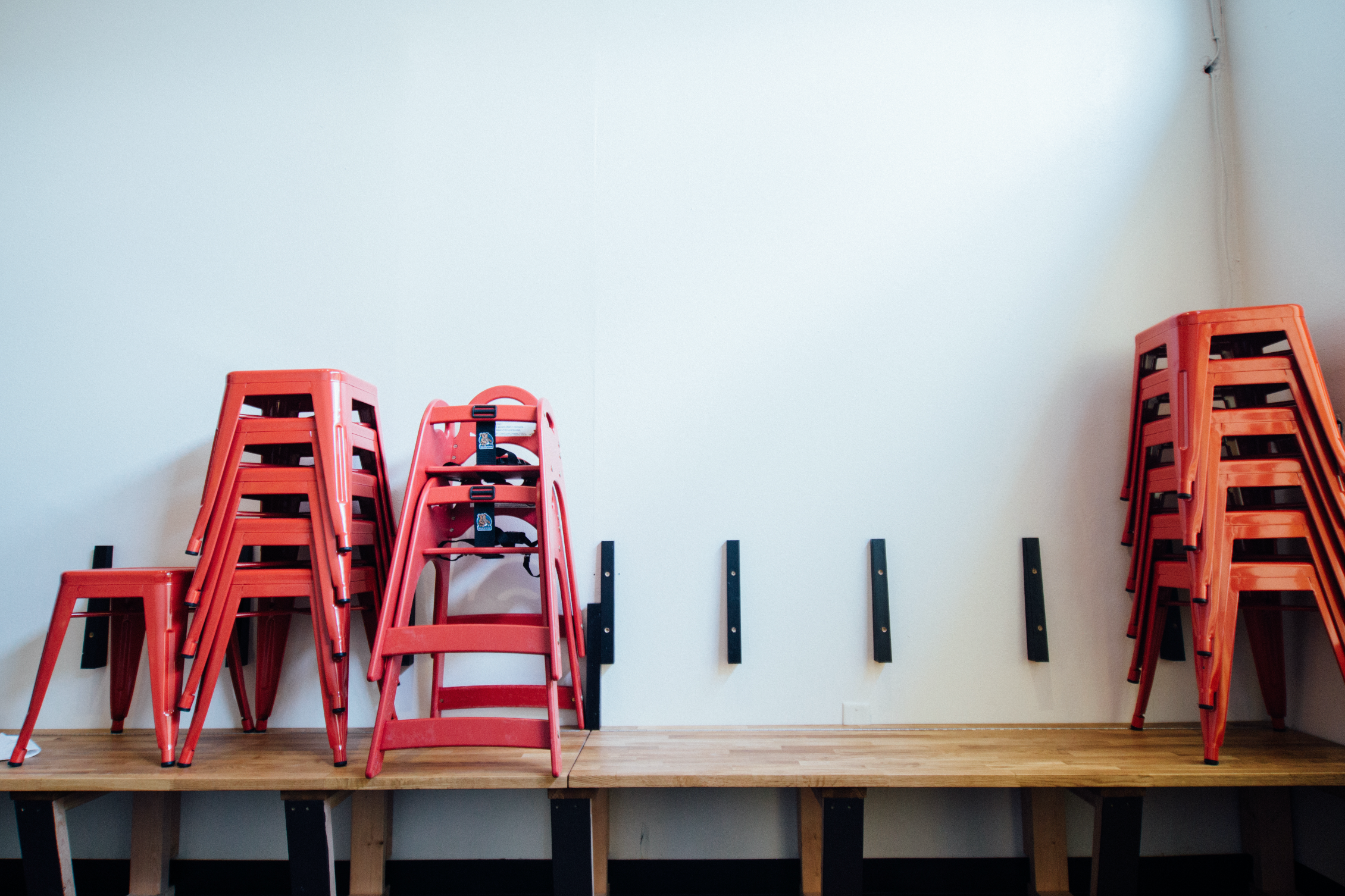 About Bok A Bok Chicken
Led by Executive Chef Brian O'Connor, Bok a Bok takes fried chicken to the next level with their naturally tastier, free range chicken fried in a super thin, extra crispy shell that hugs in all the flavor and juicy goodness. The menu also includes chicken sammies, a variety of Korean-inspired rice bowls, and a number of sides. The restaurant is open from 11 a.m. to 11 p.m. daily.
About Executive Chef Brian O'Connor
Executive Chef Brian O'Connor is the award winning chef/partner of Bok A Bok Fried Chicken and soon to open Same Same Noodle Bar in the White Center neighborhood of Seattle. Originally from New York, he has been cooking in Seattle for the better part of the last decade and has opened many successful restaurants including The Swinery, Skillet Diner, Blueacre Seafood, The Hollywood Tavern, Westward, and Quality Athletics. Brian has more than 20 years' experience working in top restaurants from coast to coast. Over the years he's worked with notable chefs, refining his techniques for developing a variety of tastes – from Creole cuisine, southern fine dining, to Classic French and Mediterranean. His passion for food comes from a deep-rooted appreciation of his time spent working with his grandfather in his garden as a child and transforming those ingredients into humble but amazing meals. Travels through Asia have influenced the direction of Brian's cooking and have been the source of inspiration for Bok A Bok and Same Same Noodle Bar.

Bok a Bok
1521 SW 98th Street, Ste D Seattle, WA
bokabokchicken.com