The Iron Chef's Popular Ramen & Sake Concept is located in Seattle's International District 
Iron Chef Masaharu Morimoto, a Japanese master chef known for his innovative and signature style of cuisine, has opened his ramen and yakitori Izakaya concept, Momosan Ramen & Sake in Seattle. Located inside The Publix building at 504 5th Avenue South in Seattle's International District, this energetic and casual dining experience features the Iron Chef's signature take on Japanese ramen, grilled yakitori and Izakaya dishes, plus a diverse selection of premium sake, beer and spirits.  
At Momosan Seattle, noodles are front and center, highlighting Chef Morimoto's varieties of Japanese-style flavor forward ramen, ranging from a dense and silky tonkotsu to a lighter Tokyo chicken, as well as tsukemen, tan-tan, duck and butabara ramen options.  The menu also includes a variety of grilled dishes and Japanese bar snacks, all with Chef Morimoto's signature twist, along with a selection of sushi. 
Playful small Izakaya plates and appetizers take guests on a comfort food journey, including duck tacos, pan fried pork gyoza, soft shell bao, sticky ribs, spicy wonton in Szechuan sesame chili sauce, duck fat French fries, and seared jellyfish with yuzu soy. Over a dozen skewered and grilled yakitori items are also available, such as duck, salmon, shrimp, pork belly, chicken wing, corn and butabara asparagus.
The menu showcases a vast sake list, including a selection of Chef Morimoto's signature sake and wine; an array of Japanese whiskey and shochu; cocktails such as Mango Matchashu (sake, mango puree, matcha) and Spiced Car (Iwai Mars whiskey, honey, yuzu); draft and bottled beer including classic Japanese style lager, three Morimoto signature beers in collaboration with Rogue Ales, and a local brew, Bodhizafa IPA.
The 110-seat, bi-level restaurant offers dining at the intimate ramen bar overlooking an open kitchen, for an up-close-and-personal culinary experience, along with individual and communal dining seating. Elaborate silver chandeliers hang over an expansive communal table at the upstairs bar, overlooking a shelf decorated with colorful Japanese toy collectibles, selected by Chef Morimoto himself.  Three of these shelves are placed throughout the restaurant, for a playful vibe.  
Momosan Seattle is now open for dinner service nightly from 5pm-11pm, and will open for lunch service soon. The restaurant is first-come, first-served with a waiting list.  
Momosan Seattle is Chef Morimoto's third Momosan location. His first ramen shop opened in New York City in 2016, followed by his second Momosan shop in Waikiki Beach in May 2018. Chef Morimoto will open his fourth Momosan location in Brooklyn in 2020.
For more information on Chef Morimoto, visit www.ironchefmorimoto.com. To learn more about Momosan Seattle, including full menus, visit www.momosanseattle.com.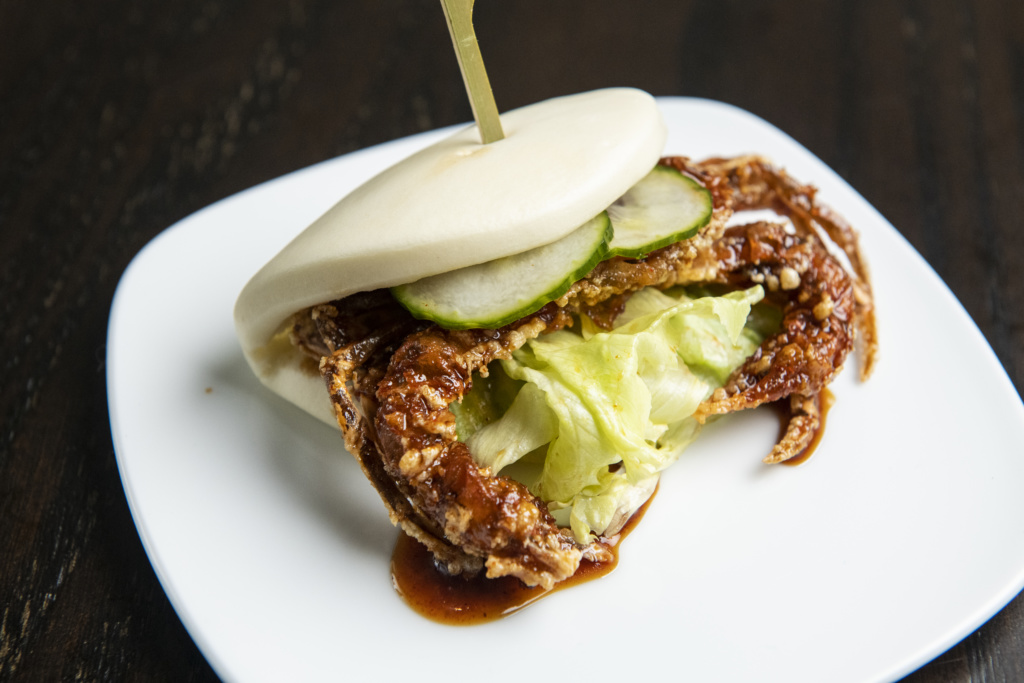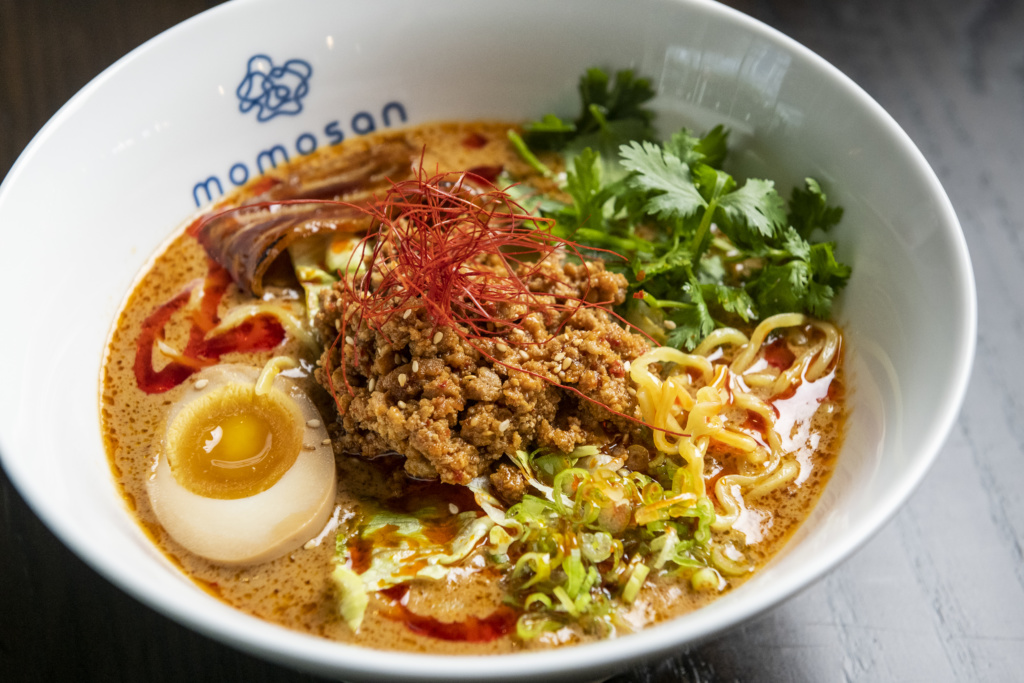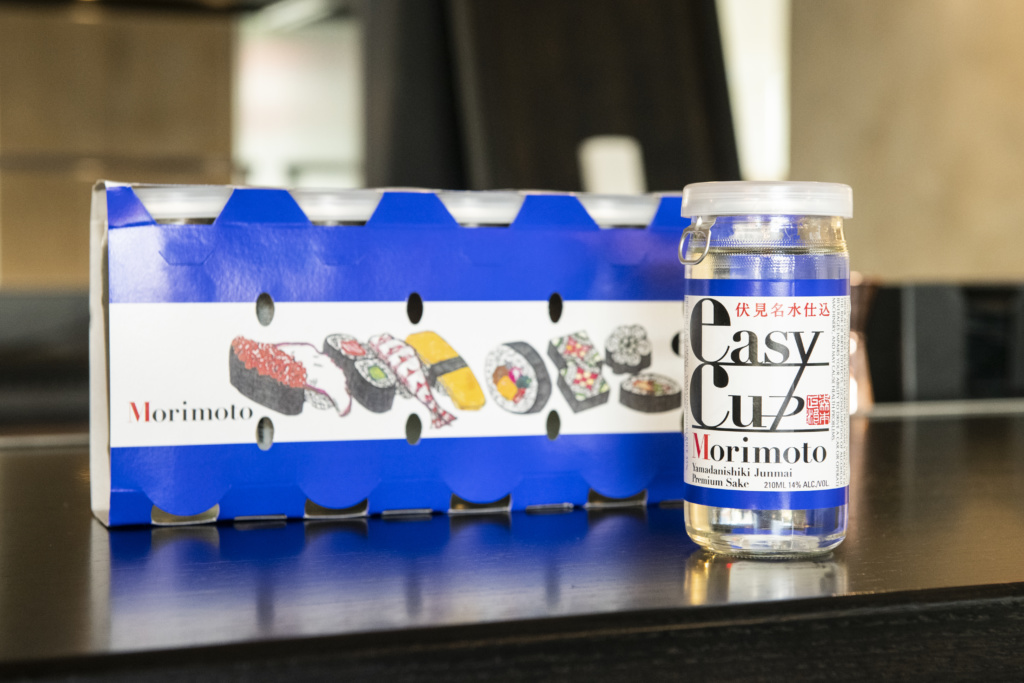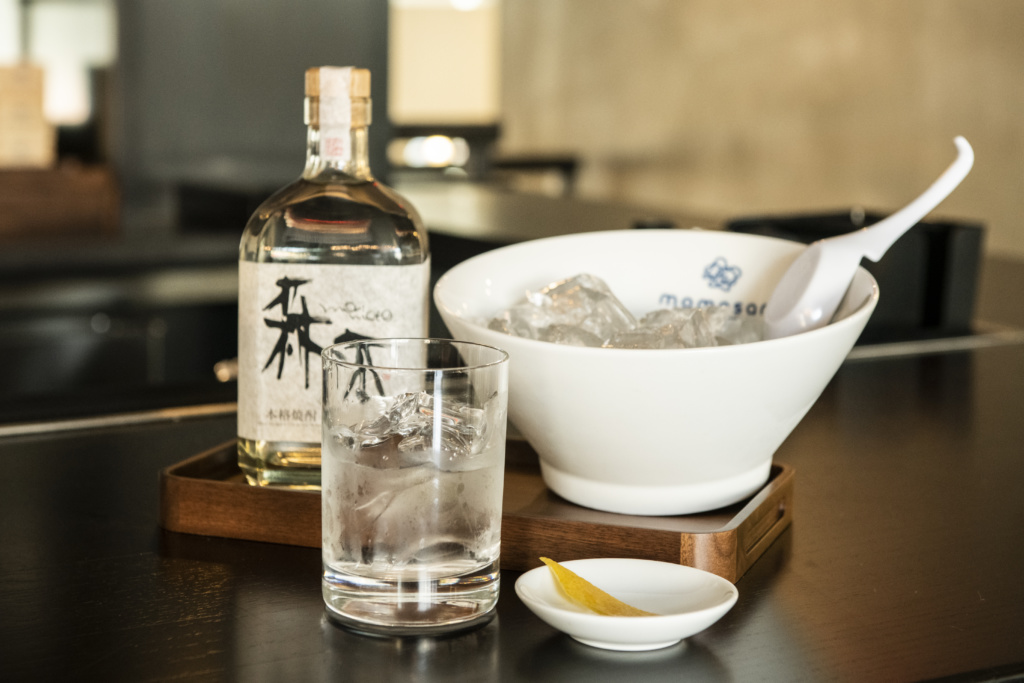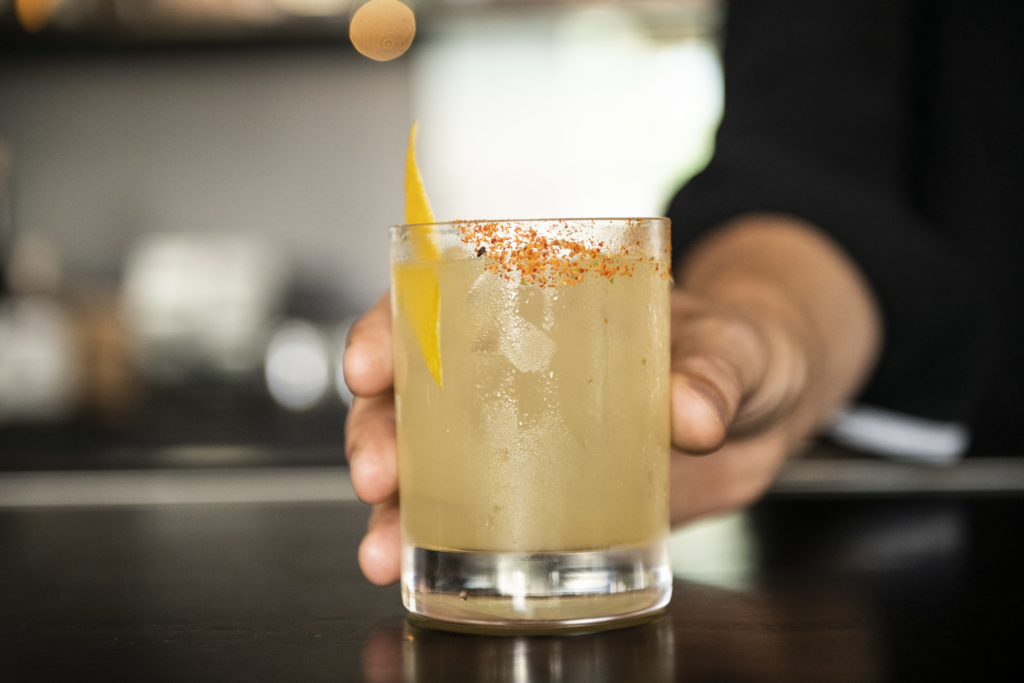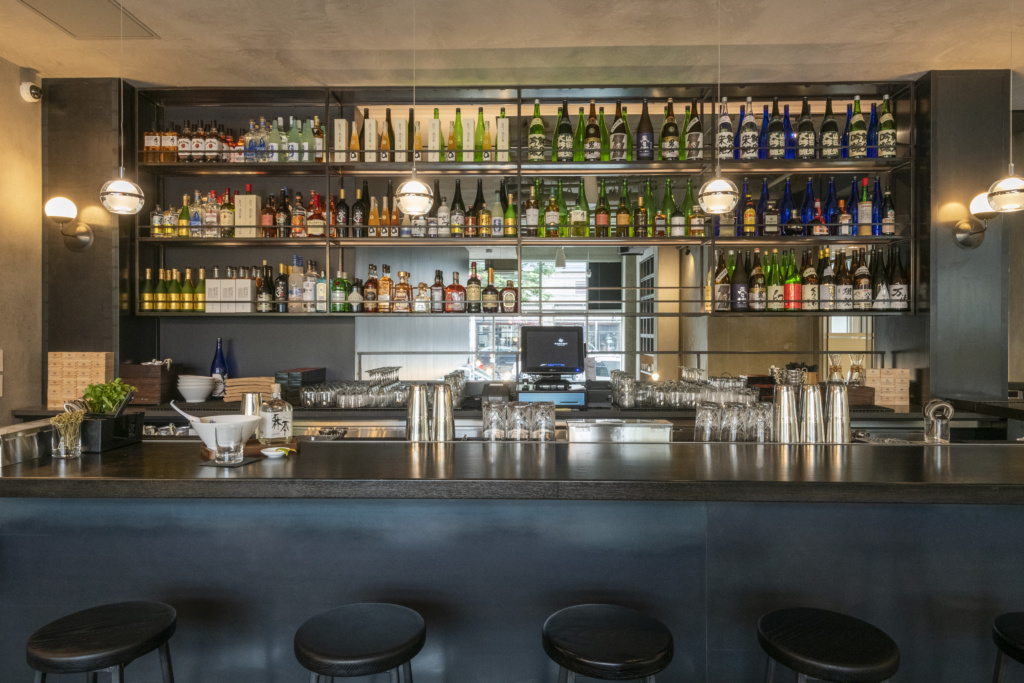 About Iron Chef Masaharu Morimoto
Chef Masaharu Morimoto — known to millions as the star of Iron Chef and Iron Chef America — has garnered critical and popular acclaim for his seamless integration of Western and Japanese ingredients.  Since 1998, Morimoto has competed on the Japanese television show, Iron Chef and also appears on the Food Network's Iron Chef America. In 2001, Chef Morimoto opened his first restaurant in Philadelphia, which was later followed by restaurants in New York, Napa, Boca Raton, Mumbai, Mexico City, Tokyo and Maui.  Morimoto Asia Orlando at Disney Springs opened in 2015, followed by Momosan NYC and Morimoto Las Vegas at MGM Grand in 2016.  Morimoto Asia Waikiki, Momosan Waikiki, Morimoto Dubai and Morimoto Doha opened in 2018, bringing his global restaurant count to 16.  Chef opened his 17th restaurant, Momosan Seattle, in September 2019 and will open Morimoto Kyoto in Fall 2019 and Momosan Brooklyn in 2020. His first cookbook, Morimoto: The New Art of Japanese Cooking (2007), won two IACP awards (in the "Chef's and Restaurants" category and the "First Book: The Julia Child Award") and it was nominated for a James Beard Foundation Award. His second cookbook, Mastering The Art of Japanese Cooking (2017), introduces readers to the healthy, flavorful, surprisingly simple dishes favored by Japanese home cooks. Chef Morimoto also has a variety of signature products including Miyabi Morimoto Edition knives, Morimoto instant ramen and miso soup options, a line of beer in collaboration with Rogue, signature  Morimoto  wine by Mondavi and two lines of premium sake from Japan. Keep up with Chef Morimoto via Instagram, Facebook, Twitter or www.ironchefmorimoto.com.