About EatSeattle:
EatSeattle is a food and lifestyle publication that showcases restaurants and unique establishments in and around the Seattle area. Founded in 2011, the website has been ranked in the Top 10 Best Seattle Food Blogs in the Northwest. EatSeattle averages over 50,000 page views every month, with an average readership that lives within 15 miles of Seattle.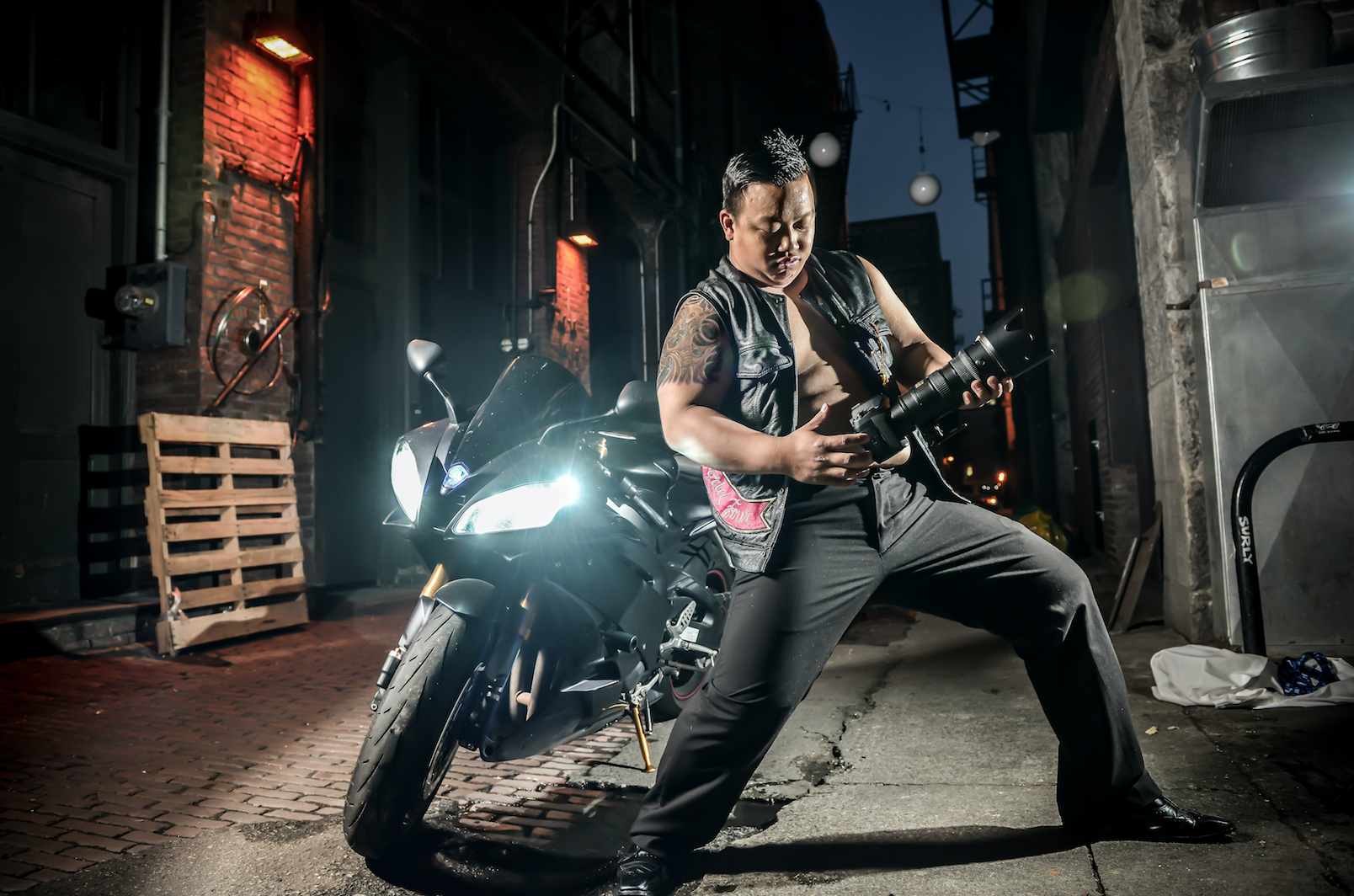 Truong Nguyen, Director of Photography (@truongwin_)
Truong Nguyen is the man about town and is frequently observed drinking coffee, riding motorcycles, and taking pictures throughout Seattle. He is known as "You Can't Go Wrong" Truong as when he arrives on the scene to either shoot photos or socialize, all is right! Although a native of Seattle he is an explorer and adventurer at heart. Truong is a world traveler and a renaissance man in search of the perfect intersection between food and culture. Both eating, enjoying, and taking photos all around the globe. A student of local culture and fare spanning from Puerto Rico, to Taiwan and back. Even though his lens captures the cuisine and cultures of the world, a bucket of crispy fried chicken will always warm his soul.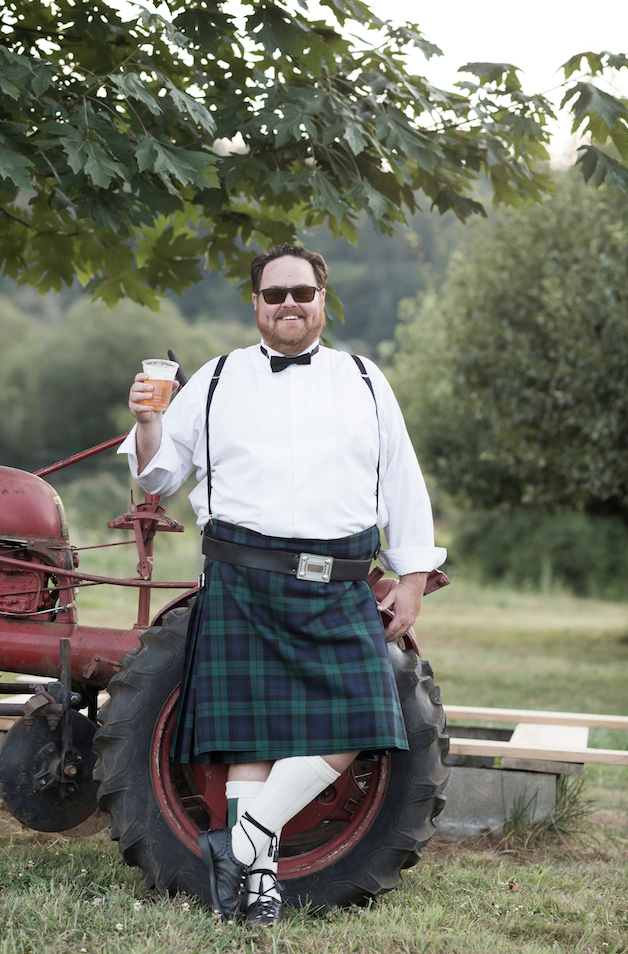 Michael Smith, Recipes & Drink Contributor
"Irish" Mike loves writing about local food. Whether its finding local restaurants and places that are off the beaten path or local food artisan, Irish Mike tends to write with an emphasis on supportive, lets-keep-money-in-our-community angle.
In addition to writing about eating out, eating in, is even more fun.  Learning how to make artisanal, DIY food unwinds him and provides a sort of therapy from his primary career in finance while makes sure his 6 kids, dog, and flurry of guests are all well fed.
Smoking, curing, and fermenting at home, Irish Mike is fun blend of modern pioneering, urban homesteading and good old-fashioned do-it-yourself.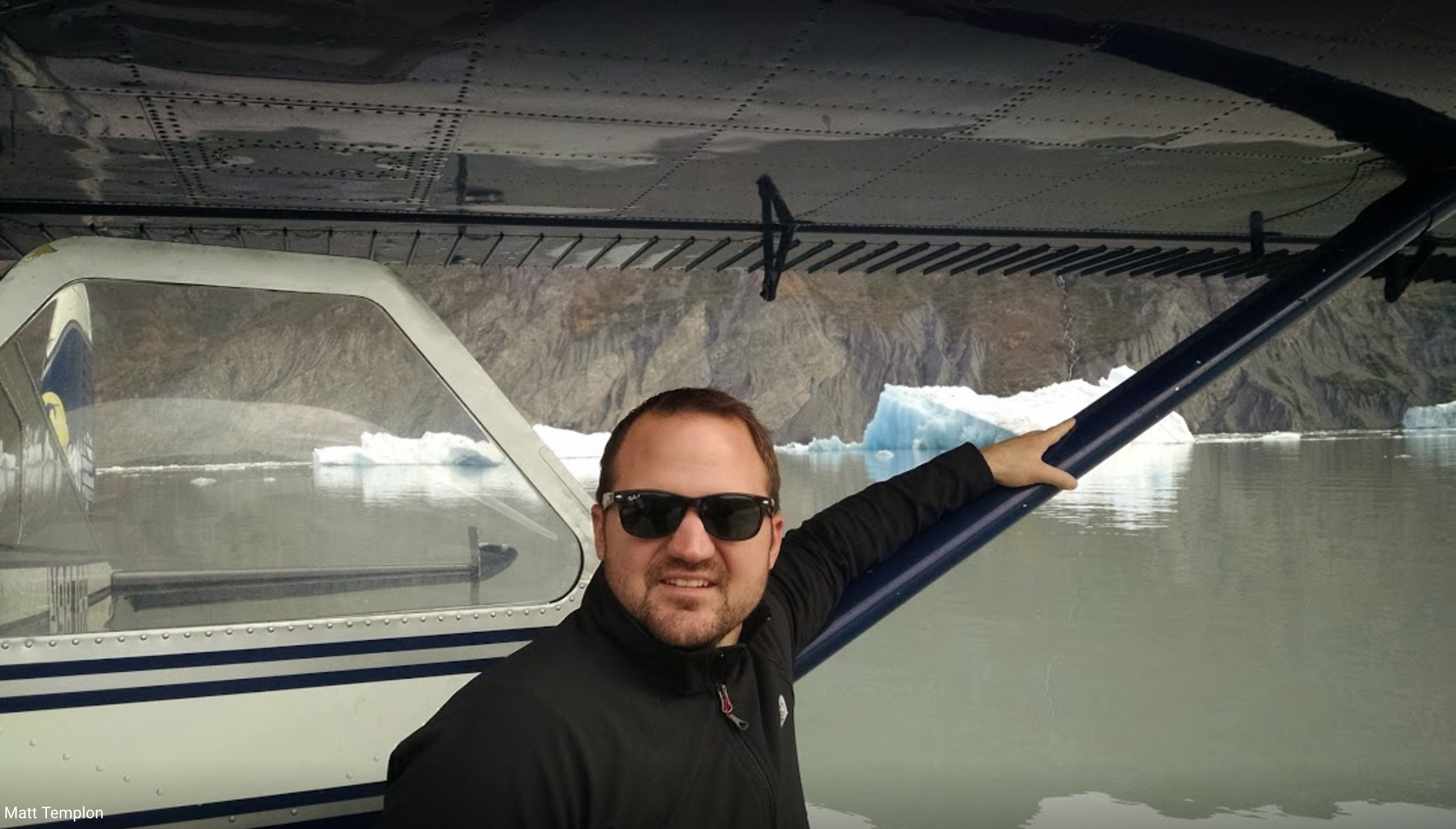 Matt Templon (MT), Burgers & Brew
Matt Templon (MT): Hailing originally from the great state of NJ Matt has found his way out to the Pacific Northwest by way of the Midwest. Growing up Matt had a love for a good burger, and continues this passion even more so now. Whenever he goes out to restaurants he is best known for looking for the best burger, and will always chose a nice burger over a steak. While living in Milwaukee for 7.5 years Matt gained an even greater affinity for burgers frequently going to Sobelmans and being a regular at AJ Bombers. With his ability to quickly eat food and love for burgers Matt was challenged in college to the 4# burger contest at Kelly's Bleachers. In addition to his love for burgers Matt also developed a palate for a good brew while in Ireland in the Spring of 2005. Living in Milwaukee helped to cater to this love even more, as the various micro-brews from the area, and around Wisconsin, allowed him to try many different beers. While Matt still will order an occasional Miller Lite while out at the local watering-hole, 9 times out of 10 he will chose a local craft beer looking for the next Spotted Cow.
Matthew Holt, Brew Explorer
If you ever need to find Matt Holt, the best place to start is your local brewery. In the past 3 years, Matt alone has been to over 100 breweries in Washington State alone. His passion is to travel around the United States and the world exploring craft breweries and talking with the locals.
Hailing from Renton and Newcastle, he has spent most of his life in the Seattle Metro Area. Matt is also a Computer Science and Business Teacher in Seattle Public Schools. If he isn't in a brewery you can find him either golfing or hiking in the area.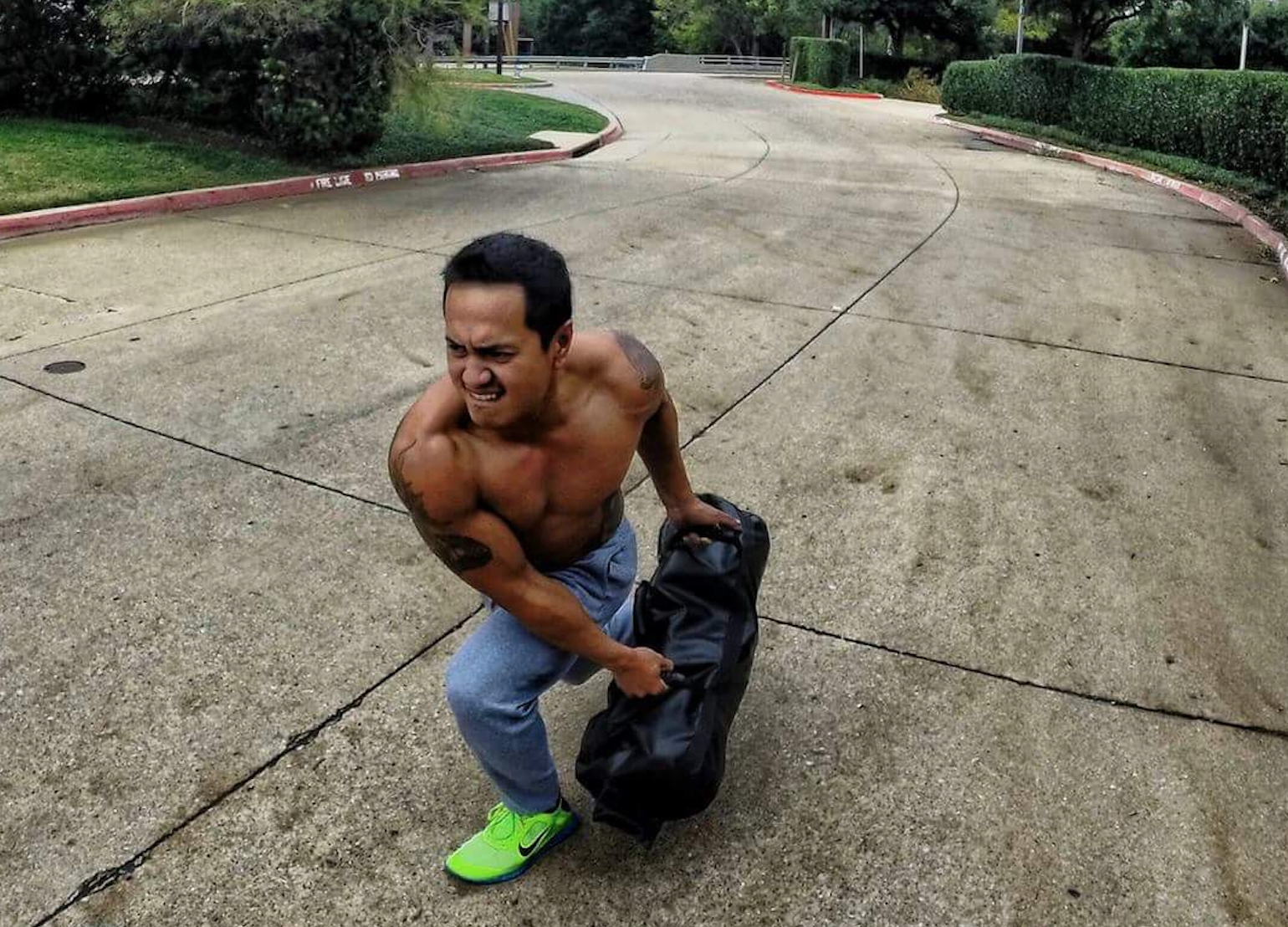 Sina Ngam, Fitness and Outdoors
A native of Washington, Sina was born and raised in White Center. He moved to the lone star state (Texas) in 2012 to satisfy a longing for Texas BBQ. He relocated back to Washington State in 2014 to follow his passion for fitness and the great outdoors that Washington have to offer.  Sina enjoys exploring different fitness facilities whether it be yoga, conditioning, power lifting or even rock climbing.  And occasionally will go on a hike and climb some alpine peaks.  Sina would definitely consider himself a foodie (and a lover of craft cocktails) and love exploring different foods and culture they represent.  When not exploring the delicious foods and restaurant that Seattle has to offer, Sina can be found working out, traveling, or spending time with his dog. (Austin)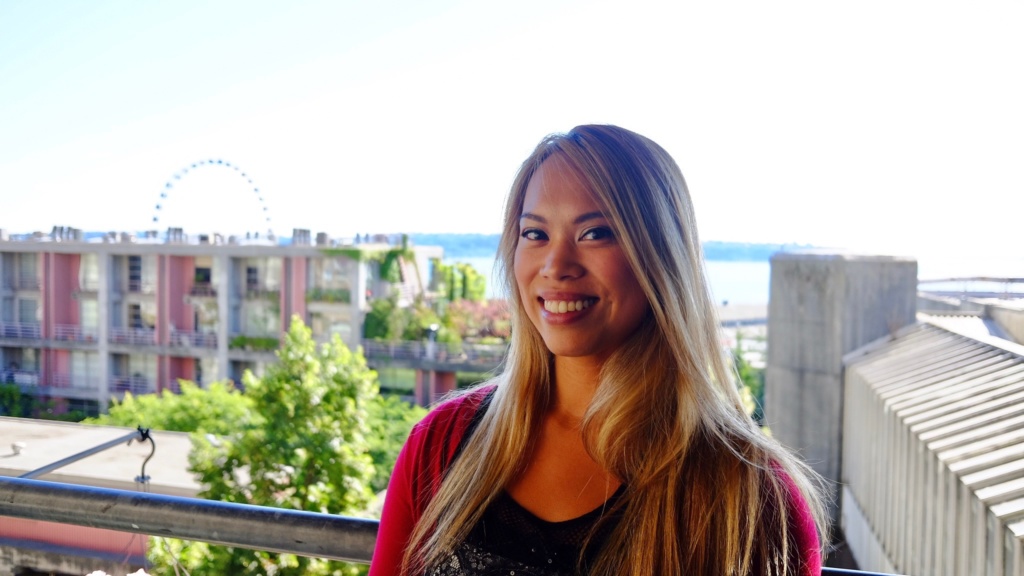 Kimberley Cabanilla, Contributor
Kimberley is a lover of all things food and travel. Although she loves living in the Pacific Northwest, one of her favorite things to do is traveling internationally and learning new cultures through food. If you ask her where's the best local spot to go to for a specific cuisine she'll always have an answer for you. She currently works as a behavioral health counselor and is wanting to become a psychiatrist in the future. When she doesn't have her head in her textbooks she enjoys going on adventures, baking, working out, spending time with her loved ones, and of course eating good food and exploring new restaurants.
Instagram account: @kimberley.ec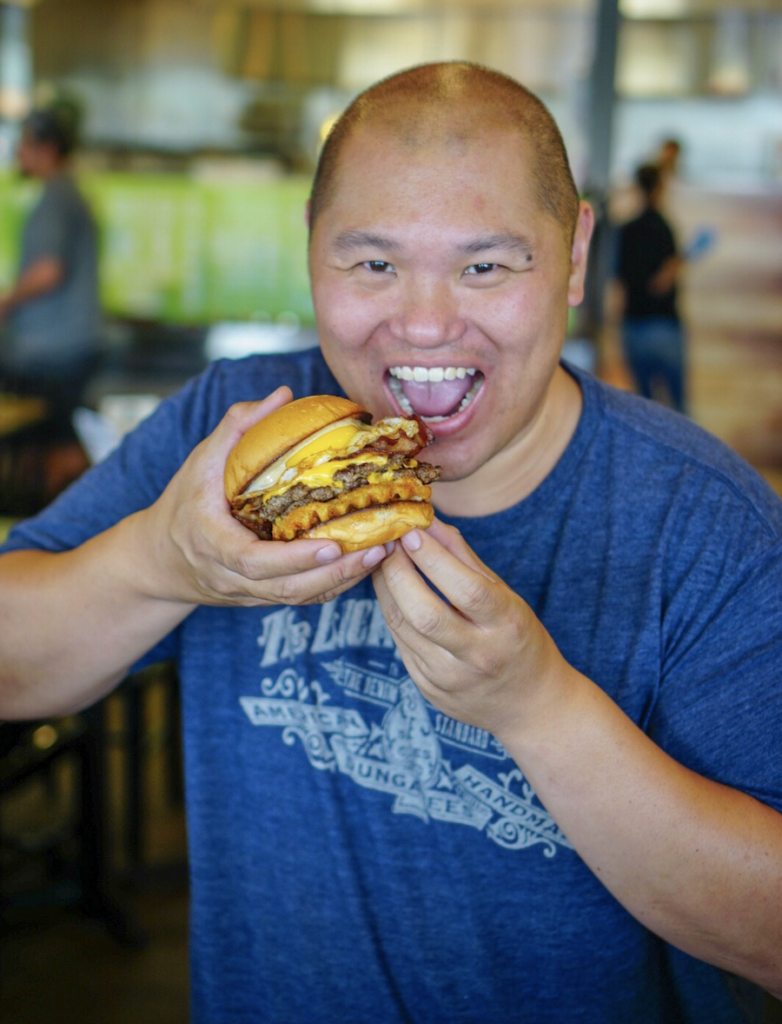 Nelson Lau, Contributor
Growing up in Seattle, Nelson has been a lover of all foods, travel, and activities in the Pacific Northwest. Delicious food is his passion as he loves to shoot food photography and travel all across Seattle looking for the best dishes the city has to offer. Whether it's tacos at a food truck, a late night pop-up, or fine dining, he doesn't discriminate. "Food is a universal language and I've never had a bad time when I'm with friends enjoying a meal together and breaking bread." When he's not visiting restaurants, you can find Nelson hiking, shooting landscape photography, skiing, snowboarding, and just enjoying the company of friends. Nelson is also the co-host of the Seattle Foodie Podcast, a weekly show with co-host Monica Beach discussing food events around Seattle and interviewing with chefs and influencers behind the food. You probably can find him and his camera at the newest restaurant opening or pop-up in search of the next hottest Seattle food trend. Don't be shy and say hi to him as he loves meeting other foodies who loves food as much as him. Follow his food adventures on Instagram (@nelson_eats) and make sure to subscribe to his Seattle Foodie Podcast.