For this weekend getaway, we explored the beautiful city of San Diego accompanied by a ton of kids! What we love about San Diego is the consistent weather, food scene, and how family-friendly is it. The city is full of activities suited perfectly for a road trip or a quick weekend getaway.
Here are 11 things you can do with your family, note this is just a short list there is so much more to see and do while you're down here.
San Diego Zoo
La Jolla Cove
Balboa Park
Legoland
Seaworld
Gaslamp Quarter
USS Midway Museum
Seaport Village
Petco Park
Coronado Island
Little Italy
Upon arrival, we stayed at the beautiful Kimpton Solamar Hotel located in the heart of downtown San Diego, the location is in great proximity to all the activities listed above like Petco Park, Gaslamp District, and a short drive away from Little Italy, a small neighborhood of the most impressive Italian food, coffee shops and desserts. The rooms at the Kimpton Solamar Hotel were spacious, extremely comfortable, and well balanced. The service was impeccable as well. One of our favorite things about the Kimpton Solamar Hotel was its 5PM Social Hour where you get complimentary bites and wine at your hotel restaurant, ours was inside the Jsix Restaurant located just outside of the hotel lobby doors.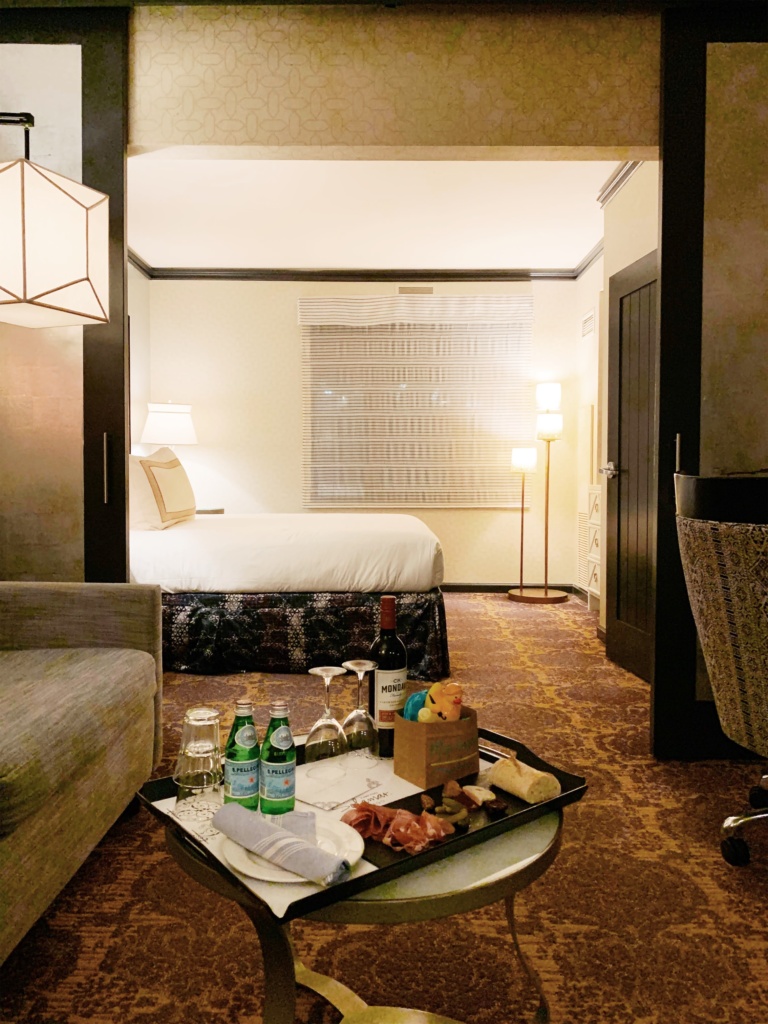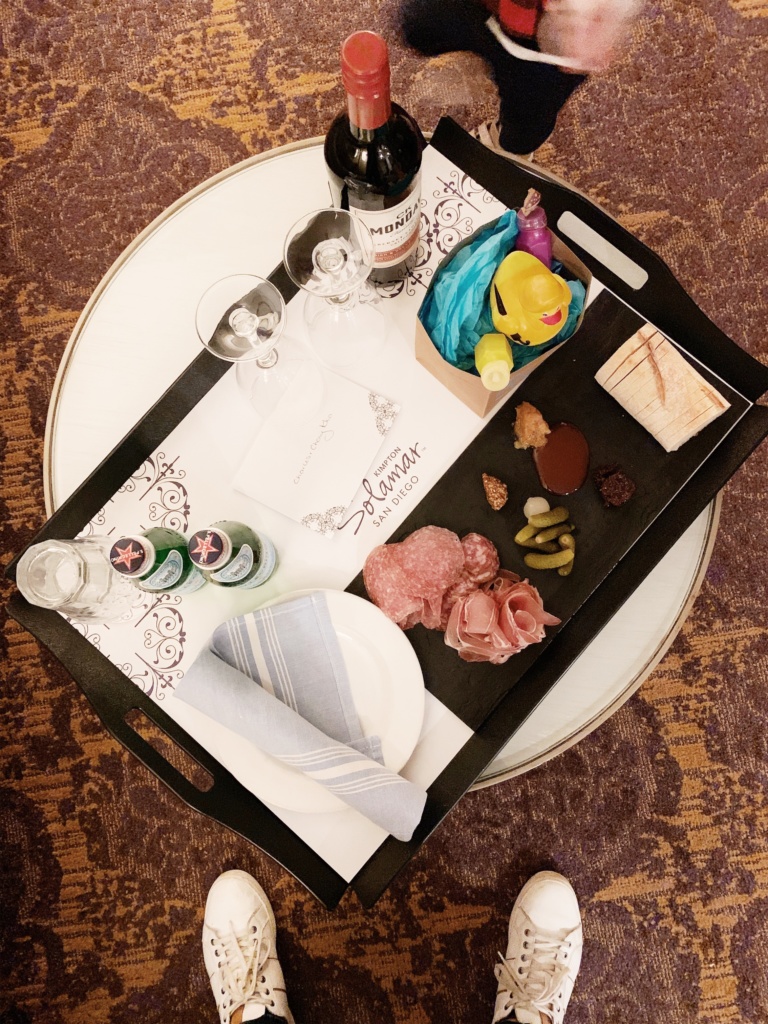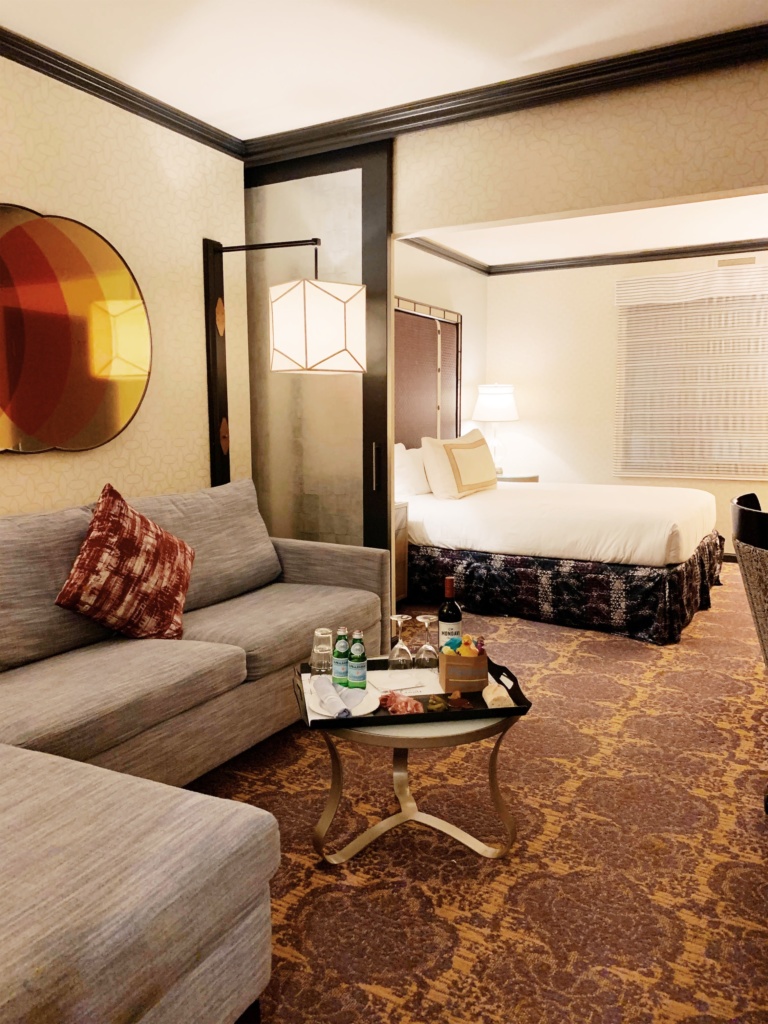 Inside the Kimpton Solamar Hotel is a restaurant called Jsix, a modern American restaurant featuring locally and sustainably sourced quality ingredients. Led by Chef Sinsay, each dish is influenced by his Filipino roots using locally and sustainably sourced quality ingredients.
This is the Seared sea scallops with spaetzle, salsify, Meyer lemon, fennel, and chamomile. Incredible textures and flavors from the chamomile foam fennel, seared scallops and the French-fry like salsify roots. Love how all these incredibles are sourced locally.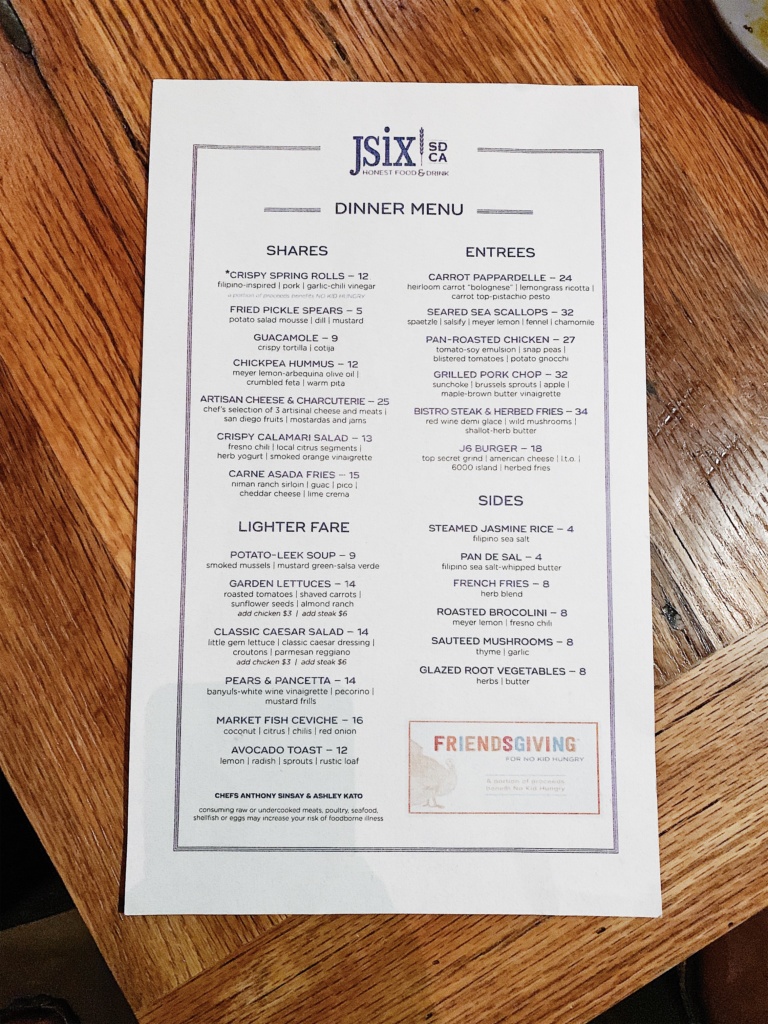 This is the Kinilaw, a raw seafood dish native to the Philippines, similar to ceviche. It is more accurately a cooking process that relies on vinegar to denature the ingredients, rather than a dish, as it can also be used to prepare meat and vegetables. The dish paired perfectly with the SkyFlakes. If you've never heard of these crackers before, they are the undisputed number one cracker brand in the Philippines that is known and loved by Filipinos through many generations all over the world.
This is by far the best Bolognese I've had all year in 2018 and better yet it's actually a vegetarian dish. It's made with locally sourced carrots. It's a carrot pappardelle, heirloom carrot "bolognese", lemongrass ricotta, carrot top-pistachio pesto.
Can you guess what this is? It's a street style pork lumpia with handmade wraps paired with a garlic-chili vinegar. Typical lumpia you find at stores and restaurants will be a third of the size, no shortcuts here.
The next day, we ventured off to the San Diego Zoo.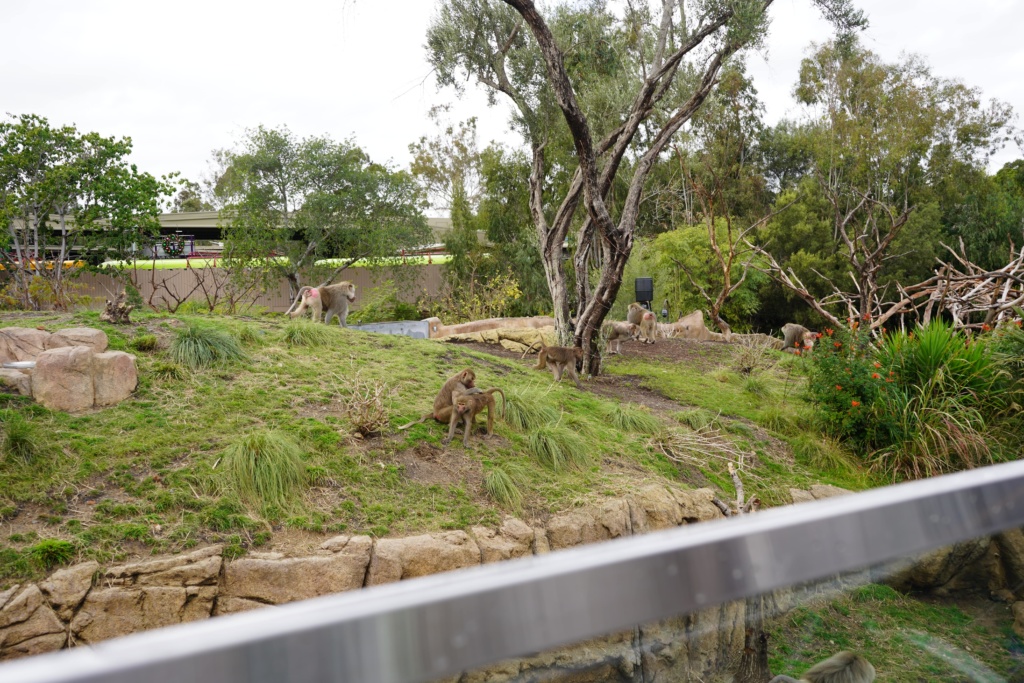 Did you know, the San Diego Zoo is one of the largest membership associations in the world with over a quarter million member households. The Zoo houses over 3,700 animals of more than 650 species and subspecies. This was an incredible experience for myself and all the kids. The whole park is extremely well paved with well displayed signs to help you navigate guests throughout. The San Diego Zoo is also one of the few zoos in the world that houses, and successfully breeds the giant panda.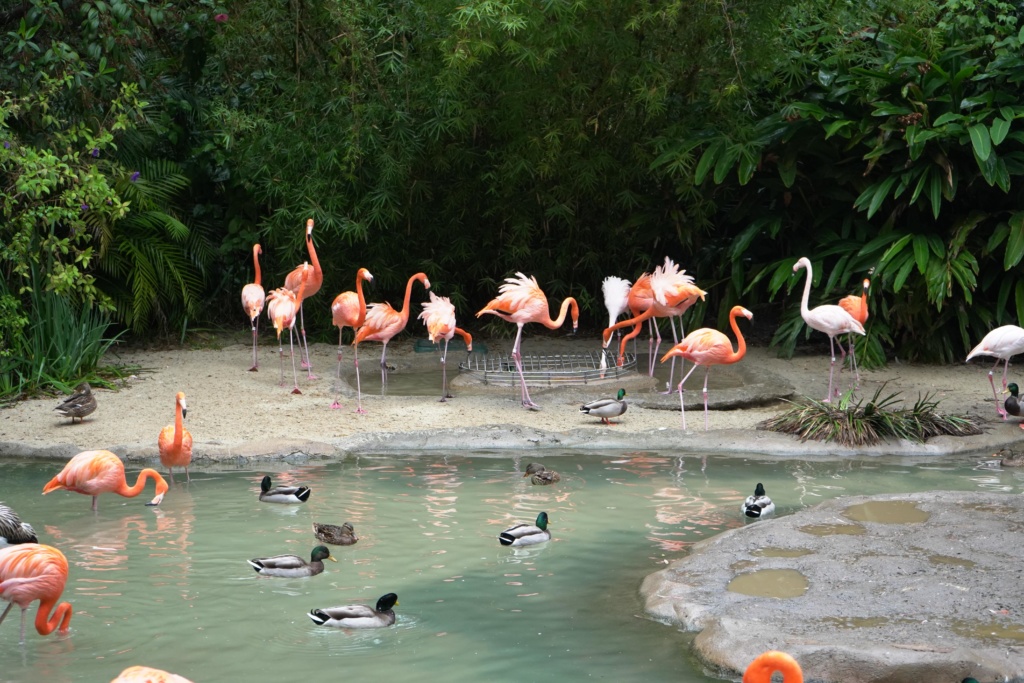 Keep driving north and you'll hit La Jolla Cove, one of my favorite spots in San Diego. It's a small cove tucked on the cliffs in La Jolla. On a nice day, you'll see tons of sea lions and marine life hanging out on the cove. You can walk down to the water or along the bank and enjoy picturesque views. If you're hungry, there are tons of great restaurants. Here is a short list of some spots to check out while you're there: Shorehouse Kitchen, Piatti, The Marine Room, Barbarella Restaurant & Bar, and Osteria Romantica, and Galaxy Taco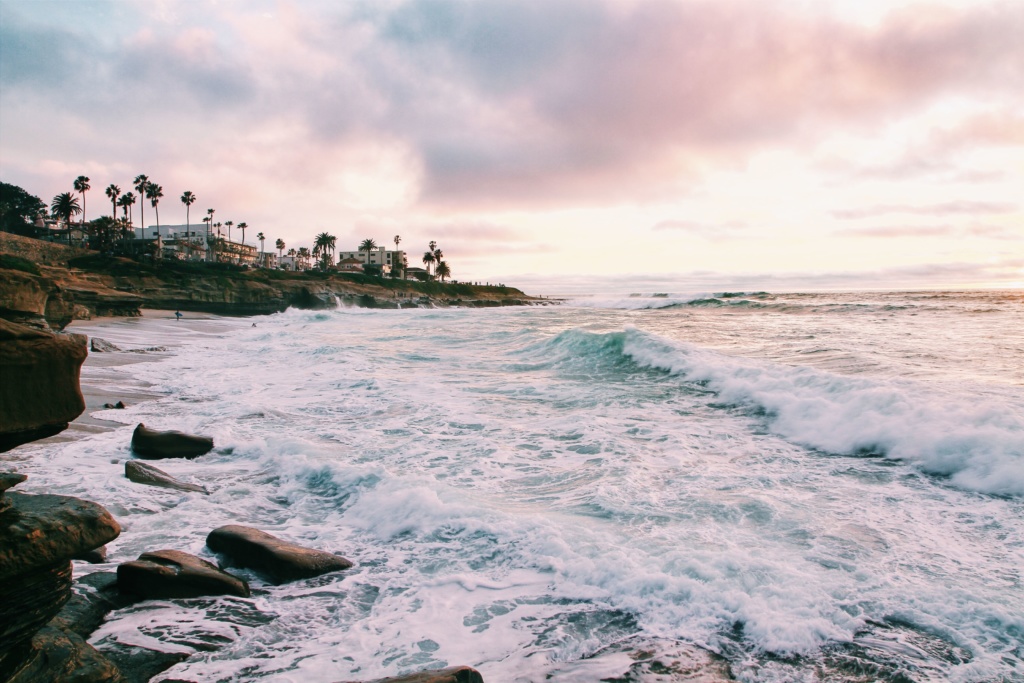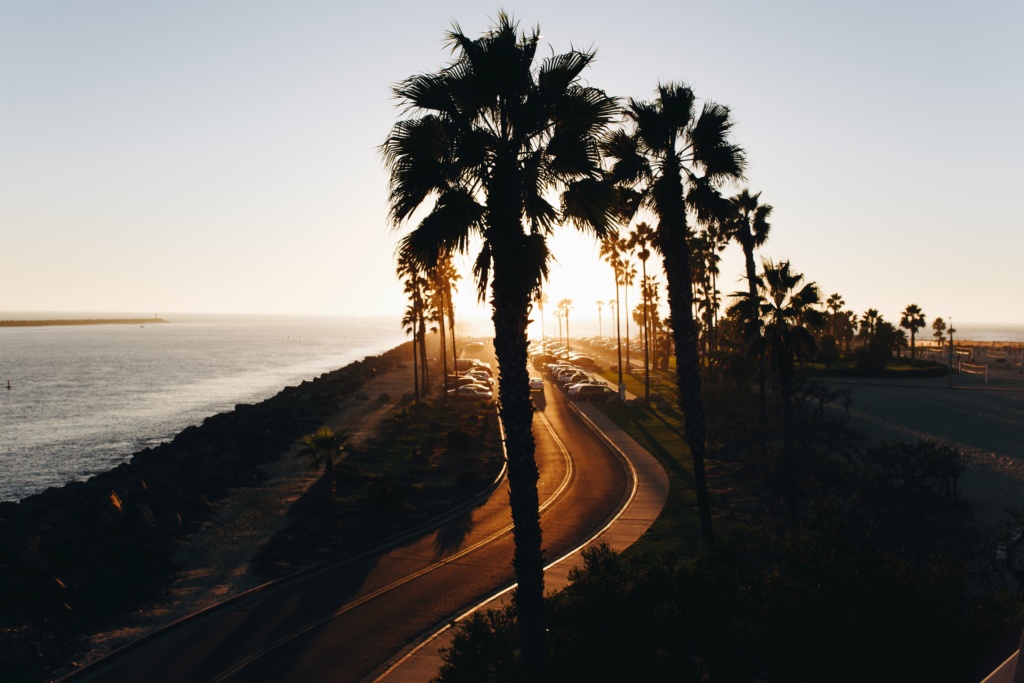 The Seaport Village is also an amazing place to visit while you're in San Diego. It's only a 8 minute ride from Hotel Solamar and in walking distance to over 70 shops, galleries, and eateries on 90,000 square feet of waterfront property. Tons of great vendors here.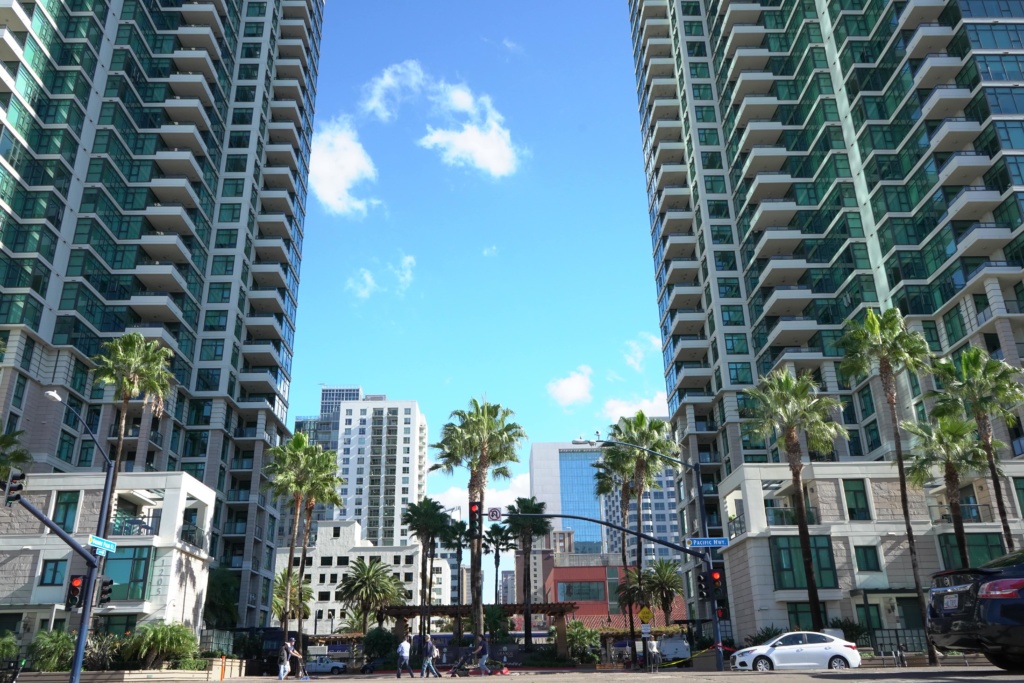 The next day we visited SeaWorld with the family and it was a thrill for the kids. The park was super close to downtown San Diego, it took about 15 minutes to get there. If it's your first time, SeaWorld is full of oceanariums where you can get a close look at Killer Whales, Dolphins, Walruses, Penguins, Sea Lions, Sharks, Otters, and Turtles. Along the sea creatures, SeaWorld offers a handful of exciting rides such as the all-new Electric Eel, a multi-launch coaster with high-energy twists, electrifying loops and inversions.
The kids really enjoyed watching the dolphin shows. Warning, if you sit in the first 10 rows you'll get wet. We sat in the 3rd row and got soaked! Definitely add this stop to your San Diego visit.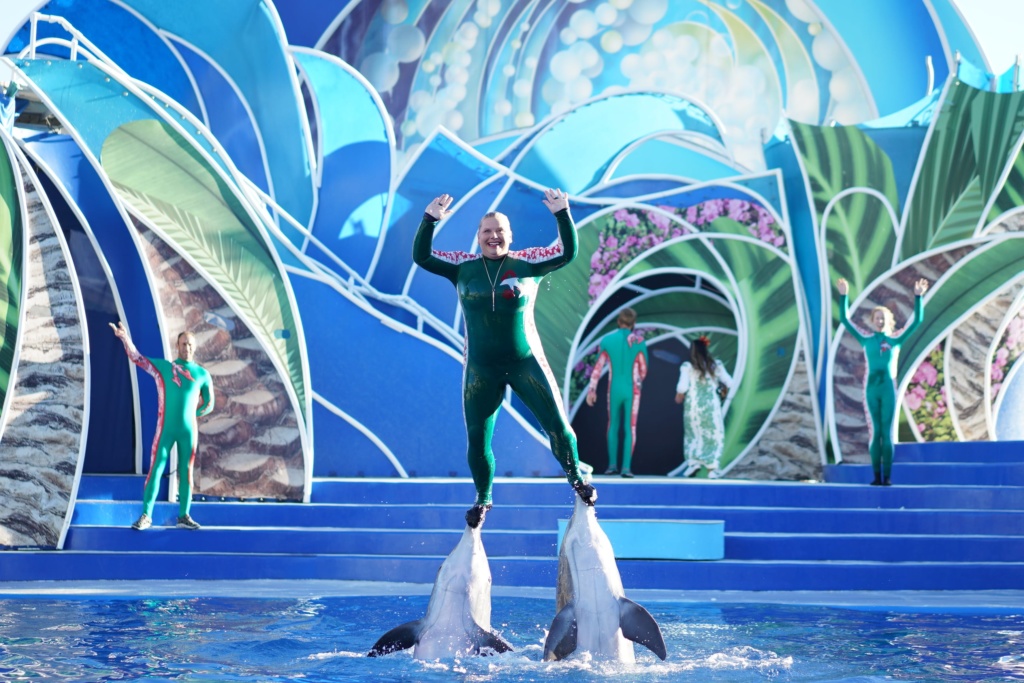 Our last stop on our way back to the airport was LEGOLAND. This place is a child's dream! It's filled with over 50 rides, shows, and attractions. Everything around you is built with LEGOS which is quite impressive especially the magnitude of some of the constructions. We did notice a slightly younger crowd at LEGOLAND compared to Disneyland, based on the LEGOLAND website, the park was designed specifically for families with children aged 2-12 years old which fits the mold of what we experienced. We recommend spending a full day here as the lines are long and there's a ton of things to do and see.
If you plan on checking out Disneyland, LEGOLAND, the Zoo and SEAWORLD, we recommend checking out the South Cali Pass which will save you a ton of money.