It's hard to find a bad place to eat in Seattle, but on your birthday, you don't want to take any chances. Whether you're willing to splurge, or casually have some good food with friends, there's a perfect spot for you.
Six Seven
Six Seven is the go to spot in Seattle if you're really willing to treat yourself, or hopefully have someone else treat you! While the menu isn't cheap, you're not just paying for the food. Six Seven, in the Edgewater Hotel, has some of the best restaurant views in the city. The restaurant sits right on the edge of the water, and on a clear day you'll get an unreal view of the Olympias.
Lola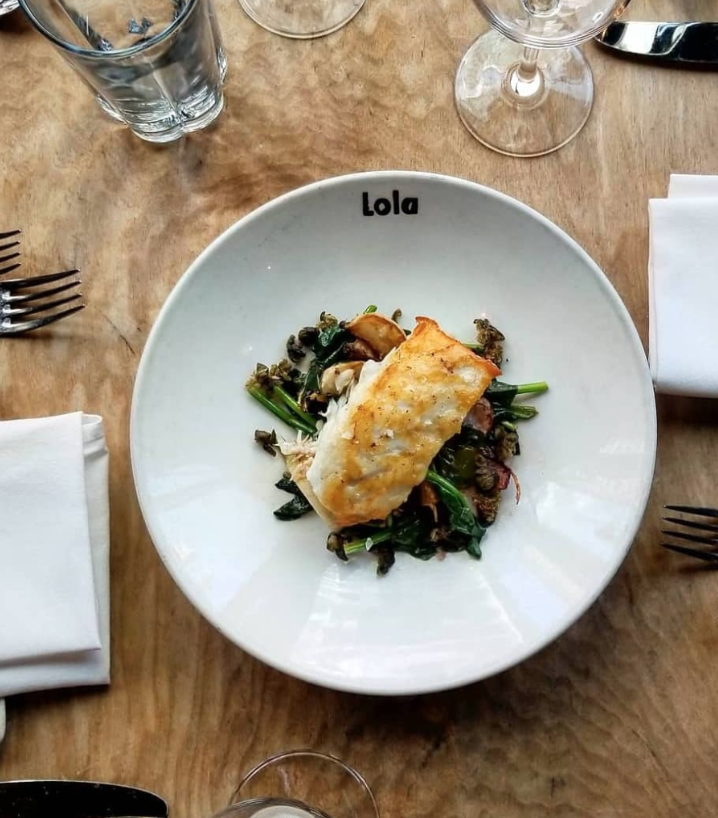 Lola is a sheek greek restaurant in the Belltown neighborhood with a menu that is hard to choose from. The staff is incredibly friendly and will make sure your special night exceeds expectations. Be sure to mention it is your birthday for a complimentary order of their homemade doughnuts with seasonal jam!
Andaluca
If you're looking for a quiet, sophisticated evening, Andaluca is a great pick. This mediterranean restaurant delivers incredible flavor every time. I recommend starting with the hummus kawarma, and finishing with their liquid chocolate cake. Additionally, Andaluca does a good job accommodating gluten free guests.
The Pink Door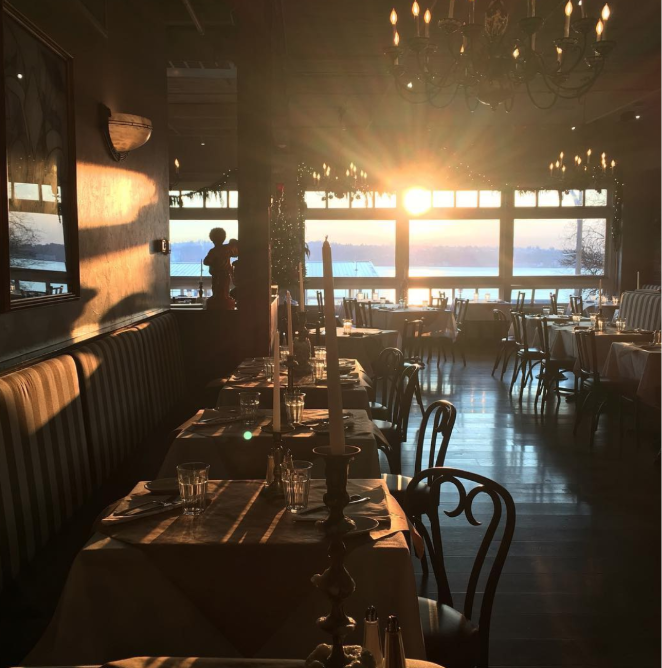 This quaint Italian restaurant is lit up by the sunset in the early evening, and candles after dark, perfect for a birthday dinner date. Not only does Pink Door deliver on flavor and quality, their presentation of the food is an equally impressive work of art.
Woodshop BBQ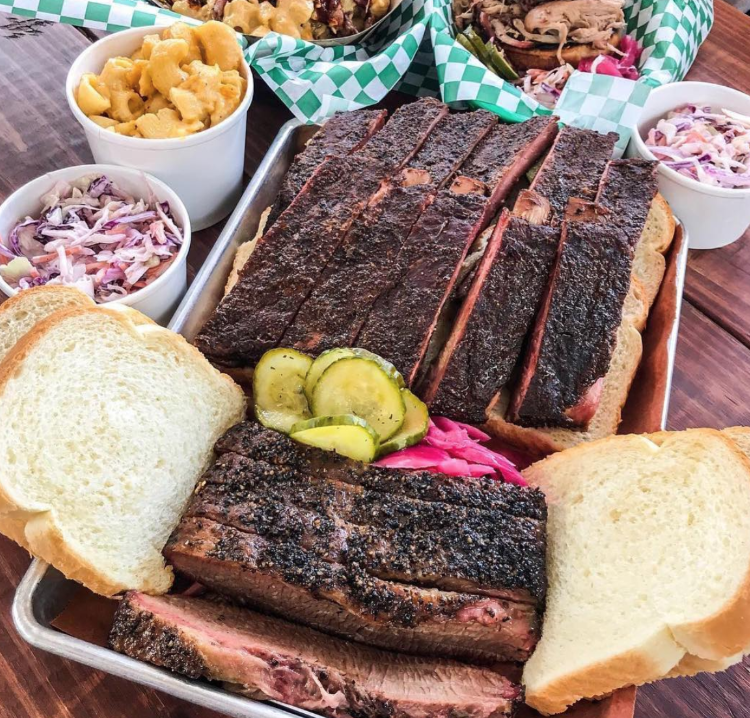 If you're not in the mood to shell out the big bucks for your special day, Woodshop is the perfect place to take a group of friends for a casual celebration. If you're lucky enough to be in Seattle during the warmer months, I recommend sitting on the outside patio and enjoying live music while feasting on a huge platter of unbeatable ribs.
Mamnoon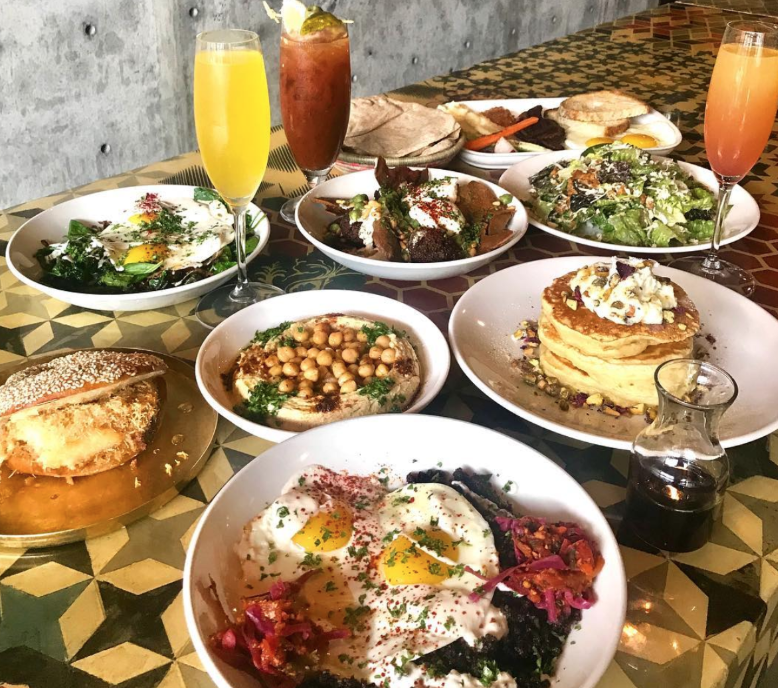 Mammoon is a great place to bring a group of friends for an affordable and delicious dinner. While the entrees are enticing, the small plates are the star of the menu, and are perfect for sharing.
Osteria La Spiga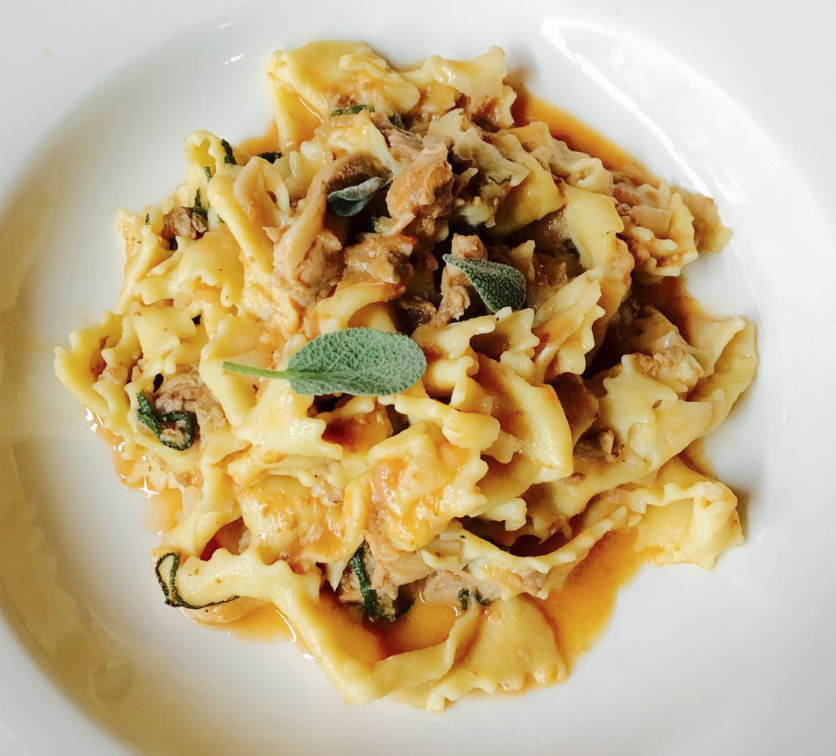 This classy Italian restaurant is perfect for any celebration, birthday's included. Yes, pasta may be something you can whip up yourself, but I guarantee you it'll never be as good as the buttery goodness you'll get at La Spiga. The floor to ceiling windows look out on Chophouse Row, and the wood interior provides for a relaxing evening that feels like a true treat.