Lady M to deliver selection of iconic cakes to residents through partnership with Chowbus
On the heels of several successful pop-ups in the market over recent years, Lady M Confections has expanded to greater Seattle with a new virtual boutique, delivering its world-famous cakes directly to doorsteps in the metropolitan area. To help get cakes in the hands of consumers, the brand has partnered with Chowbus, a food delivery platform that focuses on providing high quality, authentic Asian foods to its customers.
As of May 1, Chowbus will now offer an assortment of Lady M's Mille Crêpes cakes, including the Green Tea and Signature Mille Crêpes, which proved to be very popular among Seattle locals when introduced in previous years. Customers will be able to purchase 6-inch cakes in both delicious fan-favorite flavors, as well as the Chocolate Mille Crêpes via the Chowbus app or website. Even more exciting, Lady M's 6-inch Chocolate Mille Crêpes is an exclusive offering, only available to Seattle residents at this time. While Lady M will focus on the three cakes at launch, the confections brand plans to explore opportunities to expand its menu in the future.
To learn more about Lady M Confections and view its full menu of cakes and bon bons, please visit LadyM.com.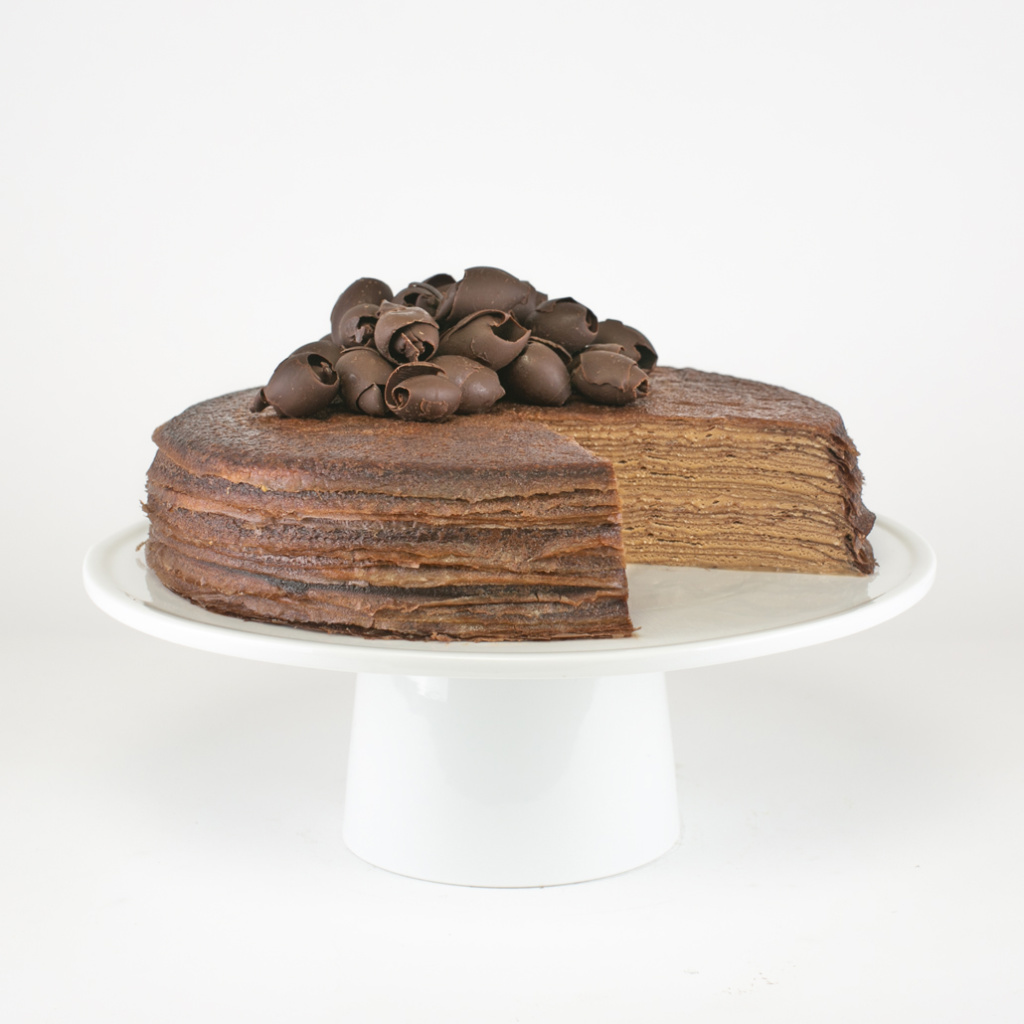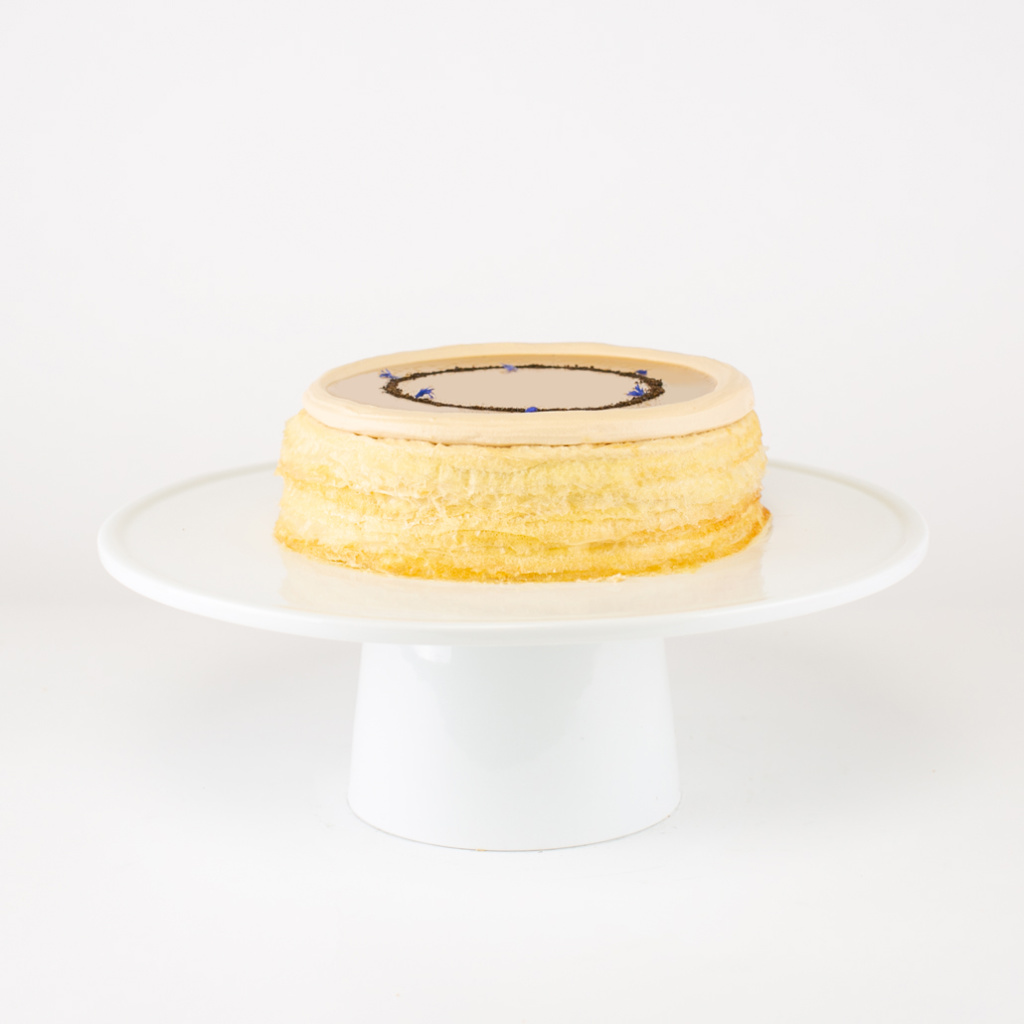 About Lady M:
Lady M is a New York City luxury confections brand with over 40 boutiques worldwide. Created in 2001 and led by CEO Ken Romaniszyn, Lady M is the creator of the world famous Mille Crêpes. Lady M marries French pastry techniques with Japanese sensibilities, resulting in delicate cakes that are a touch sweet and perfect for every occasion. All cakes are handmade and prepared fresh without food additives or preservatives. Lady M's recipes have been refined over years to provide the finest quality in taste and appearance. Indulge in a world of cakes and confections at LadyM.com.
About Chowbus:
Established in 2016, Chowbus is a food delivery platform providing high-quality, authentic Asian food to its customers in North America. Launched in Chicago, Chowbus connects authentic local restaurants with diners and helps people discover local Asian cuisine that is not easily found on traditional third-party delivery apps. Chowbus provides a curated list of top restaurants paired with high-quality images and a unique "bundling" feature that allows users to order the best dishes from multiple restaurants in a single delivery. Chowbus is proud to bring more unique food options to users' fingertips with easy ordering experience and consistently high-quality delivery service, continually, every single day.