Chef Howie is opening four new restaurant stands on CenturyLink Field's club level that will serve Northwest-inspired and carefully handcrafted food using the highest quality sustainable meat and seafood with fresh, locally sourced ingredients.
The four new restaurants will be open at this Thursday's pre-season Seahawks game vs. the Minnesota Vikings on the club level of CenturyLink Field. He is opening two Beardslee Public House stands on the north level and two Seastar Restaurant stands on the south side. Chef is very excited to serve his Beardslee beer and share all his scratch-prepared food with 12s this season.
Chef Howie has created more than 15 new CenturyLink items available at the new restaurants, as well as several healthier and flavorful choices (that are also vegan and gluten free) at the popular "Grab & Go" concession areas around CenturyLink Field
Chef did some soft opening events at CenturyLink over the weekend, and three fan favorites are emerging:
The Thai Seafood Salad is unlike anything at any other stadium and has been one of the most popular items. This refreshing salad made with shrimp, calamari and tako, Walla Walla sweet onions, mint, kaffir lime leaf, roasted peanuts and Sriracha-lime dressing.
Fish and Chips from Beardslee Public House photographed July 22, 2016, in Bothell, Wash.
Fish and Chips, made fresh (never frozen) from wild caught Mahi Mahi or halibut (depending on the season) with Beardslee Public House beer batter and panko breading and served with house made dill tartar sauce and fresh french fries.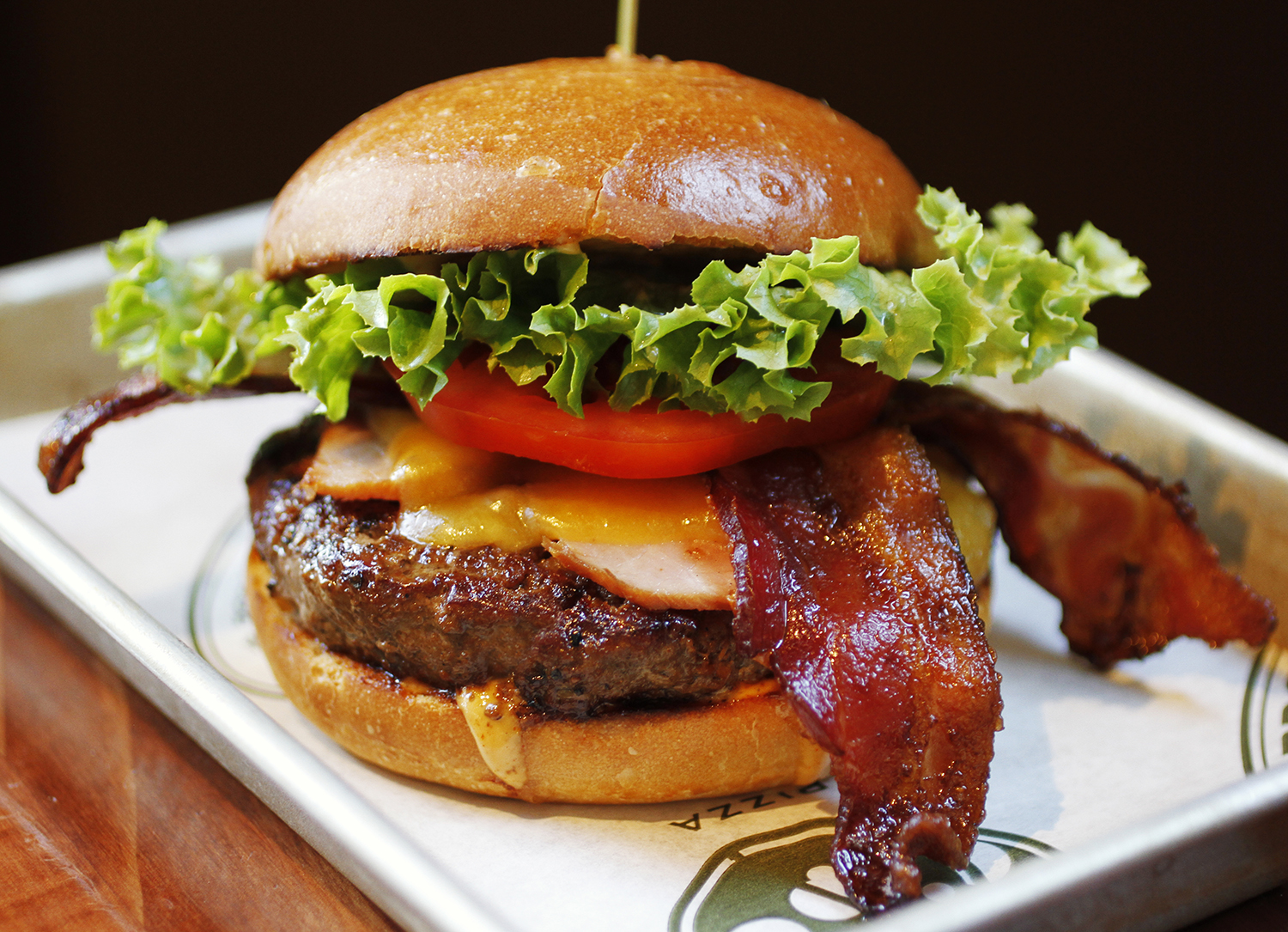 The Ultimate Bacon Cheese Burger is a fan favorite featuring bacon 3 ways. The patty is made from 60% ground beef and 40% ground bacon topped with crisp Applewood smoked bacon and topped again with house made Canadian Bacon with Tillamook cheddar cheese, tomato, green leaf lettuce, the Beardslee Public House Applewood smoked onion burger spread on a fresh baked burger bun.