Photography by Truong Nguyen
Everyone loves a secret menu and so do we. Bramling Cross, an Ethan Stowell Restaurant offers over 50 different bottled beers & ciders alongside 8 draught selections. The Ballard neighborhood gastropub led by head chef Travis Post brings strong C.I.A. skills and 10 years of Brooklyn chops. He spent a half-year as a Sous-chef at Staple and Fancy prior to moving to Bramling Cross.
There's one item though that is off-menu that is a must try. It's the "TNT" chicken served with biscuits slathered with a sweet honey and melted butter. It's deep fried, sprinkled with a dry sweet and spicy rub that will get your taste buds tingling.
A few other must-order dishes:
"Pickle" Fries: Pickle aioli, fresh dill
Cidrerie Du Vulcain 'Trois Pepins'
Housemade Everything Pretzels with Gruyere sauce, beer mustard
Dynamite Chicken: Mad Hatcher fried chicken with grits and bacon-braised collard greens
Pork Osso Bucco $28 Dijon spatzle, smoked red onion, roasted apple
Okay, we listed about half the menu here, but that says heaps about this place and the quality work Travis is doing.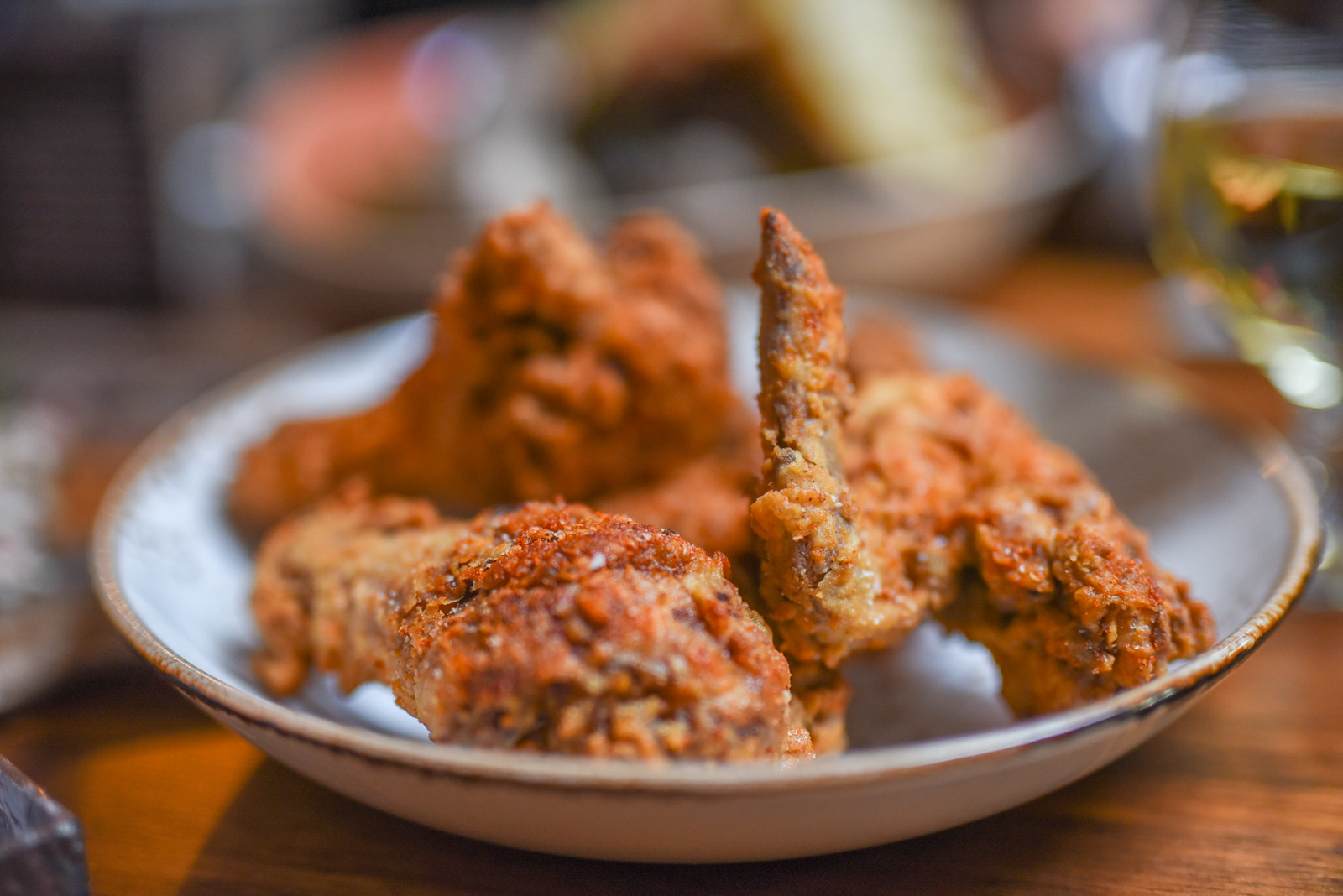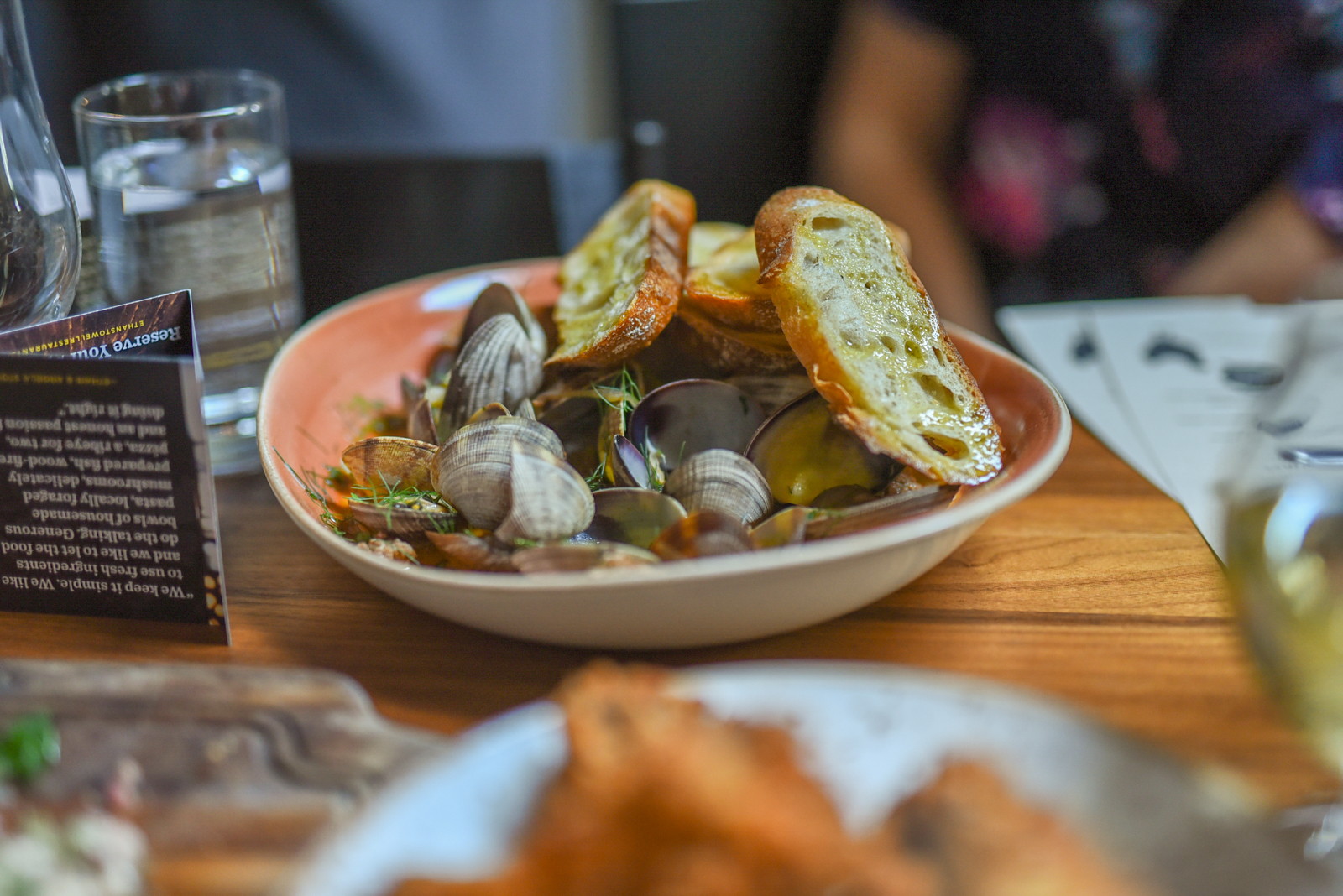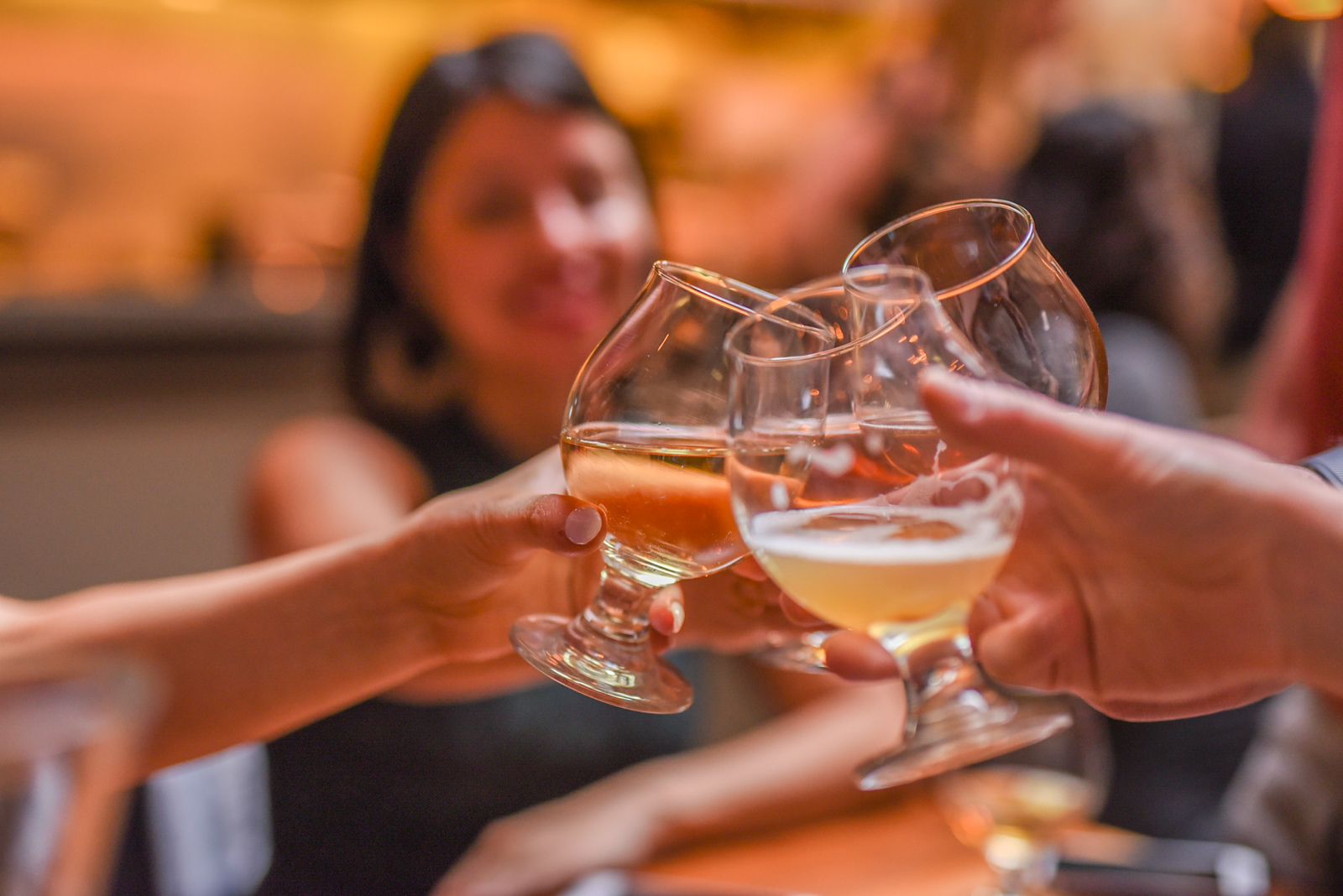 Bramling Cross
5205 Ballard Ave NW, Seattle, WA 98107
Open today · 5–10PM Phone: (206) 420-8192