SEATTLE, WA — It's that special time of year again as we turn on our favorite Christmas carols, pull out our decorations, and assemble that perfect Christmas tree for our friends and family members to see. 
For others, this time of year is full of stress and more like a scavenger hunt looking for our ornaments from the previous year and untangling our Christmas lights. Luckily, there's a company called Decorent based out of Seattle, Washington that makes decorating your Christmas tree a breeze. 
The online Christmas decor rental company is changing the way people prepare for Christmas by offering Pinterest-worthy designs and unique ornaments for rental or professionally designed Christmas ornament sets delivered to your doorstep. This no hassle service allows people to seamlessly order from a number of beautiful decorations and have it delivered to you. 
So, how does it work? 
You visit the

Decorent

website. 

Pick a design you love. 

Decorent delivers the decorations or the fully designed Christmas tree. 

Once, Christmas is over, a team will pick up the rentals. 
Decorent was started by two newlyweds who shared their first Christmas together in their new home and learned three life life-changing lessons:
Christmas decor is (

unreasonably

) expensive.

Achieving a

Pinterest-worthy

tree is not that simple (because nobody has time for that!).

Christmas

decor storage

should be a factor while house hunting. And as much fun as choosing trendy colors and themes every year seems, no one has the time, money or space. But what if there was an easy solution to these common holiday annoyances?
The great thing about Decorent is it was built with the planet in mind. Most people purchase ornaments for one or two seasons and toss them which creates tons of waste each year. 98% of the inventory does not use any plastic and is made of sustainable materials such as glass, recycled cardboard, burlap, coco leaves, and more. This allows you to reduce waste, support local, and have a ton of flexibility every year. 
Benefits of renting from Decorent: The core values align with doing more good for the people and our planet. 
Save space – Christmas decorations lay around your home for 11 months of the year without use or are stuffed in your storage unit, which by the way is the number one item kept in storage units across the US. 

Flexibility – The service gives people the flexibility to switch styles from year to year without packing our garage, spending too much money, or creating lots of waste. Decorent creates stylish designs in different themes as well as offer clients the ability to design their own tree using our stuff.

Sustainable living 
Our mission
Our mission at Decorent is to create an unforgettable Christmas experience while solving common Christmas annoyances and decreasing holiday waste. Renting Christmas decorations allows us to relieve the clients of storage burden and enable them to have a unique Christmas tree every year. Additionally, by renting holiday decor we are able to recirculate items in use for a longer period of time, therefore decreasing holiday waste.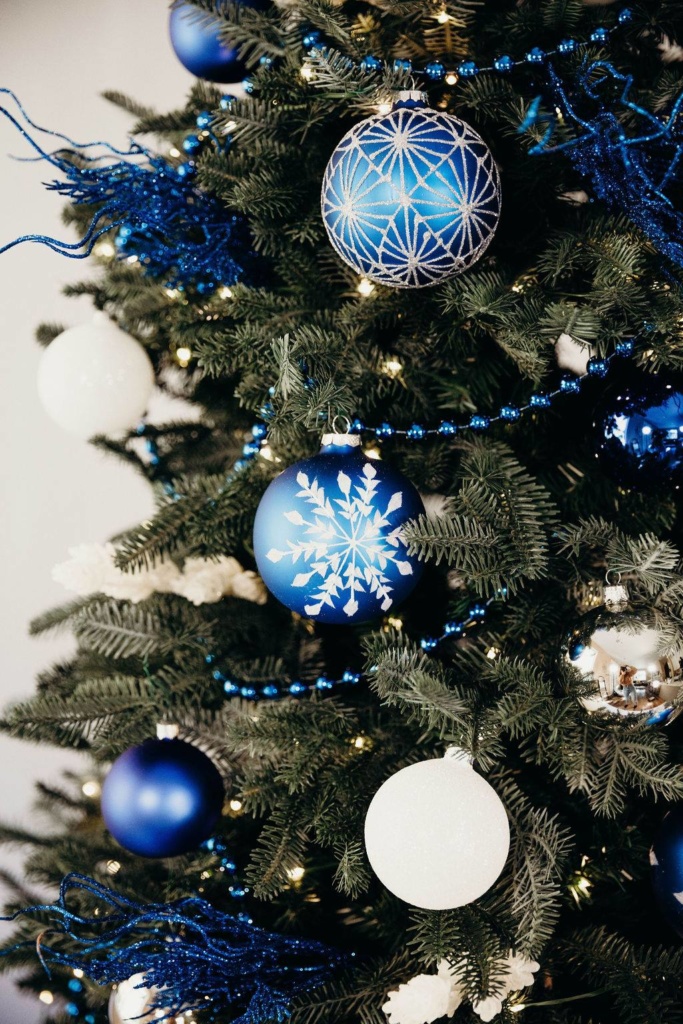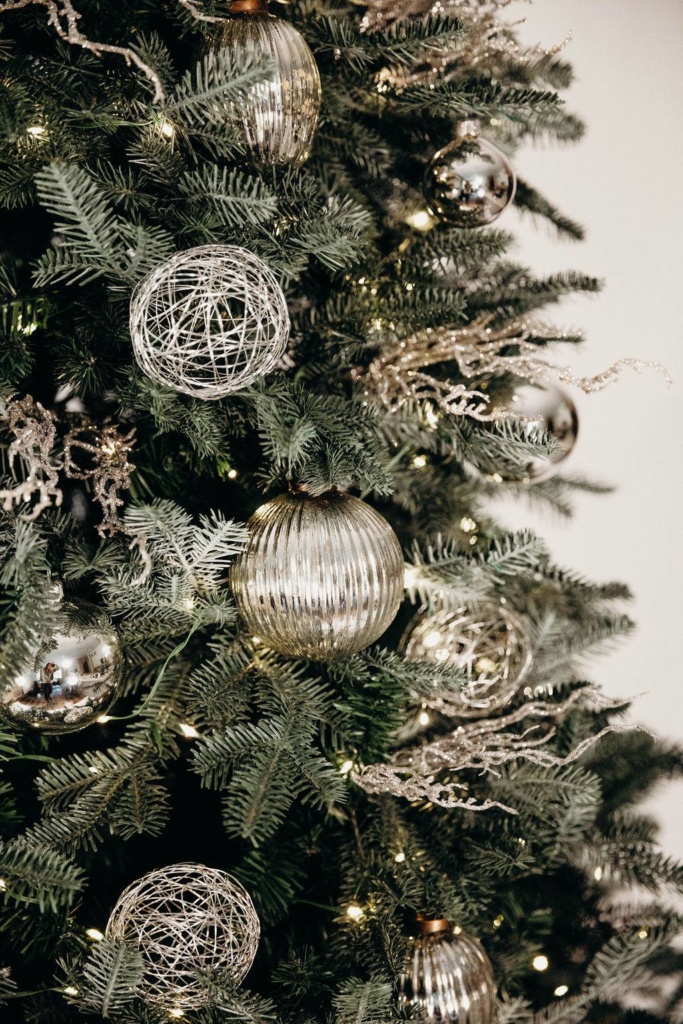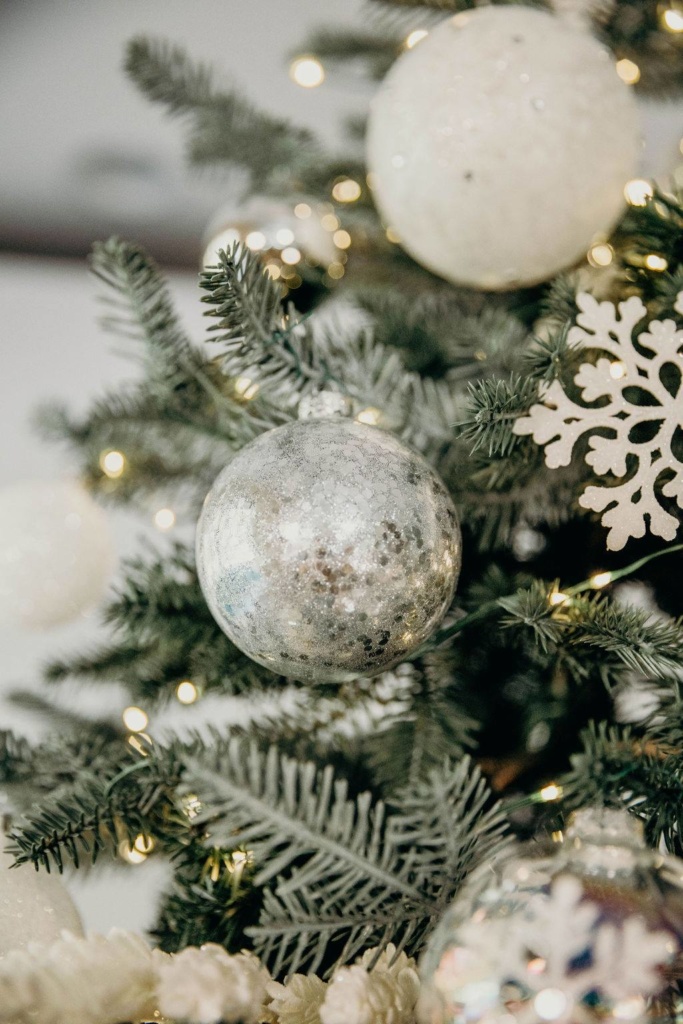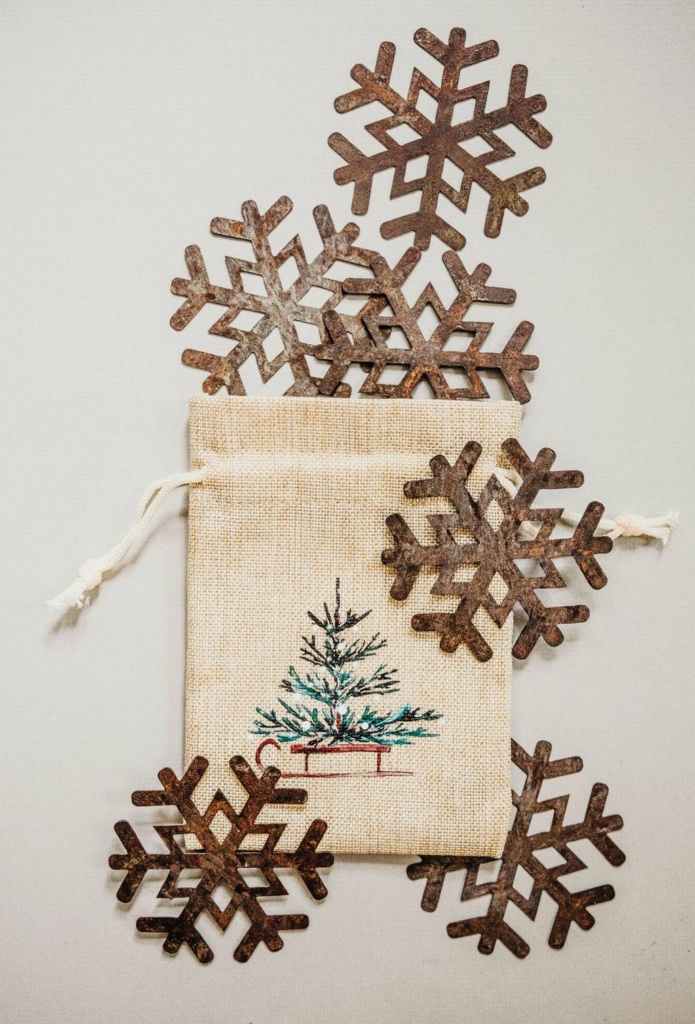 To view more, visit: Decorent's website