Chef Sam Choy of Hawaii and business partner Max Heigh of the bright sea blue food truck Poke to the Max just opened up their first brick and mortar location at 5300 Rainier Ave S in Hillman City this week.
Poke to the Max's focus is on fresh ingredients and home style ono grinds brought to you in away only this celebrity chef can. Since opening in 2013, the proclaimed "God Father" of poke's concept has introduced poke, amongst with other delicious island dishes, to a wide audience.
What is Poké? Poke (POE-KAY) is a raw fish salad served as an appetizer in Hawaiian cuisine. Poke is Hawai'i's king of food. It's soul food. It is eaten everywhere — from potlucks to elegant get-togethers. It is on the menu of five-star dining rooms. Plate lunch stands, ushi and izakaya restaurants, and even food trucks. It is available whereever food is sold — supermarkets, wine shops, and warehouse clubs.
A few years ago I was fortunate enough to open a food truck business called Sam Choy's Poke To The Max with Chef Sam Choy from Hawaii. This past weekend we did a soft opening to our first brick & mortar location and today marks the first day we are in full swing of business. We are open from 11-9pm, so please stop by when you can. I appreciate the support from everyone! – Max Heigh
Poké to the Max held a soft opening last weekend and, starting May 9, the restaurant will begin operating Tuesday through Saturday 11am–9pm and Sundays 11am–6pm. The truck will remain in operation.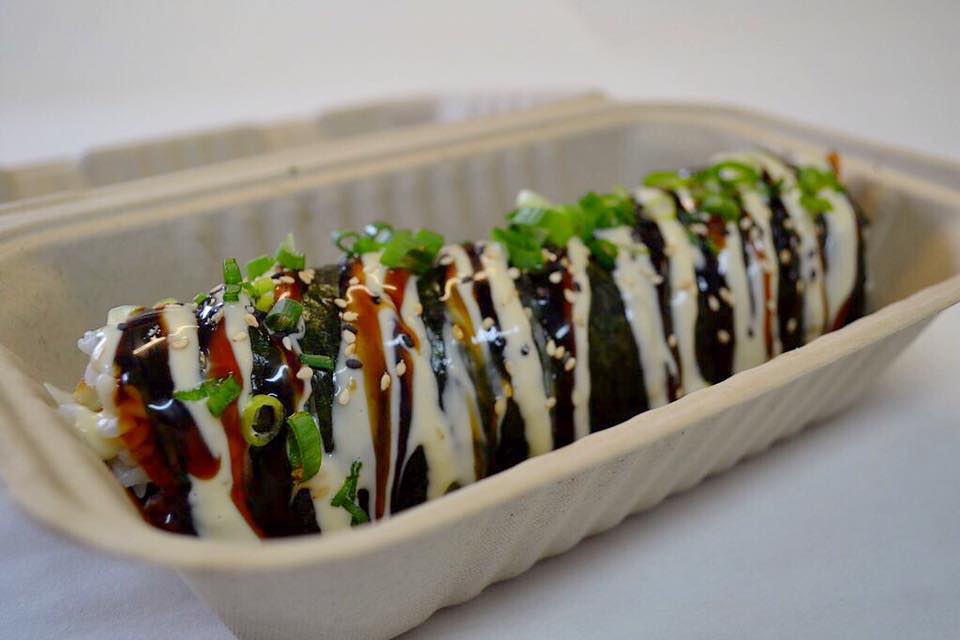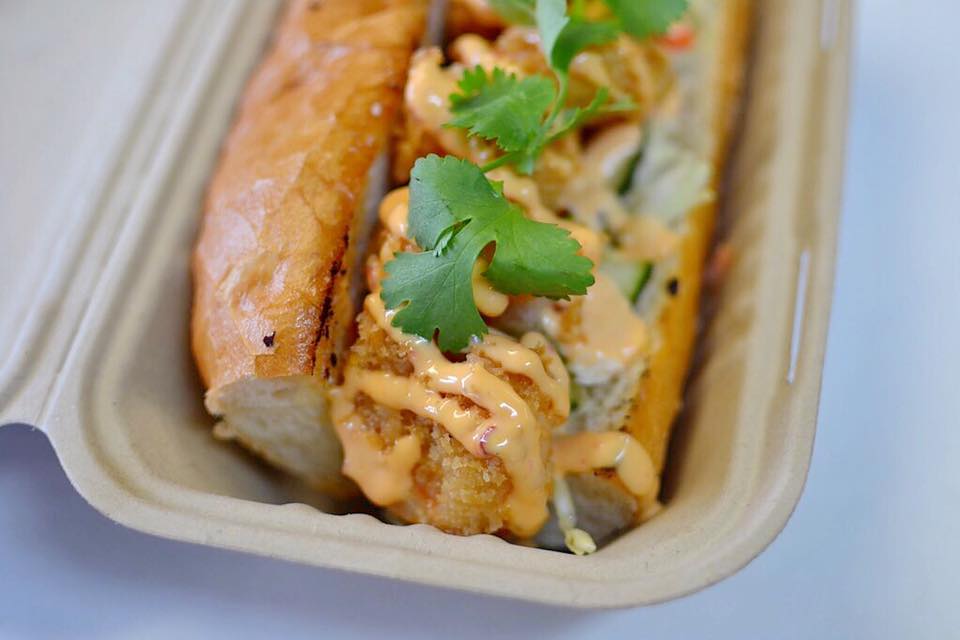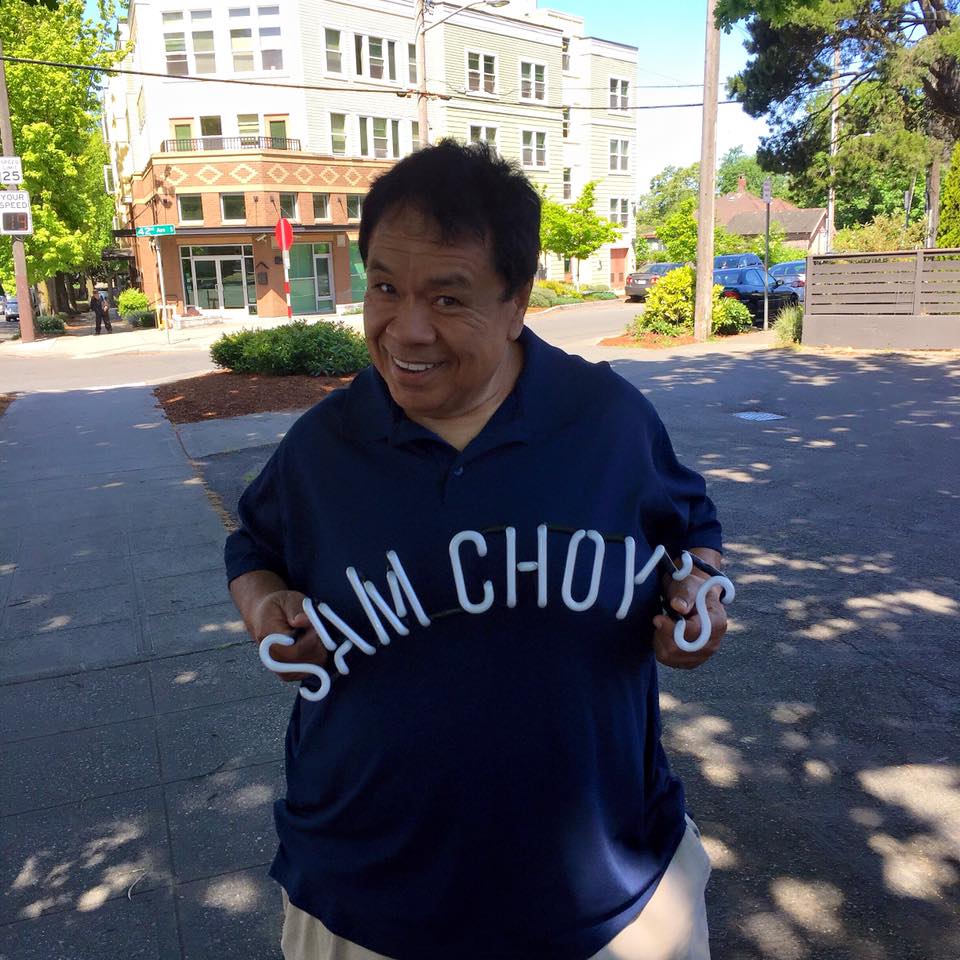 If Rainier is out of the way, you can still enjoy the 3 trucks roaming around the Puget Sound serving up their popular poké rice bowls, spam musubi's and loco moco's – see schedule.
Heigh and Choy plan on expanding their brick and mortar locations across the Puget Sound Area, including West Seattle, Tacoma and Kirkland.
Remember… "Mo Poké, Mo Betta!"
Poke to the Max
5300 Rainier Ave S
http://www.samchoyspoke.com/